MEET OLIVE & COCOA
Experts in the art of giving, these charming friends
love to share their passion with handy tips,
friendly advice and graciously chic style.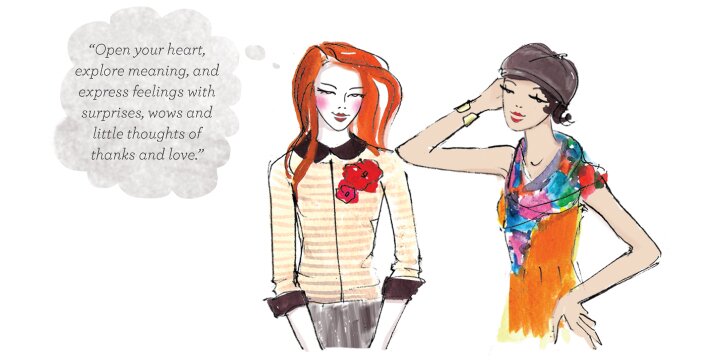 ABOUT OLIVE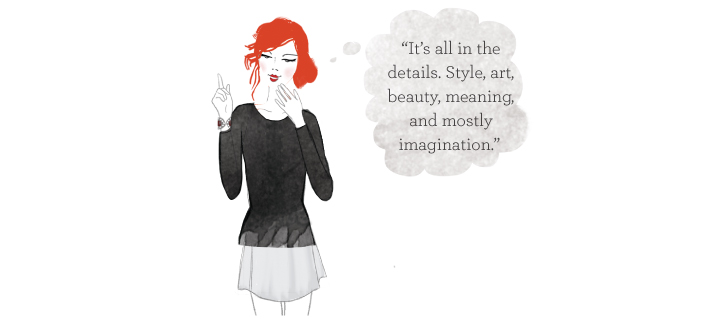 A bubbly red head, Olive brings a bit of liveliness to any gathering.
The ultimate hostess, she believes any occasion is a reason to
celebrate, and everyone is welcome to join in the fun. From a casual
backyard barbecue to a sophisticated holiday soirée, Olive knows
all the secrets to easy breezy entertaining.
ABOUT COCOA

Full of heart, Cocoa knows just how to give with sweetness and
sincerity. Whether for a special birthday, the wedding of the season
or to express heartfelt sympathy, she is always thoughtfully prepared with
a gracious gift, a beautifully written card and a friendly smile.