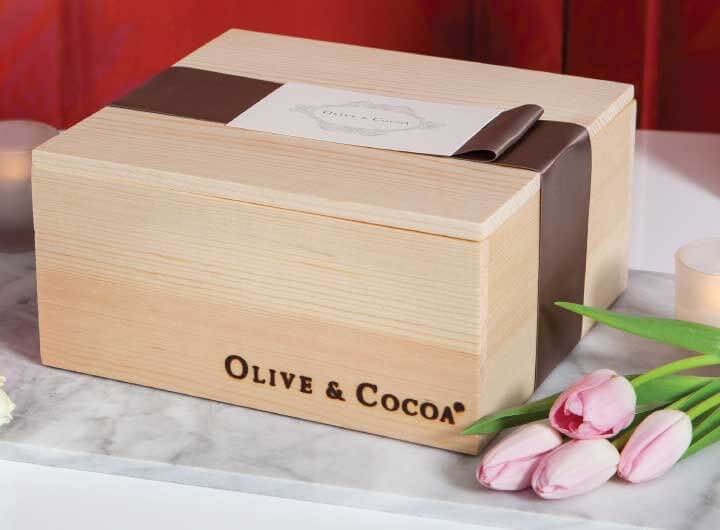 5 Premium Care Package Ideas to
Stay Connected to Loved Ones.
It's hard being separated from the ones we love, and with social distancing directives put into place to keep each other safe during the pandemic, many of us have gone weeks without seeing our family and close friends in person. Sunday brunches are being replaced with Facetime calls, holidays are spent alone together over Zoom, and special celebrations are now a drive-by affair. As a whole we've become remarkably creative in our efforts to stay connected while keeping our distance! An especially meaningful way to keep in touch and show how much you care even when you can't be near, is sending a Premium Care Package.
What is a Premium Care Package?
Sending a Premium Care Package to someone you love is much like sending a college student a provisions care package. But instead of noodles or dorm room essentials, a Premium Care Package delivers luxury items for keeping those you care for occupied and feeling emotionally supported during periods of social distancing. During these unprecedented times, care packages are worth going the extra mile for. Luckily, our easy order process, and beautiful delivery, makes going that extra mile easy! Read on as we share 5 of our favorite Olive & Cocoa gift ideas to help you make the most of the Premium Care Package you send to those you miss the most.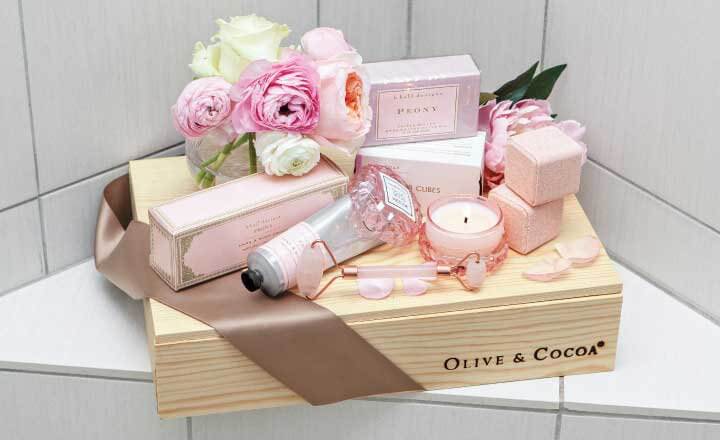 At-Home Spa Day:
In times of distancing, self care regimens are more important than ever. A therapeutic bath, luxurious lathering soap, or sweet aroma emanating from a luminous diffuser, goes a long way toward making a lady feel relaxed, refreshed, and beautiful. Encourage her well-being and indulge her senses with a pampering spa crate.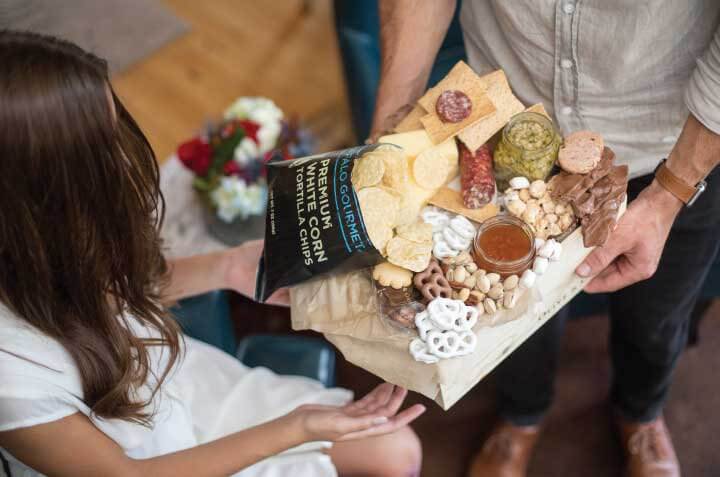 Something to Snack on:
Let's face it, with the extra time on our hands, we're all indulging in our favorite comfort foods a little more often than usual. Delicious food nourishes our soul, and increases serotonin for a quick mood booster. Treat the ones you miss to a bounty of gourmet snacks and make staying in a sweet experience to savor.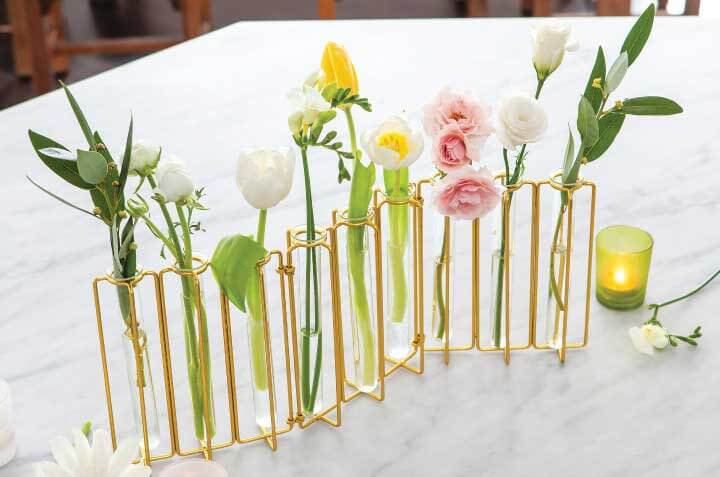 Beautify Hearth and Home:
For many of us, home has become our office, our sanctuary, and our relaxing getaway. Sending a loved one a decorative piece to shake up their surroundings and add beauty to their ambiance is a lovely way to let them know you care.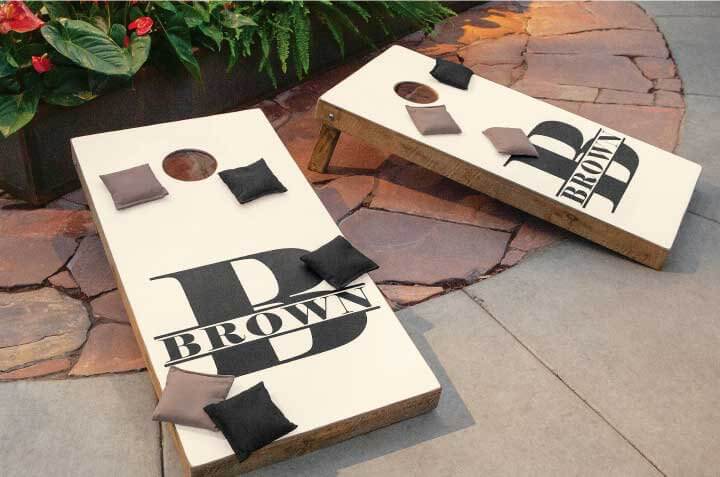 Fun and Games:
As we're all aware, the weekend trips we look forward to have been replaced with time spent at home, and while it's not a bad idea to distract ourselves with the television once in a while, a game night with family or roommates is a healthy way to entertain us and satisfy our need for socialization. Encourage healthy distraction with an exciting game to pass the time. As an added bonus, our cornhole set comes monogrammed to add a personal touch to this thoughtful gift!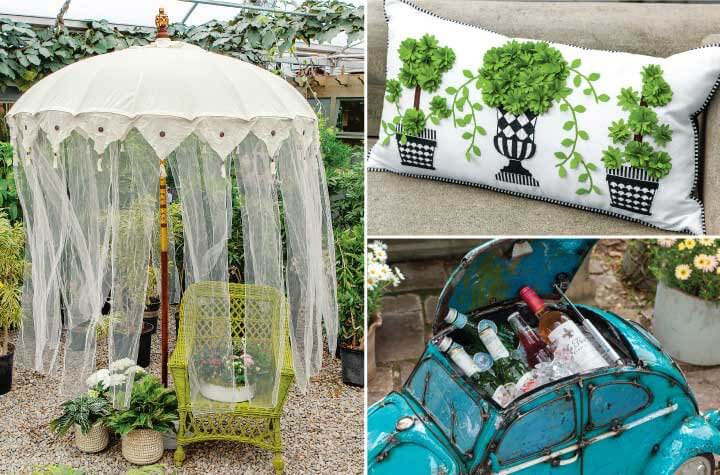 BackYard Oasis:
Now that the weather is warm and inviting, many of us are spending more time in our own backyards. Help them make their getaway into a personal oasis with tinkling wind chimes, a whimsical planter, or shady patio umbrella for a sweet afternoon tea time.