Custom Logo Branding
Beautifully showcase your logo as a reminder of your company to clients throughout the year. With your logo carefully branded into the wood, customized gift crates from Olive & Cocoa are sure to delight your recipients and leave a lasting impression. From one gift to 1,000 or more, a crate from Olive & Cocoa will make a grand entrance.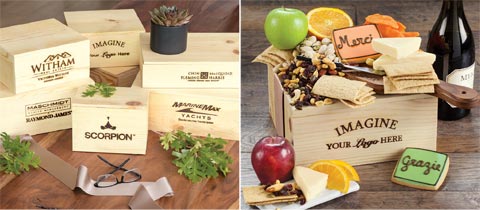 Getting started is as easy as 1-2-3!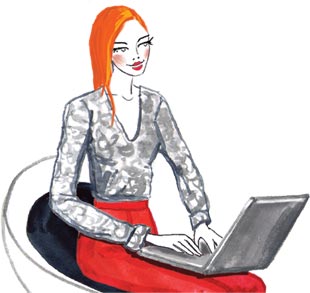 Meet Your Account Specialist
Contact us and you will be introduced to your own personal account specialist who will coordinate the creation of your logo brand.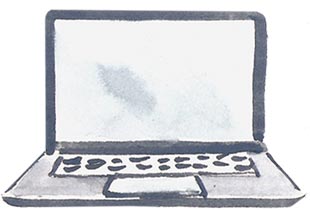 Send Us Your Logo
Send the logo you would like to use to your account specialist, and we will create a proof specifying the design and dimensions of your brand for your approval.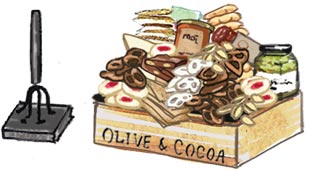 We Will Set It Up
We will collect a small one-time set up fee and in just a few days your brand will be ready to be used on the crate of any gift you would like to send.
Call or email today to meet your personal account specialist.
Featured Business Gifts