Celebrate their special day with a gift chosen especially for the occasion!
Whether they prefer flowers, sweets, or a relaxing spa day, we have the perfect gift in store.
Who are you shopping for?
Subscription Gifts
Keep the surprises coming month after month with a subscription gift!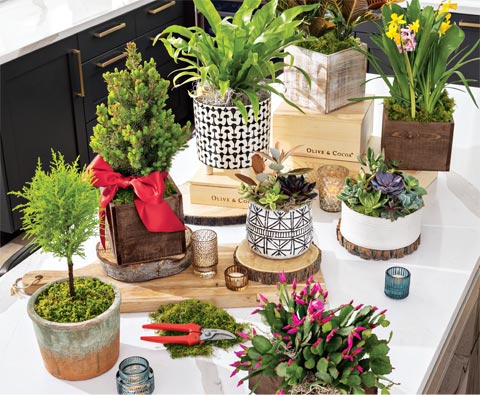 Succulents, bulbs, and foliage arrive
ready to display in chic potagers.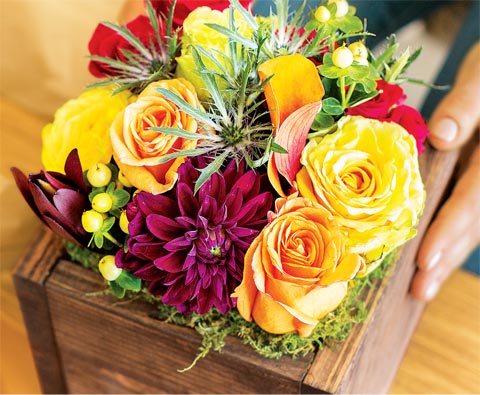 Enjoy the season's freshest blooms
delivered monthly to home or office.