Freshest Gifts
for a Lovely Spring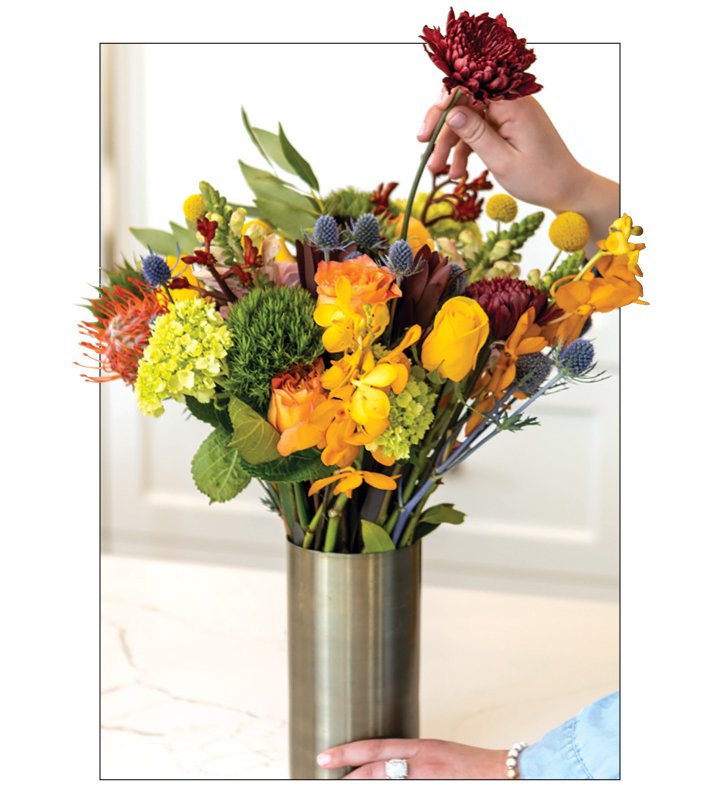 Bouquets
With four gorgeous color palettes to choose from, Olive & Cocoa's new bouquet offerings are sure to leave them breathless!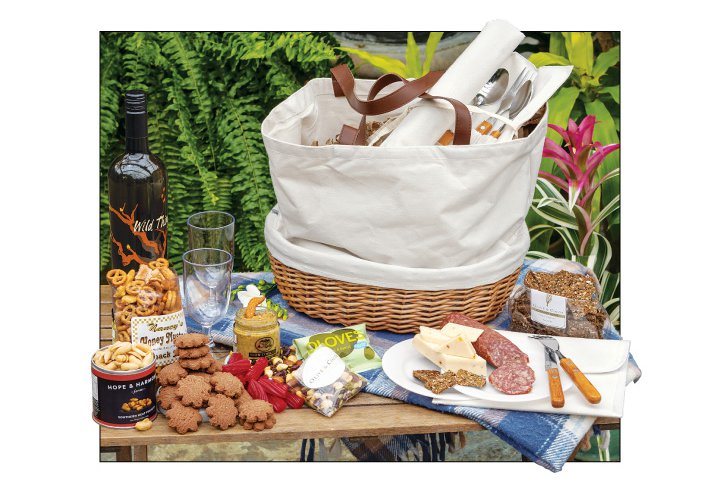 Gourmet Picnic & Basket
Filled with a picnic's worth of tasty favorites, this set includes a wicker and canvas basket that can be enjoyed for years to come.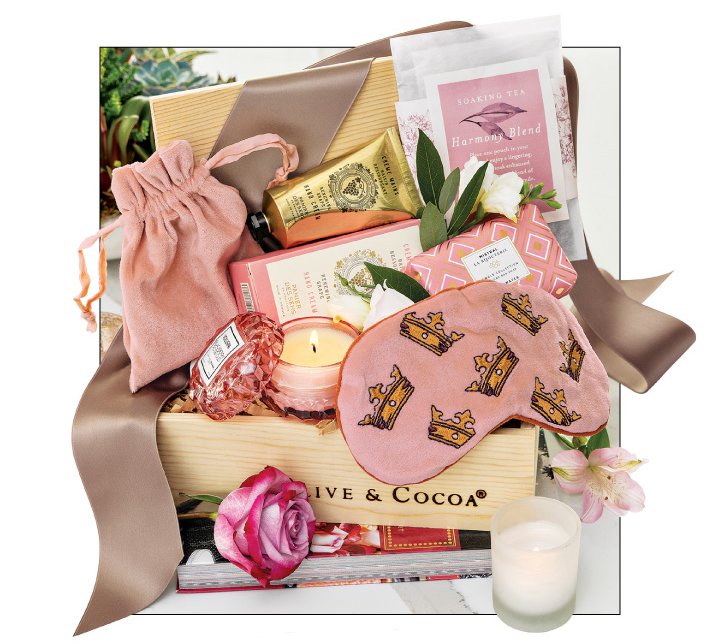 Pink & Gold Spa Crate
Send them the gift of relaxation with all the high-end sundries needed for a staycation spa day.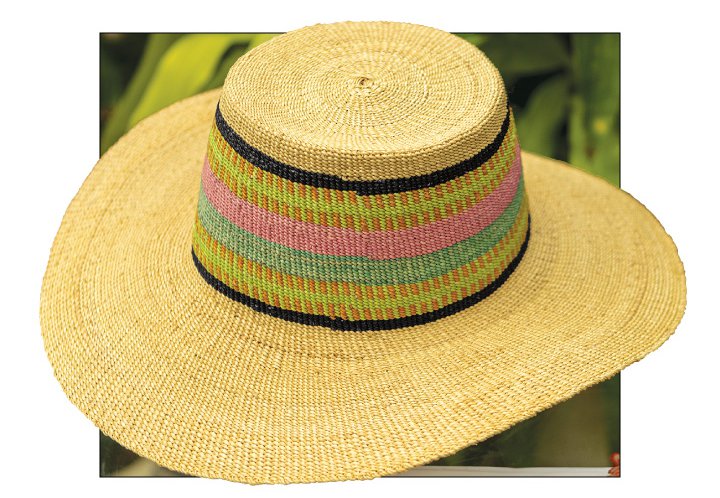 Nassau Straw Hat
She'll love spending a little more time outdoors with our gorgeous straw hat to keep the sun out of her eyes.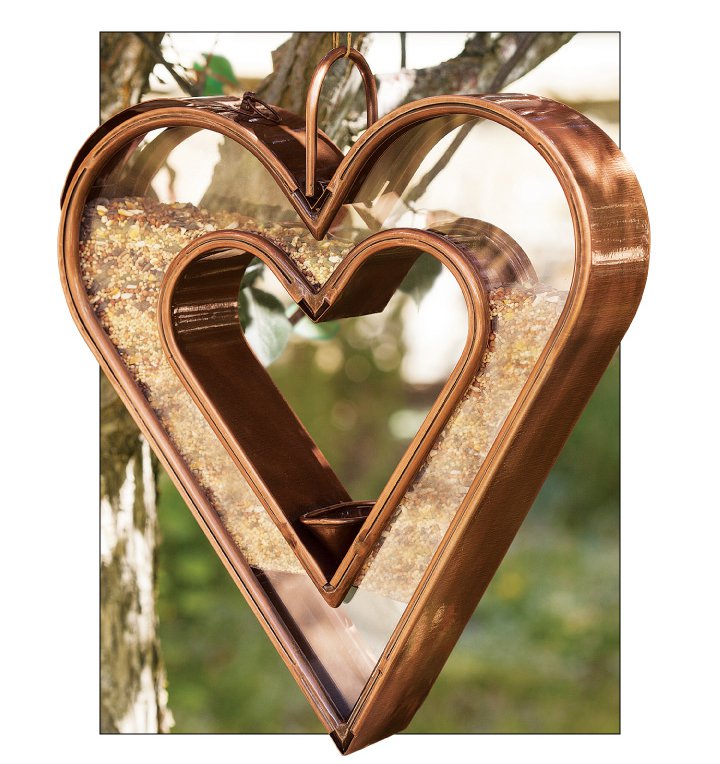 Heart Bird Feeder
Invite the neighborhood's fine feathered friends over with a heart shaped feeder just for them.