The Best Care Packages For Those You Love
Sending the ultimate care package is a great way to show someone how much you care, to stay connected to a far-away friend or college student, or to bring cheer to someone who's feeling a bit under the weather.
The care package you send should be personal and meaningful to the recipient; filled with gifts you know they'll love or find comforting. When choosing the ultimate care package, it's always a good idea to select a package you've tried before and love so that you can share that experience with them. It's also a nice gesture to include an item that is sentimental or nostalgic to conjure up memories of happy days that make them smile.
Anyone can send a gift basket, but our collection of mindfully curated care packages are specially built to show compassion, care, and support when your loved one needs it most. Here are a few of our favorite care packages to send for any reason.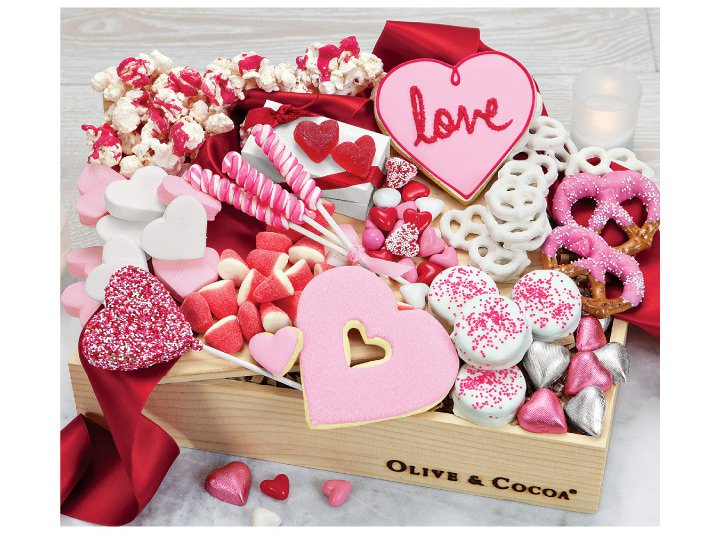 Feel Better Gift Basket
For the friend that's recovering from illness or feeling blue after a break-up, send a care package that's sure to cheer them up. A delicate "Loved" charm necklace is an especially sentimental gift to remind a close friend that you care about them and they're not alone. If you're looking to lighten the mood, send a gift basket filled to the brim with heart-shaped cookies and sweets they can indulge in.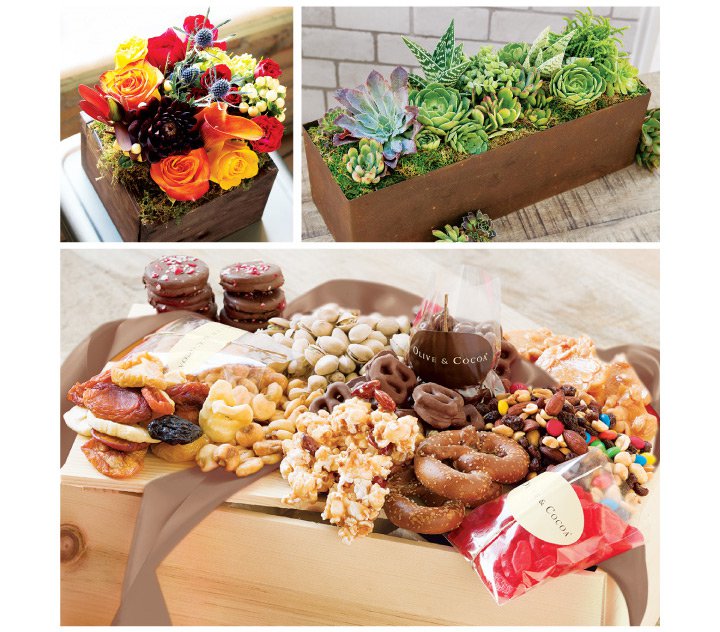 College Care Package Ideas
There's no better way to show your support for a college student than by sending them a college care package. Support their good study habits with an assortment of the savory and sweet snacks they love, or a savory charcuterie they can share with their roommates. If you're not sure you want to give food gifts or if the dorm rules don't allow for it, consider sending a lush succulent or floral arrangement to brighten up their room.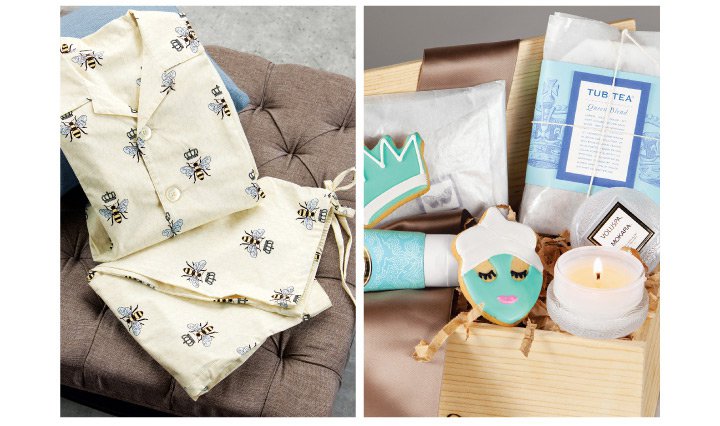 Relaxation Gift Basket
We all have that busy bee friend or family member that could use a little relaxation. Maybe they're under a lot of stress and could benefit from some much-needed self-care time. A thoughtful way to support your loved ones and encourage them to take time for themselves is by sending them a spa care package. A spa gift set comes with everything they need to create an atmosphere of relaxation. A comfortable pair of pajamas or robe for them to slip into after a long day makes a nice alternative (or addition) to a spa care package.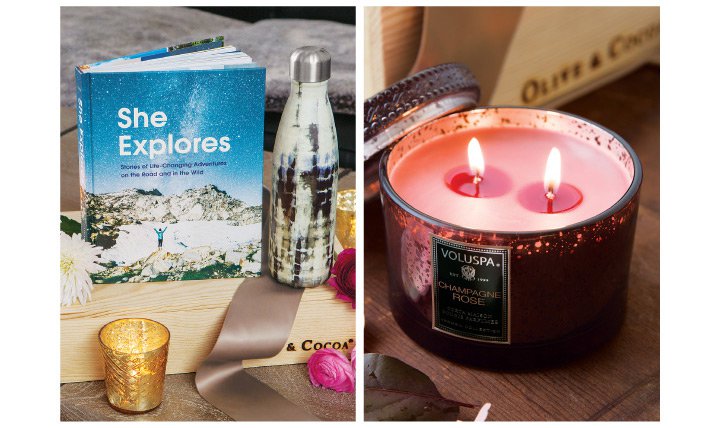 Active Minds Care Packages
Some of our loved ones are super busy and others could use something to keep them occupied. Perhaps they're recovering from illness or confined to the house after surgery. Whatever the reason, if your loved one could use a distraction, send a care package with items that activate the mind such as a book you think they would find engaging. Scented candles are also a great way to activate the brain's pleasure centers.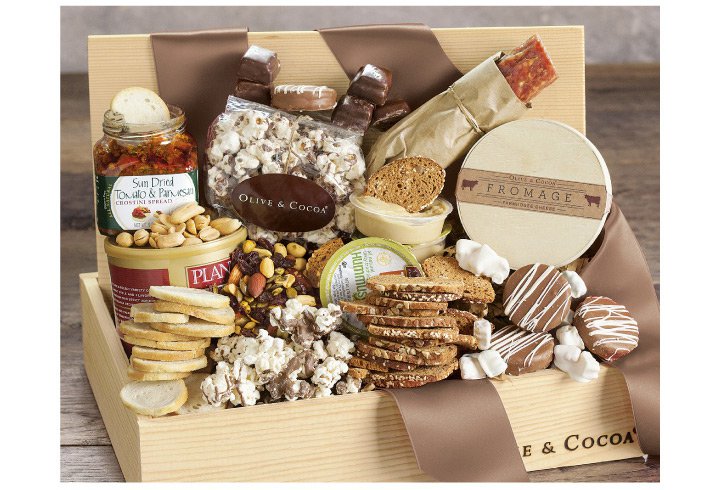 Family Care Packages
Choosing a care package that a whole family will enjoy is tricky, but the key solution to this family dilemma is choosing a package with variety. A food gift basket filled with an assortment of sweet and savory snacks, for example, is sure to have something for everyone to enjoy. Another thoughtful option is to send a game night care package that provides snacks and games the family can enjoy together.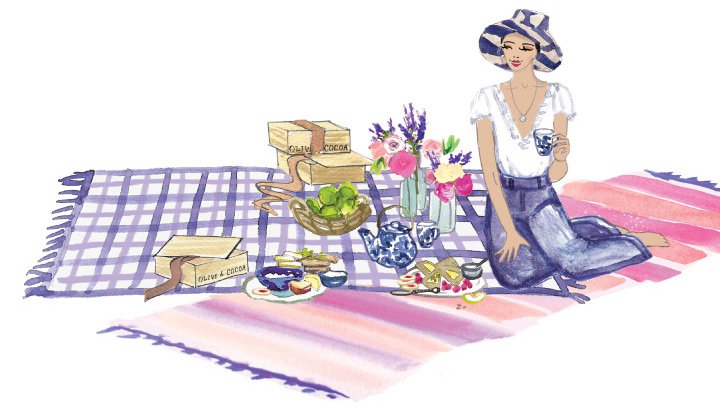 Whether you send them a crate filled with their favorite study snacks or a spa gift to help them relax, they're sure to feel loved when they receive a care package from Olive & Cocoa.