Beloved Bestie:
Choosing the Perfect Present for your Best Friend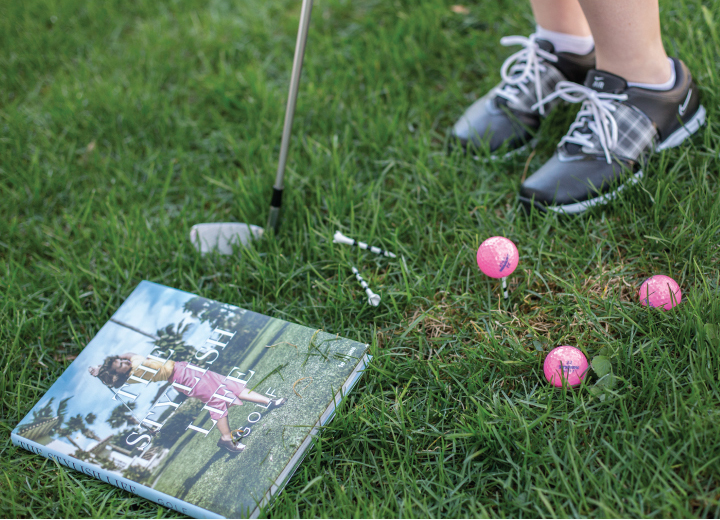 As best friends, you've celebrated and supported one another. In honor of your special bond, we've assembled incredibly unique gifts to remind your bestie that she is beloved.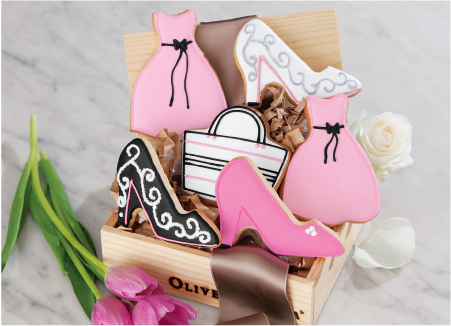 For Your Fashionable Foodie:
Six spectacularly oversized sugar cookies recreate the iconic cocktail dress, handbag and pump. Frosted in chiffon pink, onyx and alabaster with crystal sugar highlights, our cookies will delight all of her senses.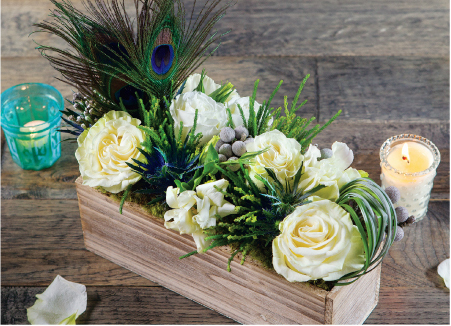 Because She Makes You as Proud as Peacock:
Oh-so exotic, our Alouette floral arrangement's soaring peacock feathers proudly proclaim that you'll always be best friends! Arranged in an upcycleable wood trough, Alouette's feathers will also be fanciful keepsakes.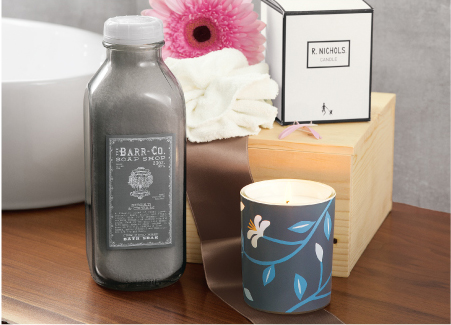 Because She's Sweet:
A grand 32-ounce jar of sweet cream bath soak, floral and greens candle, along with a soft bamboo pouf will provide ample opportunities for your best friend to relax. We just adore dual-use presents, and this set's jar will make for a splendid mini vase long after her last soak.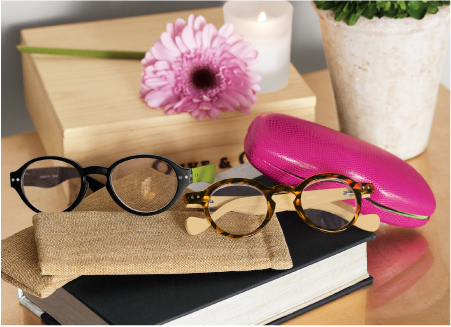 Looking Good & Seeing Better:
Whether lost in a historical thriller or a futuristic romance, make sure she looks the part with our fashion-forward reading glasses. Our set of two frames-a kiwi and black combo, or a tortoise and bamboo duo-gives her two distinct looks. Set of frames is available in 1.5 or 2.0 magnification.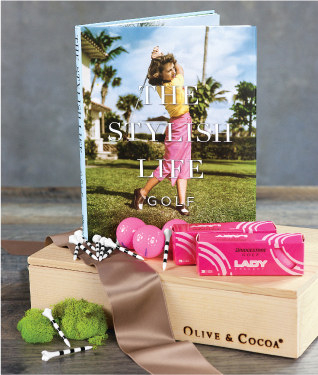 Because She's a Good Sport:
Ensure her game-and style-are on point! For inspiration, this posh "The Stylish Life Golf" book catalogs golf's culture and impact on fashion. And pink, pro-quality golf balls along with striped tees will make a splash on her favorite course.