Essentials that Make Mother's Day Brunch Special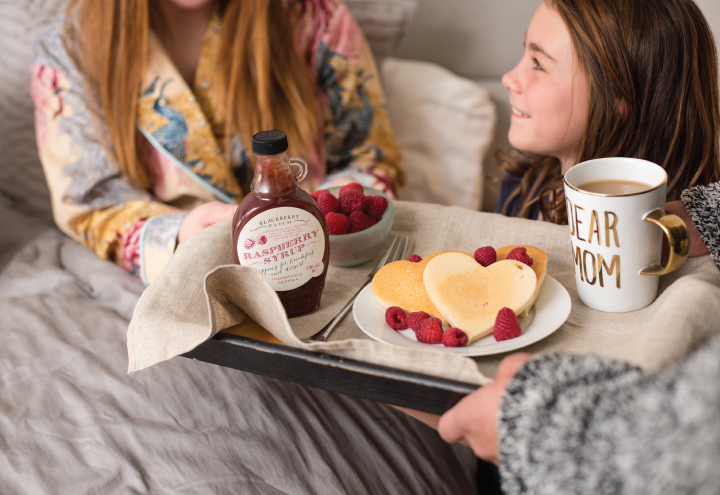 Mom deserves to be pampered, and especially so on Mother's Day. From artisan coffee to artsy champagne flutes, we have the essentials for planning an unforgettable Mother's Day brunch.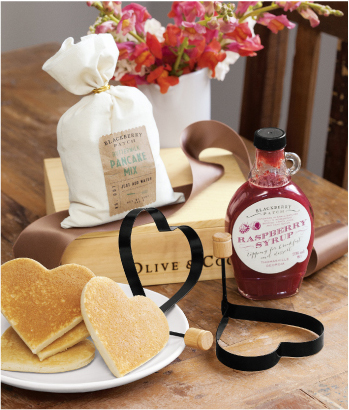 Who doesn't love brunch in bed? Give Mom some quality time in bed with our Brunch in Bed Crate, which includes a metal mold for making heart-shaped pancakes, artisanal buttermilk pancake mix, and raspberry syrup for drizzling.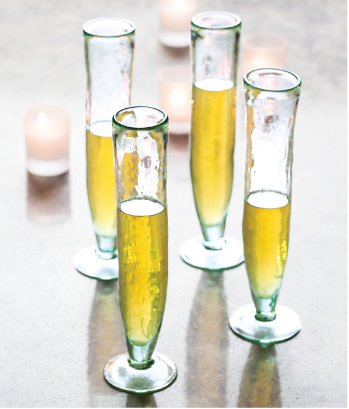 Our sculptural Delancy Champagne Flutes are perfect for serving bellinis or mimosas during brunch. Each flute is handcrafted from recycled glass, making no two flutes exactly alike. As unique as Mom, these glasses are a welcome departure from the standard champagne flute.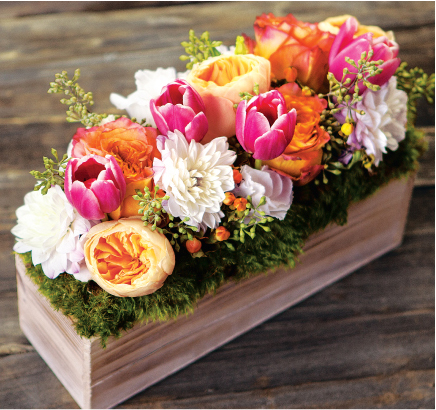 An elegantly bold centerpiece to your brunch spread, Maisie is overflowing with fresh blooms in spring-worthy shades of créme, fuchsia, persimmon and blushed peach, all artfully arranged on a bed of soft green moss. The arrangement is displayed in a hand crafted white washed wood trough measuring an impressive 12" x 4" x 4".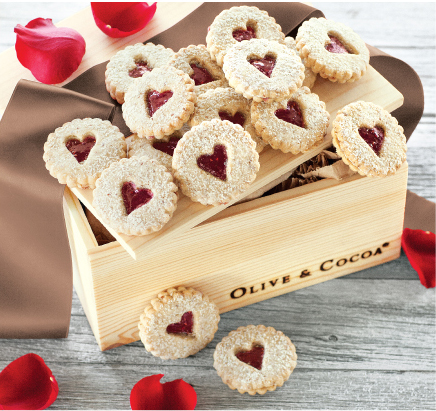 Finish up brunch on a sweet note with our Heart Windowpane Cookies. These buttery, melt-in-your-mouth cookies are filled with tart raspberry jam and dusted with fine sugar. Beautifully delivered in a hand crafted wood crate containing two dozen cookies-just enough for sharing with the whole family.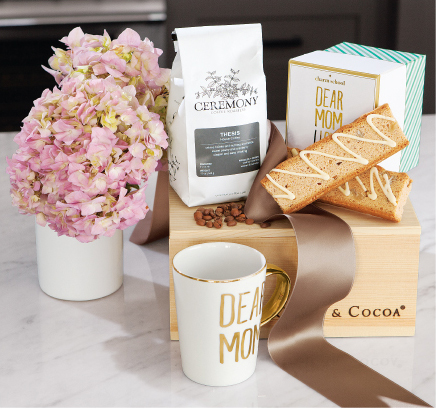 Start Mom's morning off right by serving her a cup of small-batch coffee from a Maryland-based roaster in our 14-ounce mug adorned with the phrase, "Dear Mom, I love you" in gold script. The crate comes complete with gourmet biscotti for dipping.