Father's Day Gifts for Every Dad
This Father's day, show dad how much you care by truly tailoring your gift to his personality and interests. From the dad who likes to cool off with a brew to the one who's constantly on the move, below are few suggestions.

no
1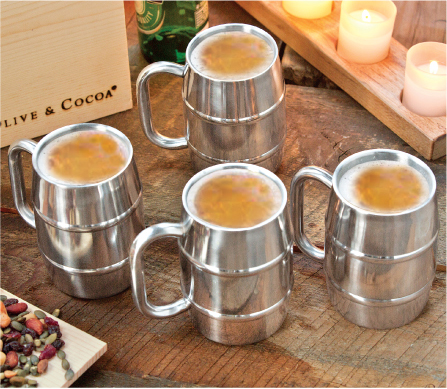 Nobody likes a warm beer--come to dad's rescue with these genius Beer Chilling Mugs. Their innovative double walled design will keep beer cold for much longer than any coozy, and the stainless steel exterior will have dad looking classy no matter his beer of choice.
no
2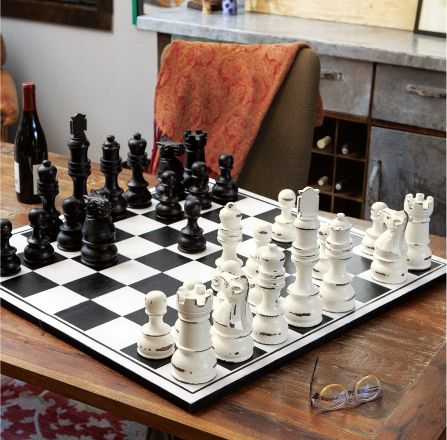 Not just any old chess set, our Grande Wooden Chess Set is a work of art that will make a stunning addition to dad's library or study. Made from solid mahogany, every piece in the set is hand crafted by artisans using old world techniques.
no
3& 4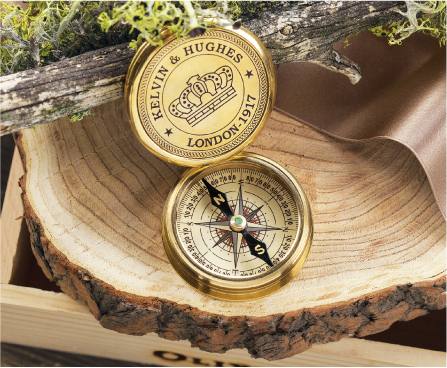 Is the dad in your life a lover of the great outdoors? Our Trailblazer Brass Compass will keep him moving in the right direction on his next trek. Made of antiqued brass for an elegant vintage effect, but fully functional to prevent dad from getting turned around in the woods. Throw in our Sedona Waxed Canvas Hat to protect dad's head from the elements.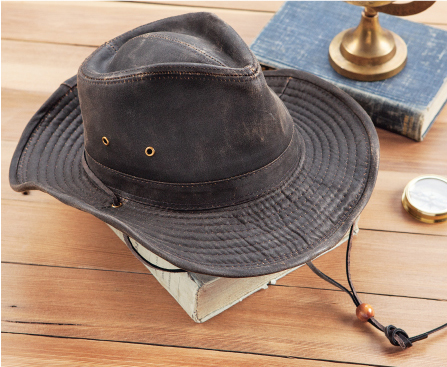 no
5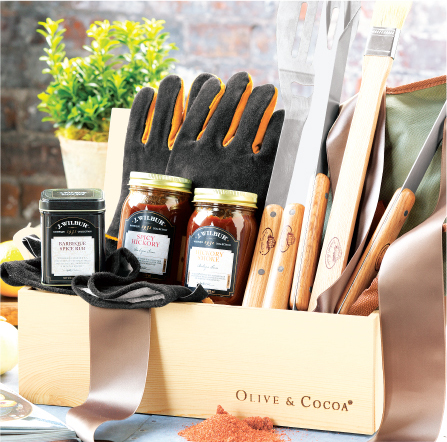 If dad can often be caught flipping burgers why not gift him some grilling essentials? Our Grande Gourmet Grilling Crate includes a spicy hickory sauce, a smoky barbeque sauce, an herbed rub for marinating meats, and a full set of wood handled grilling tools that will make dad really feel like king of the grill.
no
6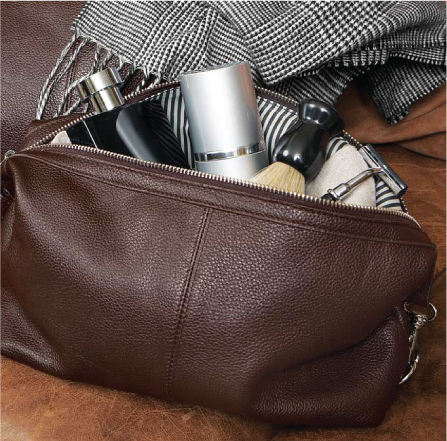 If dad's a frequent flyer, the Jamison Dopp Kit is bound to become a favored travel companion. Perfect for organizing travel-sized grooming essentials, the spacious interior is complete with a stylish black and white striped lining.