Five Unique & Unexpected Gifts for Hobbyists
Whether they are passionate about cycling or shaking martinis, below are a few great, and unexpected, gifts that will delight the hobbyist in your life.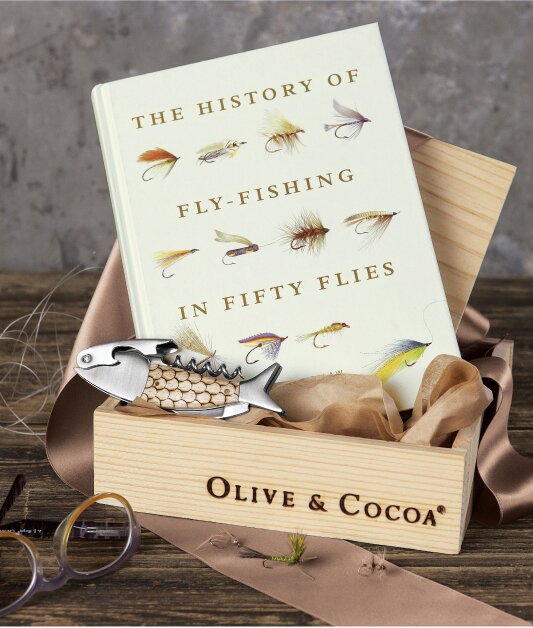 The History of Fly Fishing in Fifty Flies recounts the most notable advancements in a sport that dates back 2,000 years, from the first feathered hook to modern designs made with cutting-edge materials. The beautifully illustrated hardcover book comes paired with a fish shaped corkscrew with a hand etched scale motif–perfect for opening a drink while you wait for the next catch.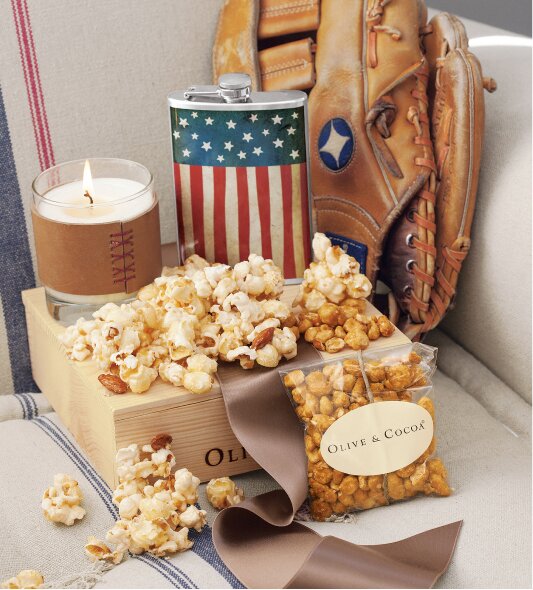 A fun gift for sports enthusiasts, our Homerun Crate celebrates one of America's favorite pastimes. The crate includes an 8 ounce flask featuring a patriotic stars and stripes pattern, caramel almond popcorn and butter toffee peanuts for snacking on during the game, and a citrus botanical soy candle whimsically decorated to resemble a baseball mitt.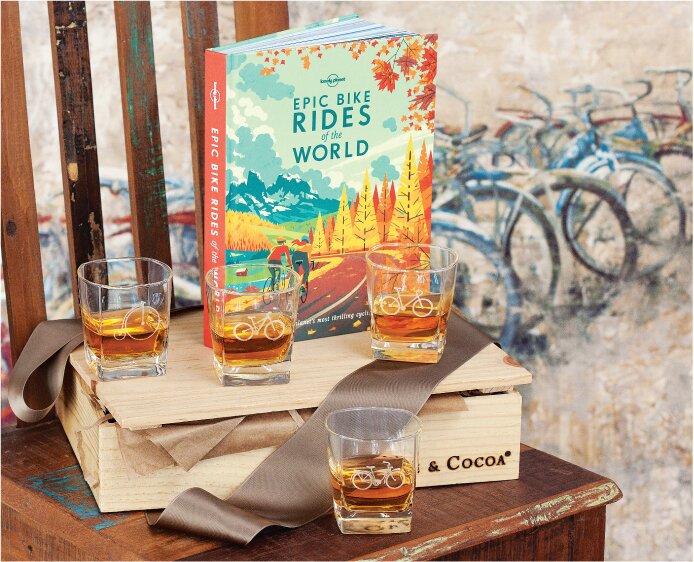 Inspire adventure with our Ride of a Lifetime Crate. The crate contains a copy of the book Epic Bike Rides of the World, a beautifully illustrated hardback that catalogs 200 of the best places to ride a bike organized by continent, from France to Patagonia and beyond. The book comes paired with four rocks glasses, each etched with an iconic bike–perfect for the cyclist in your life.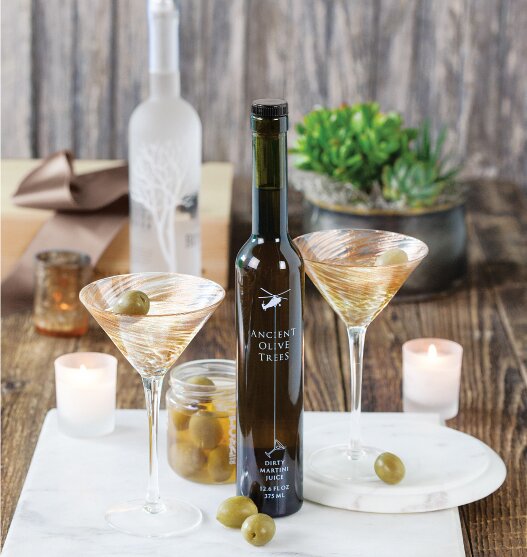 Delight mixologists and budding bartenders alike with our Walker Martini Crate. Two elegant martini glasses with copper-tone swirl detailing, a bottle of dirty martini juice, and a jar of Mediterranean olives come packaged together in a hand crafted wood crate. Just add your favorite artisanal gin or vodka to complete the set.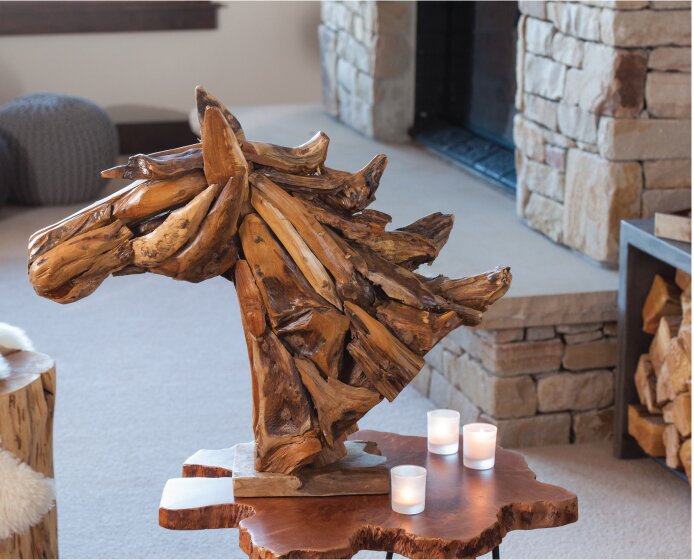 A beautiful gift for the equestrian in your life, our Artisan Driftwood Horse is a lasting keepsake they'll cherish. Handcrafted from natural teak driftwood, each stately sculpture is one-of-a-kind and stands more than two feet tall.