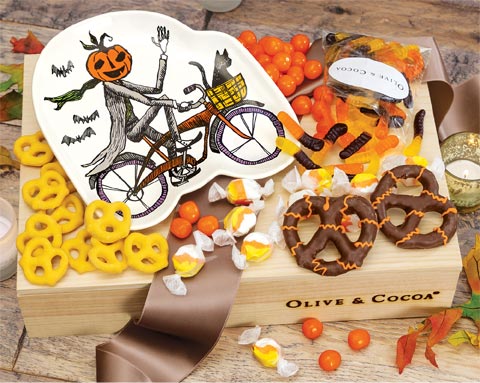 All Hallows' Eve
Gifts for the most frightful night

Shop By Category
Gifts for every reason to celebrate.
Shop by Recipient
Find the perfect gift.

A brand new way
to make them smile
totes.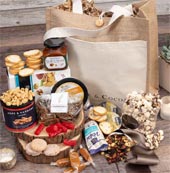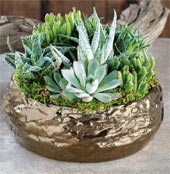 Thoughtful gifts for
any occasion.
Send a gift
full of gratitude.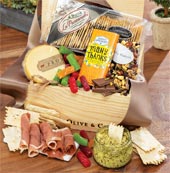 ---
The Art of Giving
At Olive & Cocoa, we strive to make giving and receiving gifts a beautiful experience. From food crates, award-winning florals, inspired décor, and exquisitely presented gifts for every occasion. Our gifts always make a grand entrance.