Mama's Got a Brand New Bag:
Picking the Perfect Purse for Her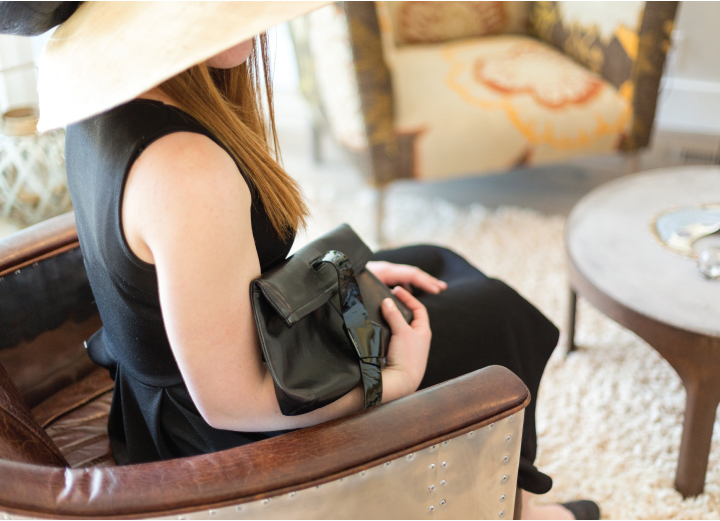 Celebrate her with a luxurious leather handbag that matches her lifestyle-whether it's fashionable or très functional. Gifting the right handbag will make her feel incredibly cherished and fondly think of you.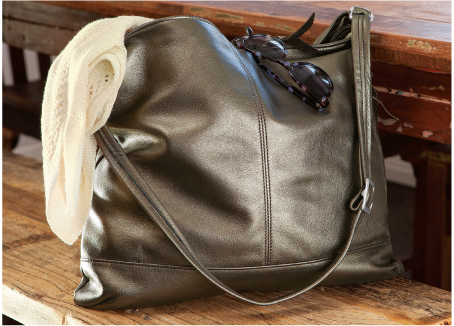 If She's Bold...
Our glimmering Sable Bronzed Shoulder Bag absolutely stands out. If she loves making statements, our genuine leather bag will add the glinting glam that sets her apart. At a substantial 16" x 15" x 1 ½", it's also great for petite tastemakers who brazenly embrace outré style.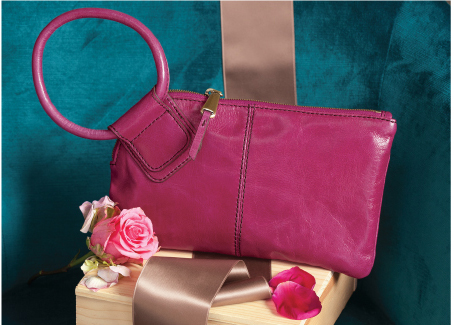 If She's a Bon Vivant...
Bon vivants relish luxury in all its forms: food, drink and style! Appropriately enough, our irresistible Brixton Wristlet Clutch bears a namesake 4 ½" wristlet for a fashion-forward look. Ravishing in genuine raspberry leather with chocolate detail, our purse's rounded lines complement the wristlet and won't overpower her spirited wardrobes.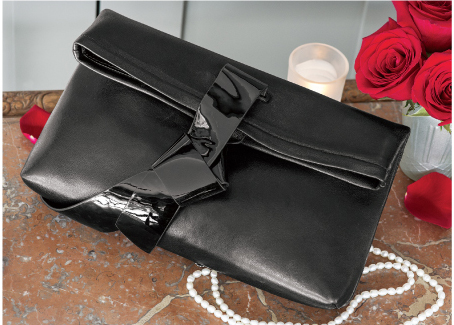 If She's Posh & Polished...
Perhaps she's embraced the quintessential Parisienne lifestyle with an elegantly chic and simple wardrobe? If so, our foldover La Dame Clutch will become her signature piece. This classic black leather clutch complements evening wear, and features an arresting patent flourish that proclaims, "beauty is in the details"!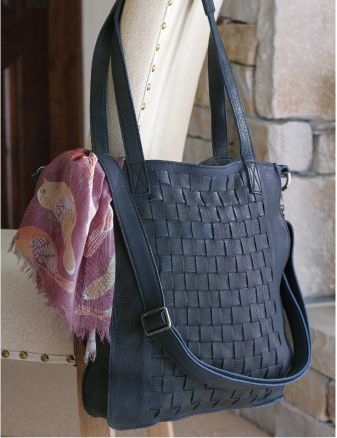 If She's a Wanderer...
Maybe she loves saying, "Let's go"! Awash in a lively mariner blue, our Voyageur Leather Tote is perfect for spur-of-the-moment outings. With a delightful woven panel, this casual piece has tremendous style, and at approximately 12" x 3" x 14", will hold the day's finds without looking overstuffed.