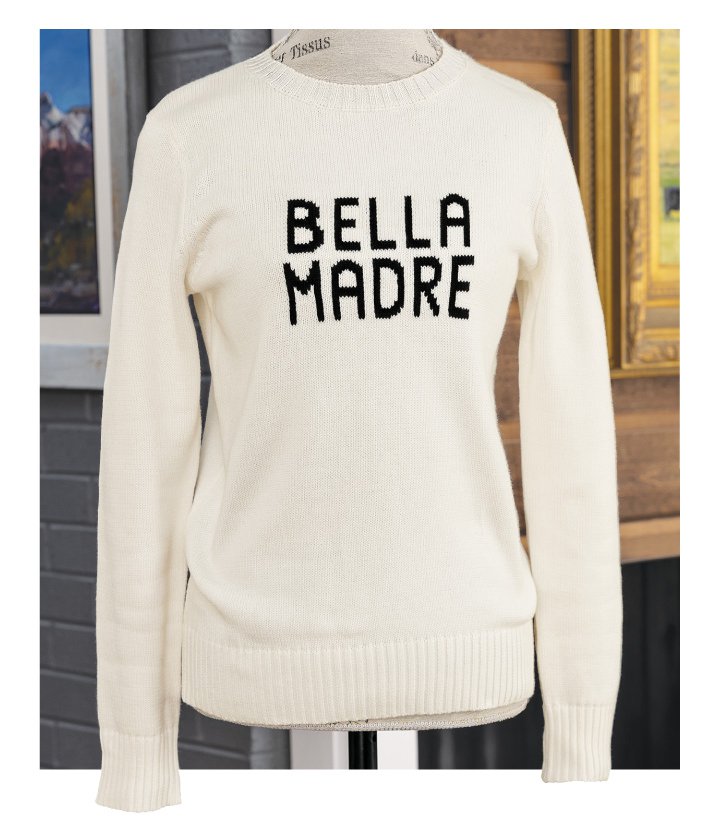 Bella Madre Sweater
Perfect for the mom who wears her heart on her sleeve, our sweater is woven with the words "Bella Madre," meaning beautiful mother.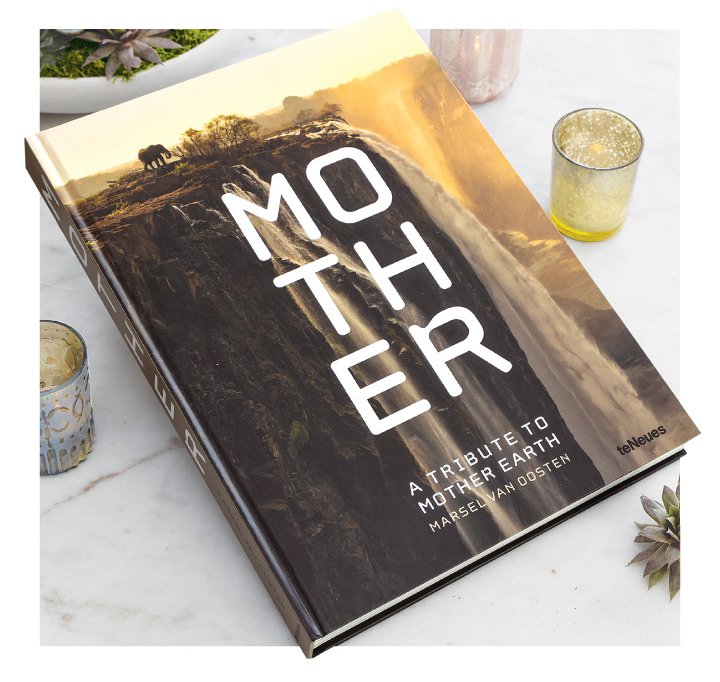 "Mother" Earth Book
For moms who love appreciating the beauty of the world around them, our "Mother" Earth Book takes her around the globe without ever leaving home.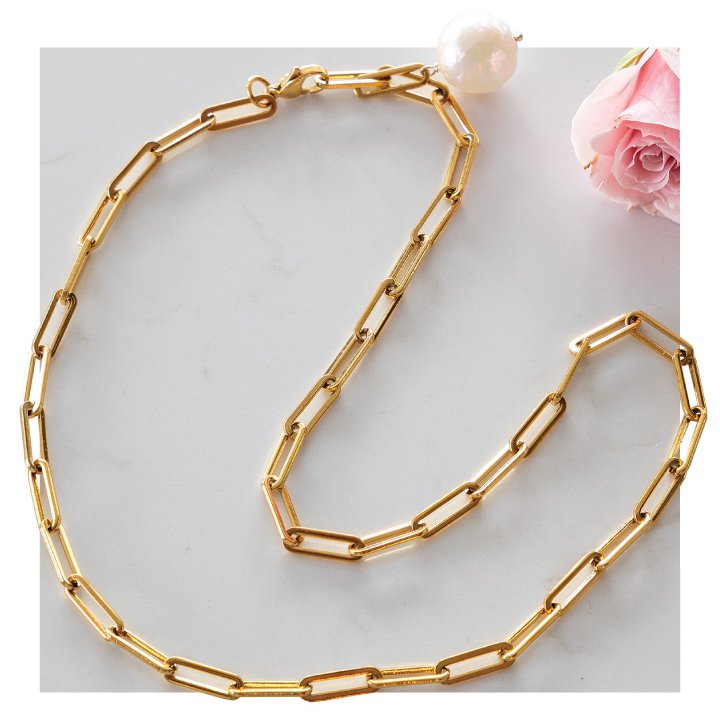 Pearl & Chain Link Necklace
Stunning and unique (just like her!) our necklace is a shining gift that's gorgeous enough for every day wear.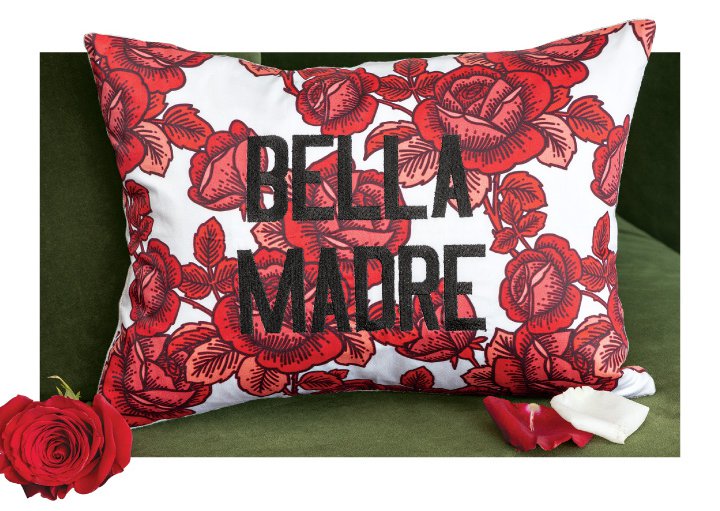 Bella Madre Floral Pillow
Artisan made of premium fabric decorated with the words "Bella Madre," this pretty little pillow is sure to be mom's new favorite piece of décor.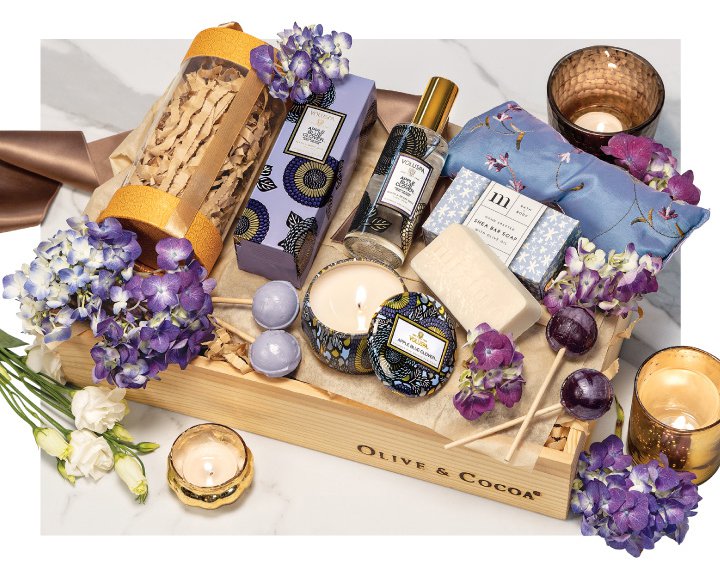 Posh Purple Spa Crate
The gift of relaxation can't be overstated! Send her a gift set that will set the stage for her to indulge in the art of rest and rejuvenation.