Need An Expecting Mother Gift? Here Are Five Great Ideas
What better time to shower a woman in gifts than when she's expecting? From a sentimental keepsake to a book in celebration of womanhood, below are a few gift ideas for that special mom-to-be.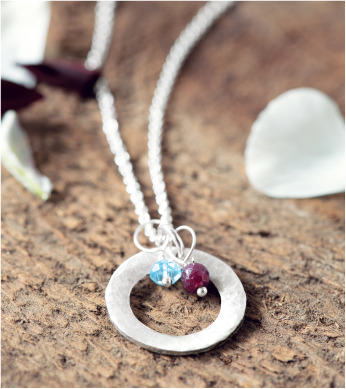 A Shiny Piece of Sentiment
Celebrate the baby-to-be and the joy of motherhood by adorning the expecting mama with our Motherhood Birthstone Necklace. A delicate sterling silver hoop hangs from a silver chain with a birthstone charm for each child. As the family grows, additional charms can be added, making the necklace an enduring and sentimental keepsake.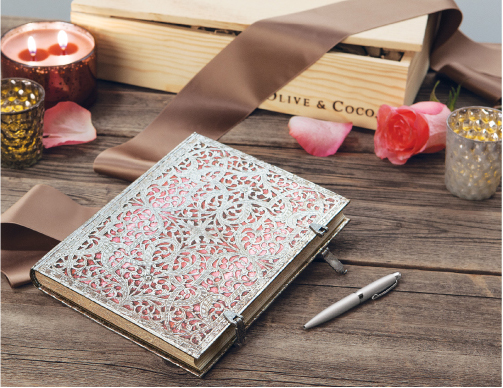 A Beautiful Notebook to Record the Process
We can't think of a more beautiful notebook for journaling about the experience of pregnancy and motherhood than our Filigree Hinged Journal. The opulent and ornate notebook, complete with ornamental side clasps, will make mom-to-be reminisce every time she opens it.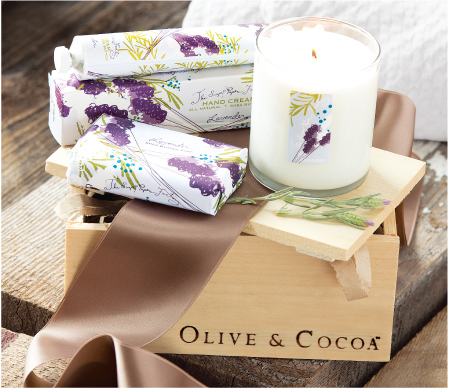 A Relaxing Spa Set
While expecting a little one is undoubtedly exciting, it's no secret that it can be plenty stressful too. Transport the soon to be mama to the rolling hills of Provence with our Lavender Fields Spa Set. Delicate, calming, and relaxing...Mom (and baby!) will be blissed out in no time!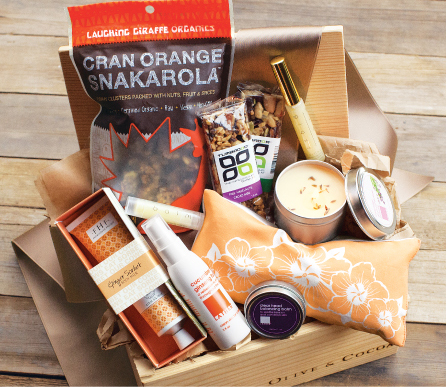 A Bit of Healthy Indulgence
Who doesn't like a little bit of pampering? Our Posh Mama Crate includes everything to make her feel like a queen. Gluten-free granola cuddles up with lavender lip moisturizers, a revitalizing cucumber face mist, a creamy ginger sorbet body milk, and a handful of other luscious goodies.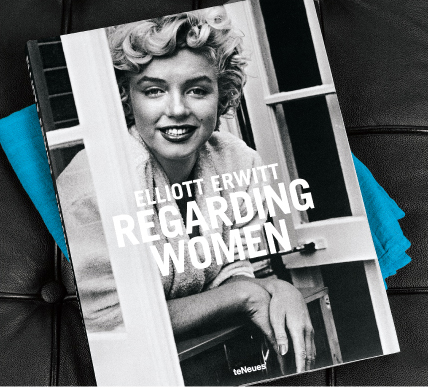 A Book to Celebrate Womanhood
What could possibly be more celebratory of the feminine spirit than the act of becoming a mother? Elliott Erwitt's gorgeous book of portraiture, Regarding Women, is a tribute to the strength, intelligence, and beauty of womankind that will leave the mom-to-be full of pride.