Florals Any Mother Figure Will Love:

How to Pick out the Best Flowers for Mother's Day
APRIL 2022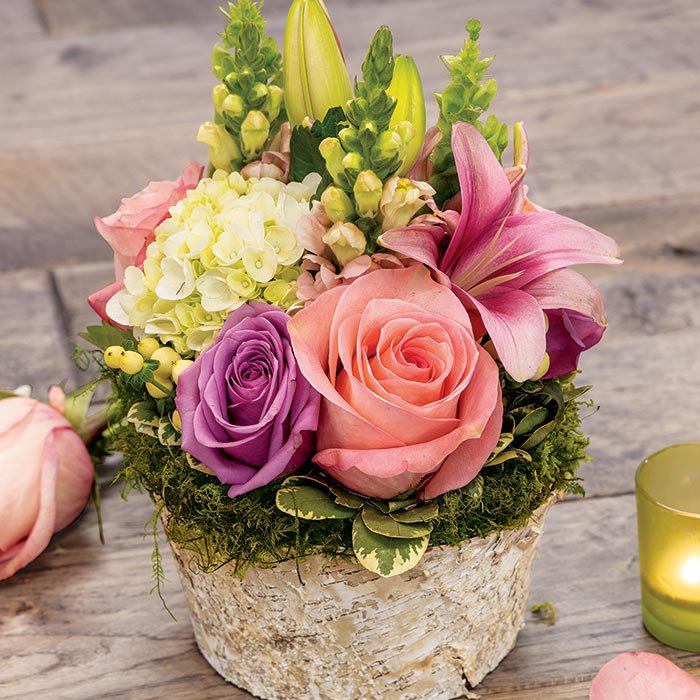 She's looked after you kindly and protectively your whole life. All the mother figures who nurtured you with sound wisdom, a freshly baked cookie, and a warm hug look forward to celebrating Mother's Day each year. So, you want to be sure you send the best flowers for Mother's Day that will let her know how special she is. Here are a few helpful hints from our experts:
Farmhouse Fleur Trough
Rustic Charm: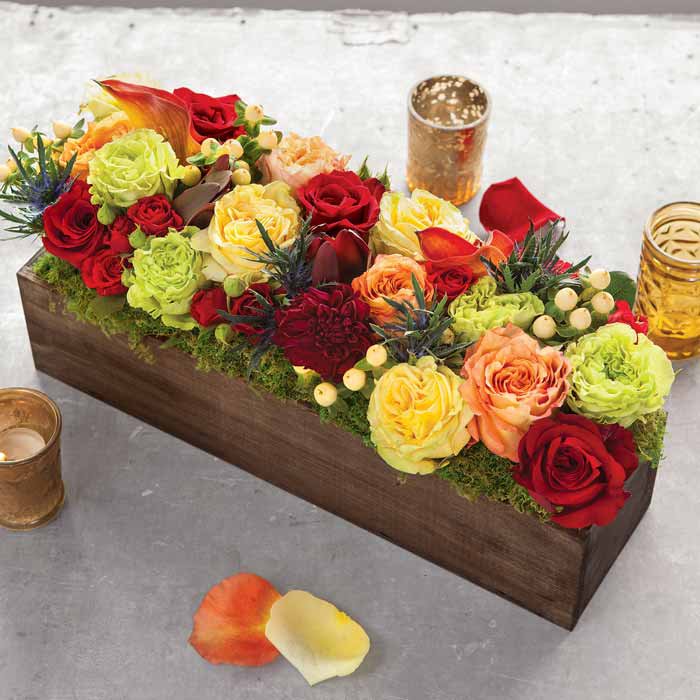 Rustic charm meets the loving, heartwarming palette of red, orange, and yellow petals in a natural wooden trough. Farmhouse Fleur is a mother's day arrangement that celebrates hearth and home. She'll know how much her care has meant to you when she places this floral gift on her kitchen counter or next to the fireplace.

Our suggestions: Farmhouse Fleur Trough or Farmhouse Fleur
Ophelia
An Artful Aesthetic Of Exotic Blooms: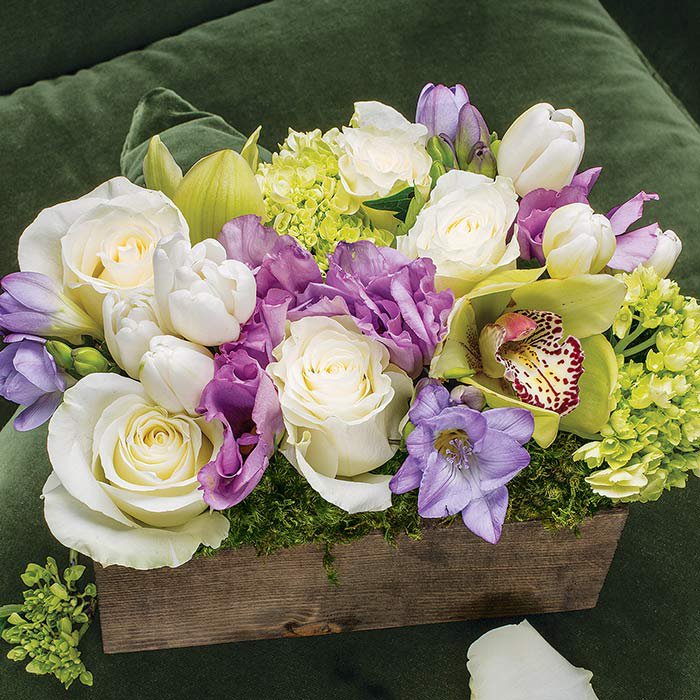 If the mother figure in your life has an affinity for effortlessly chic color combinations and flowers that are uniquely grouped in distinctive, statement-making designs for a perfectly sophisticated accent, then this artful, luxuriant arrangement will make for the best flowers for mom.

Our suggestions: Ophelia, Bianca Grace
Rosalind
Vibrant Hues: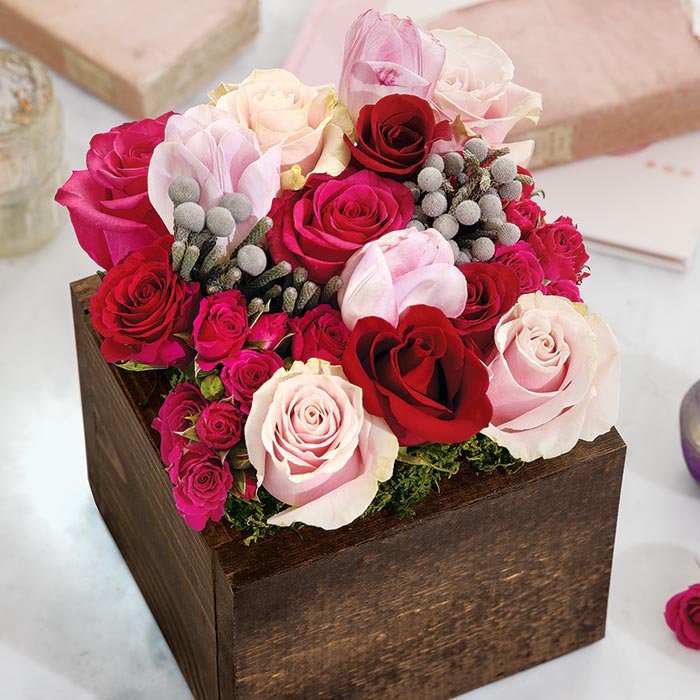 The best part of Spring is watching the variants of deep and bright colors light up the garden! Soft pinks, raspberry red, rosy tones, and silvery accents will reflect all that makes mom beautiful. Getting your mom or mother figure these Mother's Day flowers will definitely brighten her day!

Our Suggestion: Rosalind
Adele
Accents with Panache: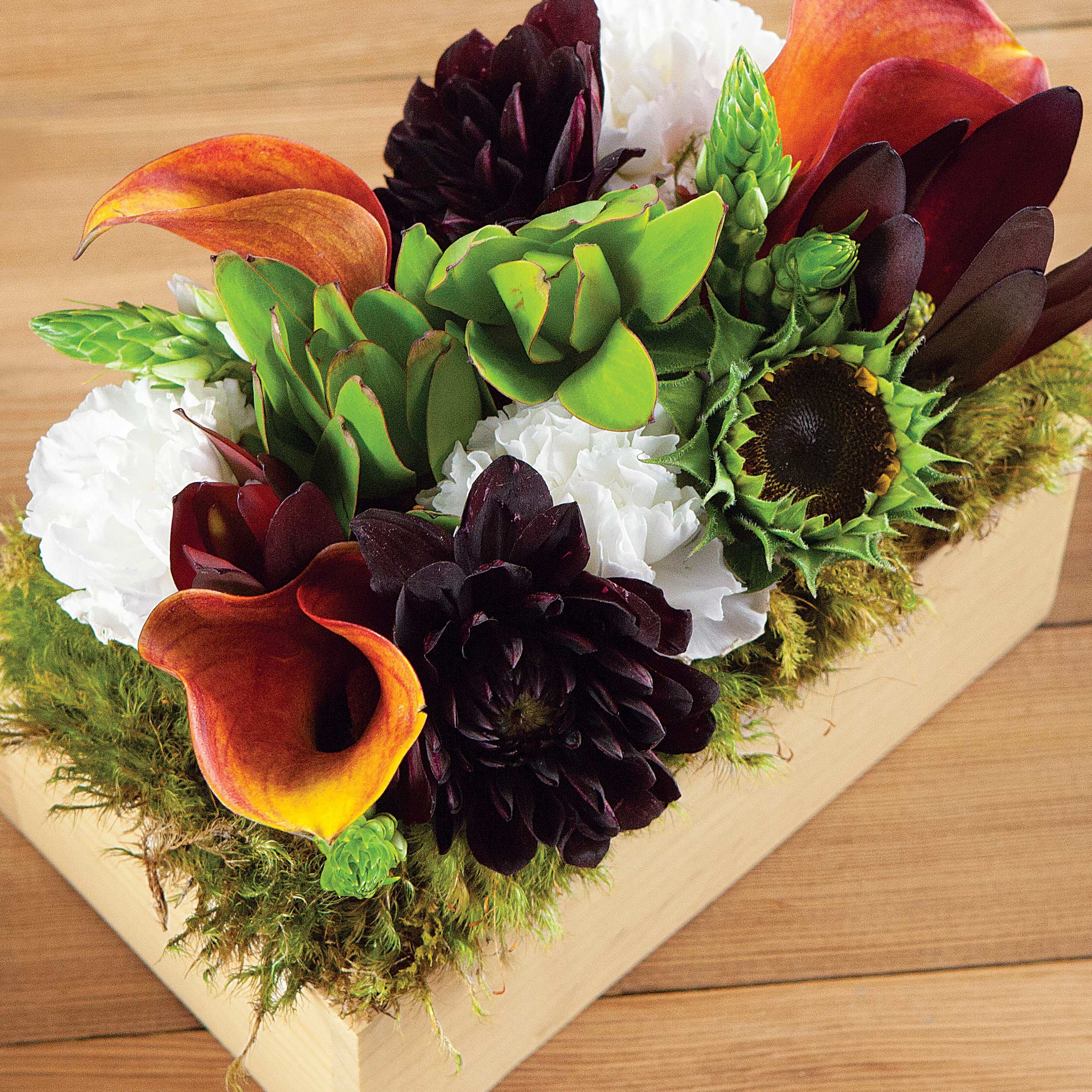 Unique shades of soft white, burgundy, and chocolate make this arrangement stand out above the rest. Add sprays of unexpected, well-textured greenery and, together, it creates a thoughtfully living detailed gift that won't go unnoticed.

Our Suggestion: Adele, Fiore Bianco
Hannah Warm
Warm, Blissful Tones: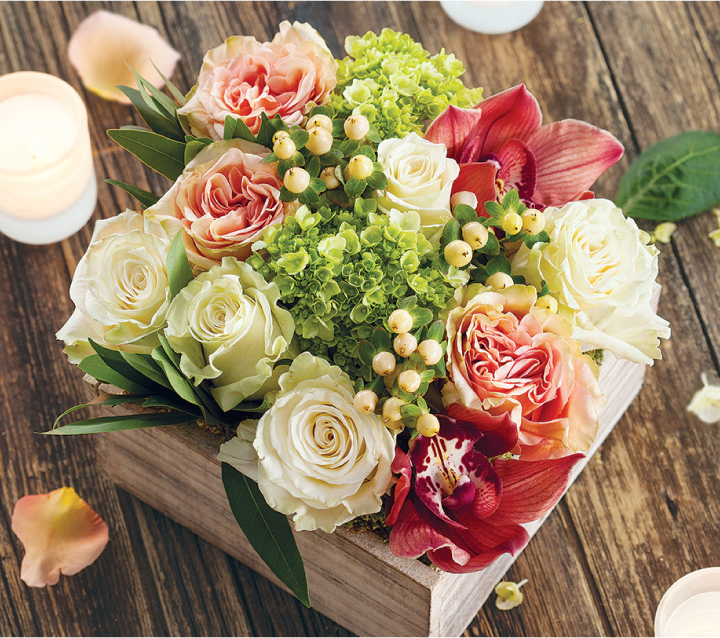 Special floral arrangements possess a sculptural quality that makes the blooms appear to burst from the soil, showing off purely effervescent colors. A floral arrangement that is a living art piece is among the most admired and eye-catching gifts.

Our Suggestions: Hannah
Abigail Garden
Rare Blossoms: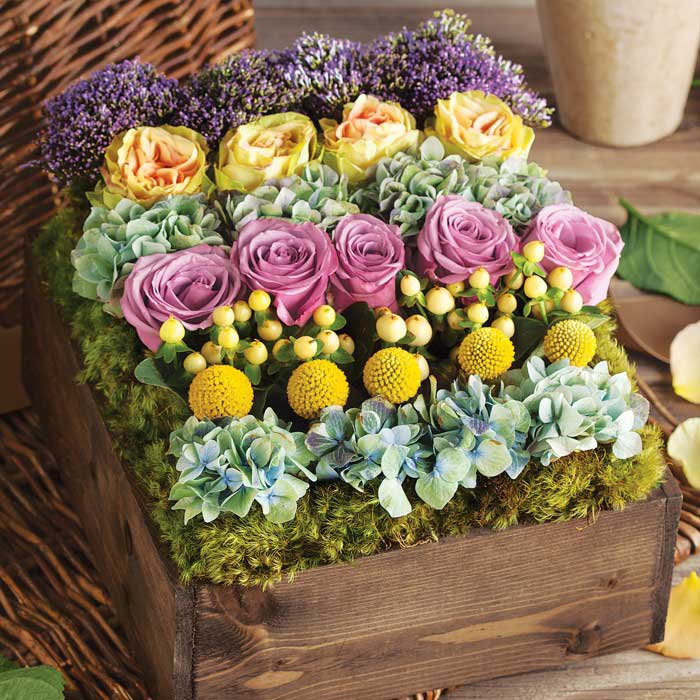 Many of the best flowers for Mother's Day are seasonally blooming flowers, as they are a once in a year commodity. Consider choosing one of our special seasonal blooms for your mother figure this year. Gathered at the perfect moment, it's a thoughtful detail that will delight her just in time for Mother's Day!

Our Suggestions: Lily Rose, Abigail Garden
No matter who you're shopping for, our Mother's Day Flowers are a perfect gift to give! Whether it be a mother, grandmother, aunt, neighbor, teacher, mentor, or sister, she'll feel your gratitude and appreciation when she receives any of these stunning floral arrangements.