How To Host an Afternoon Tea

+

Frosty Zucchini Cupcakes

While proper etiquette states a lengthy list of do's and dont's, these tea time basics turn any afternoon into an effortlessly easy affair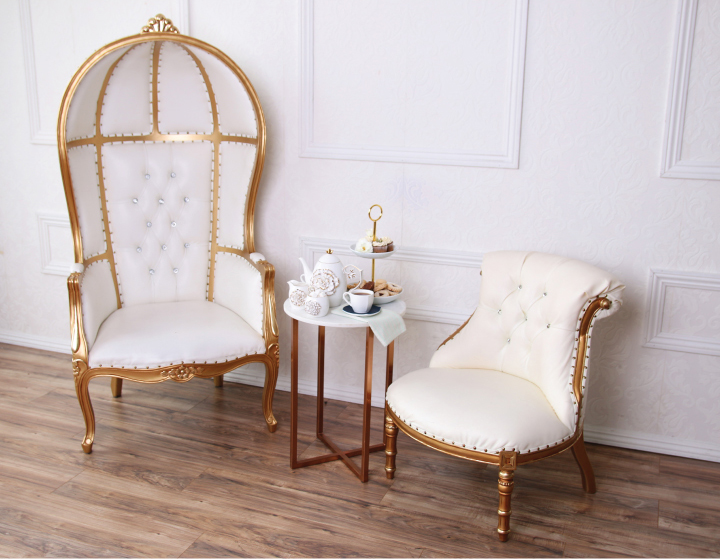 One lump or two? Don't forget the sugar, honey and cream!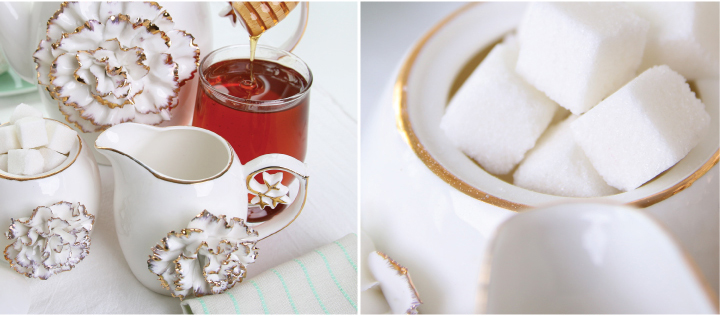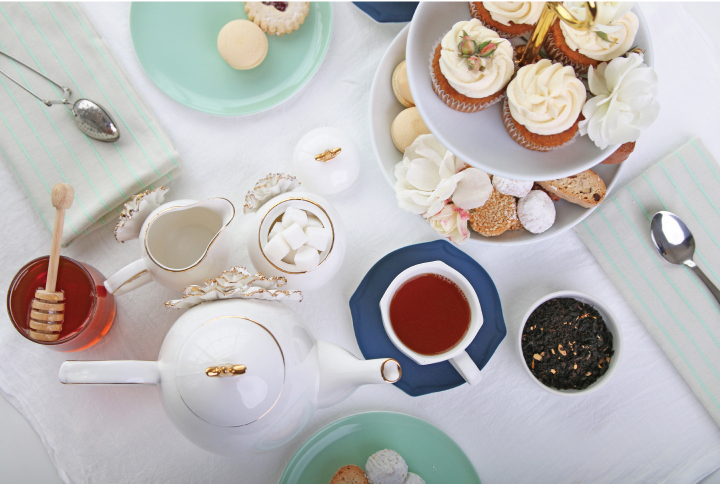 Chamomile,
Darjeeling
or Lady Grey?
They're all invited!



The only real rule is to sit back
and enjoy the company...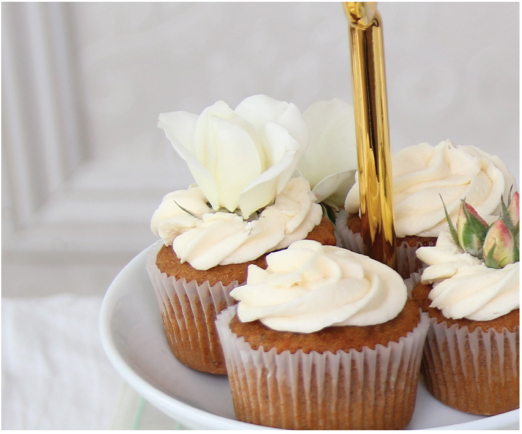 Ingredients:
Cupcakes 2 cups flour 1 cup brown sugar ½ cup white sugar ½ tsp. ground cinnamon ½ tsp. salt 2 tsp. baking powder 1 medium zucchini, coarsely shredded ½ cup canola oil 2 eggs 1 tsp. vanilla Frosting 1 package cream cheese, 8 oz. 1 stick butter 4 cups confectioner's sugar 1 tsp. vanilla
Directions:
Preheat oven to 350 degrees. In a large bowl, mix flour, both sugars, baking powder, cinnamon and salt. In a separate bowl, combine the shredded zucchini, oil, eggs and vanilla. Add this to flour mixture and mix until just combined. Use a small measuring cup or ice cream scooper to add the batter to a prepared cupcake pan, then bake for 18-22 minutes. While the cupcakes are baking, prepare the frosting. Place the room temperature butter, cream cheese and vanilla into a mixer and blend for 1-2 minutes on medium until fully incorporated. Add the sugar one cup at a time until frosting is light and creamy. When cupcakes are done, allow to cool, then frost and enjoy!