Mother's Day Gifts for Green Thumbs
If your mom is the kind of mom who loves spending all of her free time elbow deep in soil, seeding, planting, and weeding, until her heart's content, then read on! Below are a few Mother's Day gift ideas for gardeners that are sure to delight her on her special day. Be sure to view our complete collection of Mother's Day Gifts for other ideas as well! Let's get started.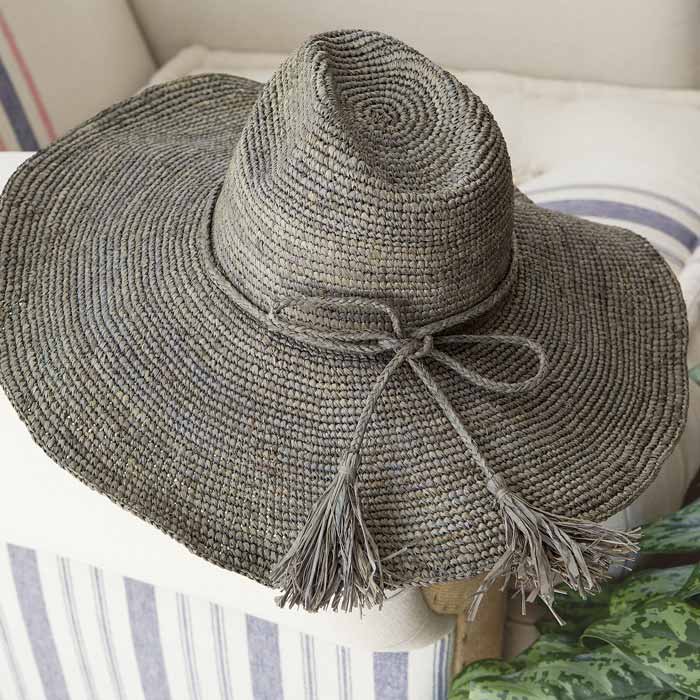 A Stylish Sun Hat
If you're looking for gifts for moms who like to garden, this stylish sun hat is the perfect place to start. Mom might enjoy spending time outdoors, but we can bet she wants to stay cool and shaded while doing it. There's no need to settle for a frumpy gardening hat when mom can go outside in bohemian elegance. Our beautifully understated Santa Lucia Sun Hat is a stylish way to protect mom's skin and keep her looking gorgeous while she's working in the garden.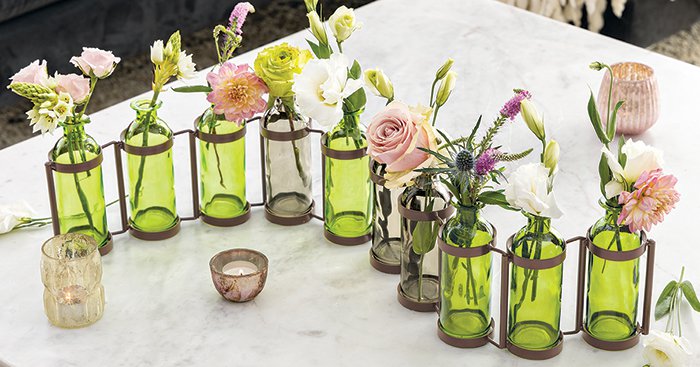 A Vase to Show Off Her Blooms
Invite mom to bring fresh flowers from the garden inside with our winding farmhouse serpentine bottle vase. She'll love showing off her spring blooms in this beautifully unique way. The vase is designed to display each singular stem in its own special bottle. This makes for a memorable gift for green thumbs this Mother's Day.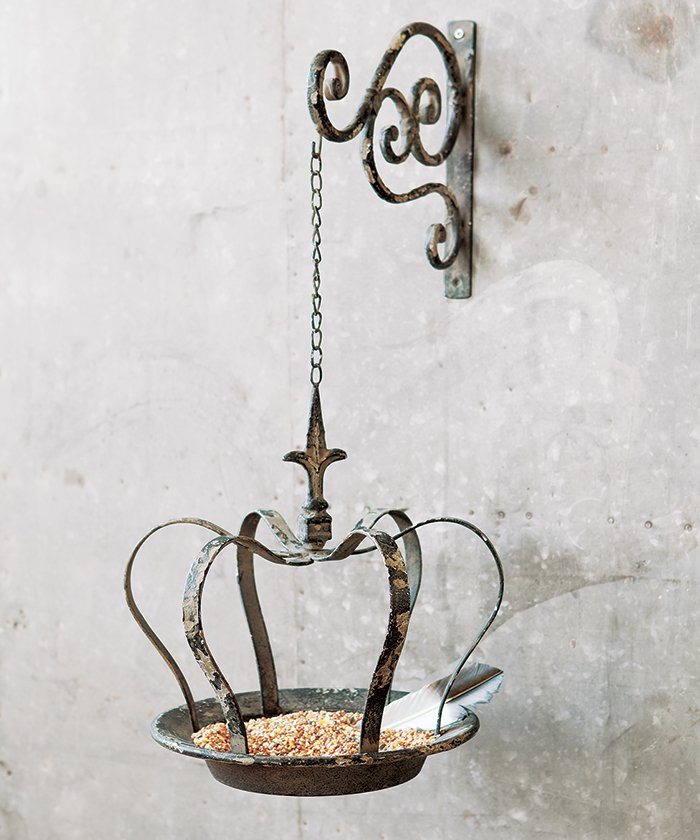 A Feeder for Her Feathered Friends
No garden, no matter how lush, is complete without the sound of sweetly singing birds. Our Antiqued Crown Bird Feeder is ideal for anyone looking for bird gifts for mom, making an elegant addition to her garden while ensuring that her feathered friends stay happy and well fed.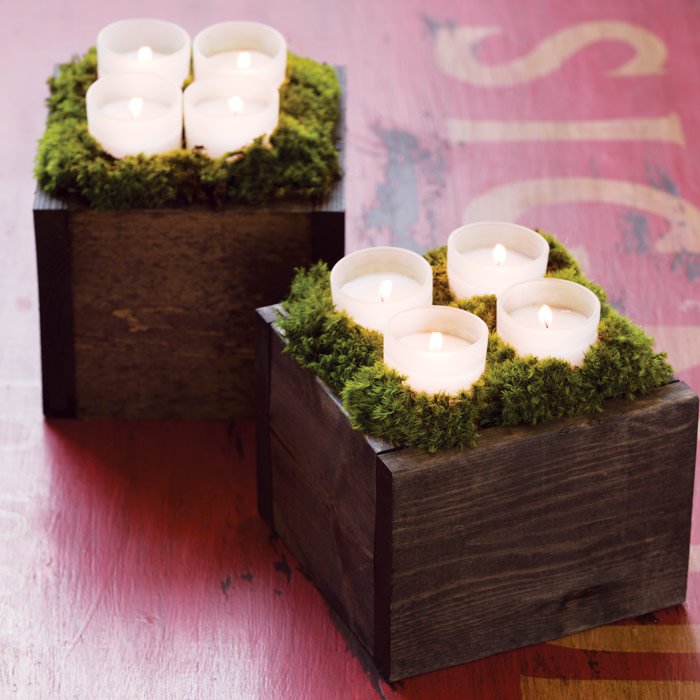 Candles to Light Up Her Garden
If you're looking for unique garden gifts for mom, these beautiful garden candles will be a welcome addition. Long, warm nights are just around the corner, so mom will be looking forward to evening garden parties and summer soirées. Nurture her social side by gifting her with our Botanic Candle Lit Boxes. Placing a few around the garden will cast her precious plants in a soft glow, making them the admiration of every guest at the party.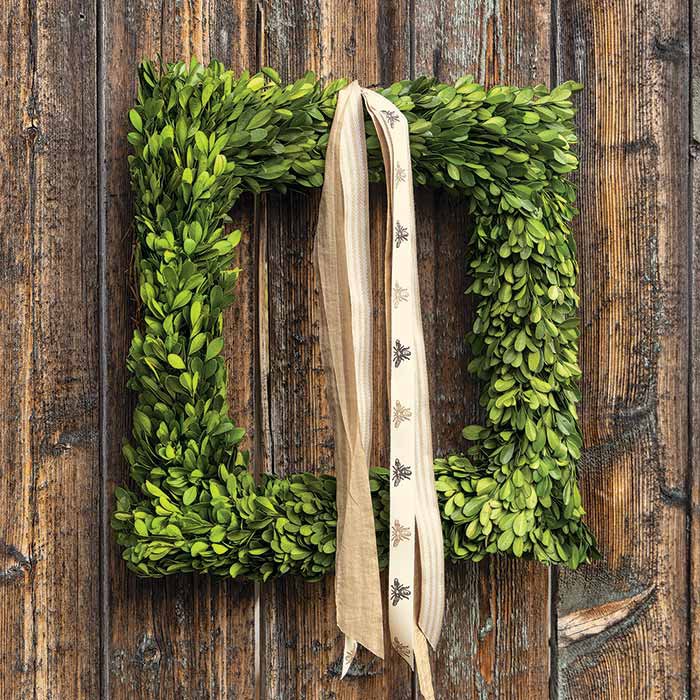 A Wreath That Evokes Spring
Mother's Day garden presents that give mom a break from digging are always appreciated. This ready-to-go wreath made with verdant boxwood is a gift that will be appreciated by any green thumb. What's more, boxwood is a hardy plant that requires little maintenance, so mom can relax and enjoy the greenery without worry of upkeep.
Olive & Cocoa Has the Perfect Mother's Day Gift Ideas for Gardeners
This year, be thoughtful when looking at Mother's Day gifts for green thumbs. A personalized touch that highlights your mom's hobby will leave a smile on her face, knowing that you care enough to make her special day memorable. Looking for more options? See our complete collection of Mother's Day Gifts today!