Mother's Day Gift Ideas for Green Thumbs
If your mom is the type who spends all her free time seeding, planting, and weeding, below are a few gift ideas sure to delight her this Mother's Day.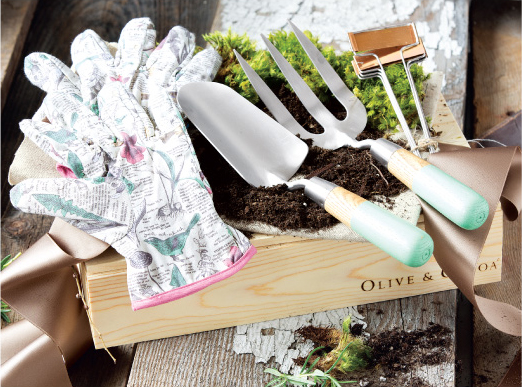 A Stylish Set of Garden Tools
Mom might enjoy getting her hands dirty, but we can bet she wants to look stylish while doing so. Have her ditch the standard garden tools in favor of our Botanic Garden Tool Set, which comes complete with pretty patterned gloves and four write-on copper plant stakes so she can proudly label her garden's bounty.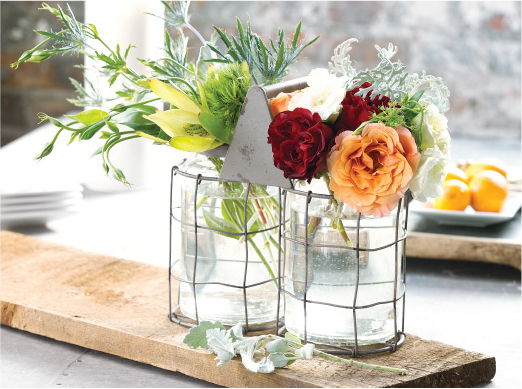 A Vase to Show Off Her Blooms
Invite mom to bring the outdoors indoors with our Vintage Bouquet Caddy, which will beautifully display her most prized blooms. The mesh lids will hold the stems in place, meaning no sad, droopy bouquets.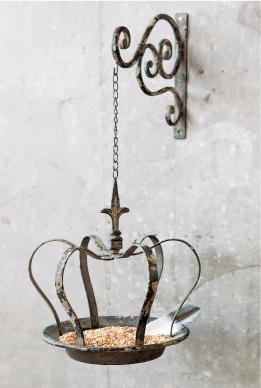 A Feeder for Her Feathered Friends
No garden, no matter how lush, is complete without the sound of sweetly singing birds. Our Antiqued Crown Bird Feeder will make an elegant addition to mom's garden while ensuring that her feathered friends stay happy and well fed.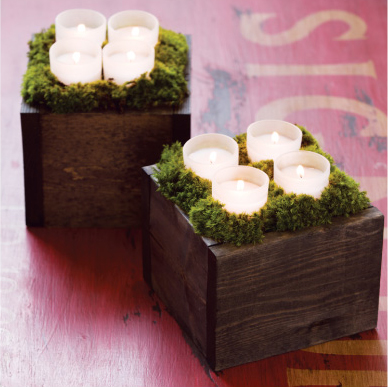 Candles to Light Up Her Garden
Long, warm nights are just around the corner, meaning evening garden parties and summer soirées. Encourage mom's social side by gifting her our Botanic Candle Lit Boxes. A few placed around the garden will cast her precious plants in a soft glow, making them the admiration of every guest at the party.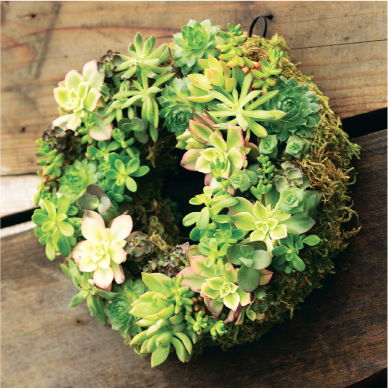 A Wreath That Evokes Spring
Give mom a break from digging and gift her this ready-to-go wreath adorned with exotic succulents. Succulents are hardy plants that require little maintenance, so she can relax and enjoy the greenery without worry of upkeep.