New Year Gift:
A 2022 Tradition
New Year's gifting is a growing tradition worth taking part in; a way of honoring the bonds of friendship, spreading goodwill, and wishing those you love health and happiness in the months ahead. In the spirit of optimism and new beginnings, we have mindfully put together a special new year's gift guide. From glimmering treasures to delectable treats, our gift ideas are sure to lift spirits and bring joy to the new year.

Themes to Keep in Mind
Transitioning into the New Year is about waving goodbye to the old and optimistically welcoming the new. For this reason, it is appropriate to send gifts that embody the spirit of newness. Gold tones, glowing candles, and sparkling glass are symbols of renewal. As we welcome the new, it is also appropriate to reflect on valued traditions. Beautifully packaged snacks and fresh-picked flowers are comforting and festive and remind us of joyful times. With these themes in mind, here are a few of our favorite New Year's gift ideas.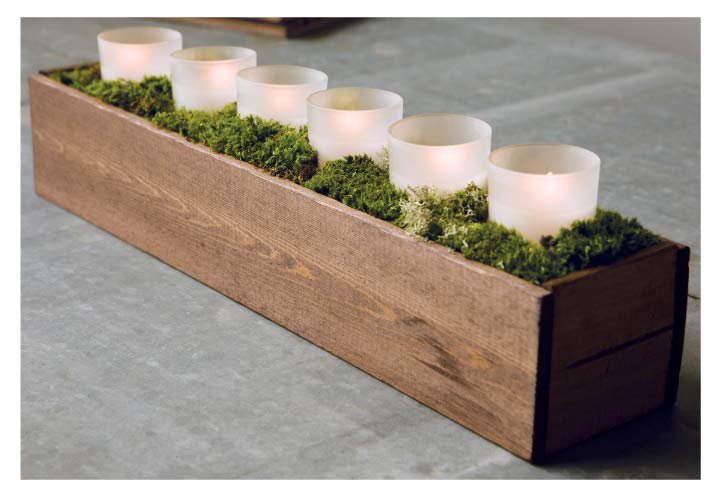 Luminaries
Luminous home decorations are particularly uplifting during cold winter days. The comforting glow of a candle or decorative orb is a symbol of lighting up the darkness and seeing the path that lies ahead. Luminous decorations are as meaningful as they are beautiful, making them the perfect New Year's gift idea. Some of our favorite luminous gifts are votive boxes, fresh scented candles, and sparkling glass pieces.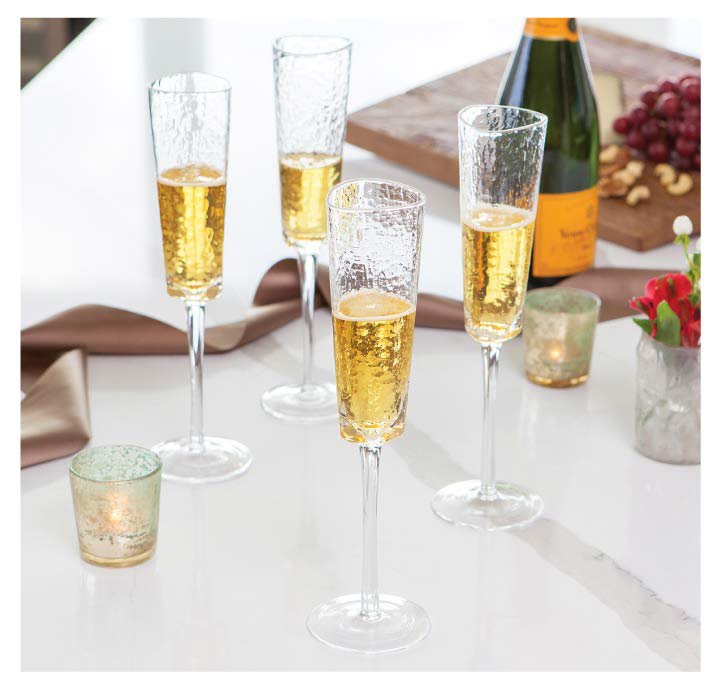 Stemware
Raise a toasting glass to the new year the socially distanced way. By sending your friends and family a set of sparkling stemware for their favorite celebratory spirits, you can celebrate together wherever you are. A beautiful set of champagne flutes for the bubbly or elegant goblets for wine can be enjoyed any time of the year, so this gift is a great choice for any occasion!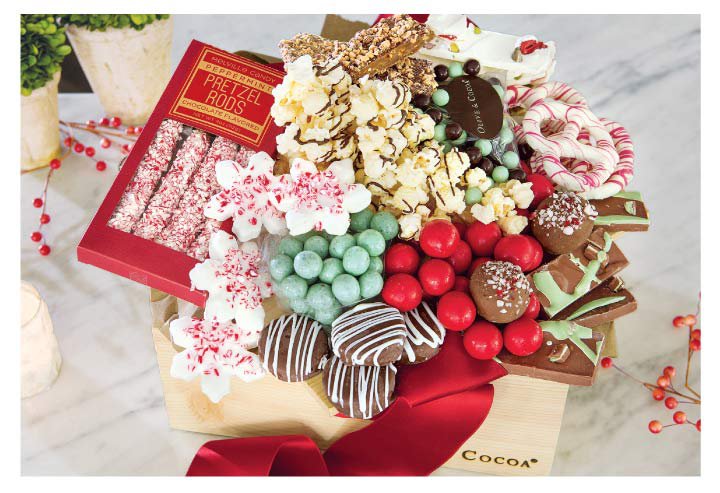 Food Gifts
Don't forget the snacks! Savory foods such as crackers, artisan meats and creamy cheeses are popular choices for ringing in the new year. If your loved ones are particularly fond of sugary goodies, an assortment of gourmet chocolates, toffee, and gummy candies are sure to satisfy their sweet tooth. Whether you choose to send them salty, savory foods, or sweet treats, they are sure to enjoy a New Year's gift basket full of comforting snacks.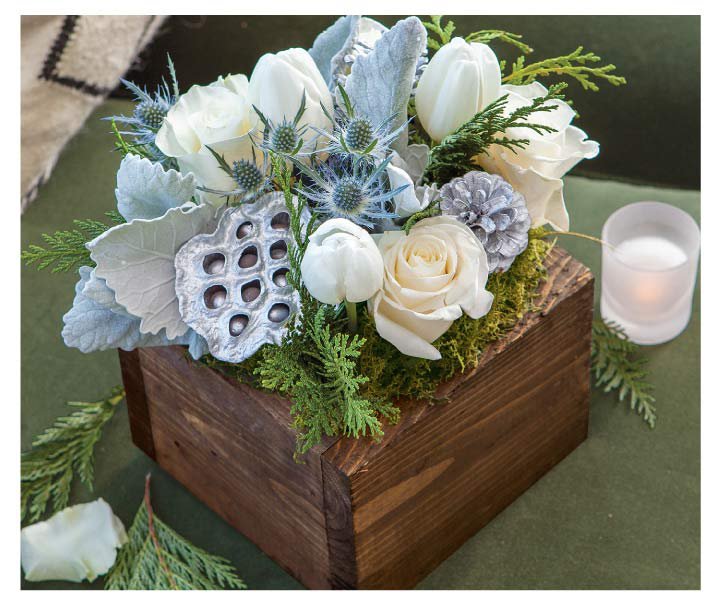 Flowers
Enjoying a bit of nature indoors during the colder months will lighten any mood. So, receiving a beautiful arrangement of fresh-cut flowers may be exactly what your loved one needs right now. When it comes to shades of flowers, we suggest choosing blooms in shimmering hues of blue, white, and creme as a celebration of winter's beauty.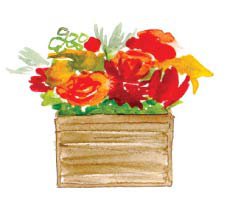 Let 2022 be a year of hope and goodwill, renewed friendships, and joyful traditions to look forward to. Embrace the spirit of change and join the newest trend in gifting. Your loved ones and friends will be delighted to kick off the new year with a surprising and happy New Year's gift from you.