Recipe For Agave Salad Dressing With Red Wine Vinegar
This delicious homemade salad dressing recipe is simple to make and its vegan and gluten free. With just a few spices, red wine vinegar, a splash of Dijon mustard, and agave nectar as a natural sweetener, you'll have a healthy homemade salad dressing to drizzle over green salads, pasta salads, or fish. For those with a wholly vegan diet, this mixture is quite tasty on quinoa salads or bean salads as well. So, get out your shaker and let's make some dressing!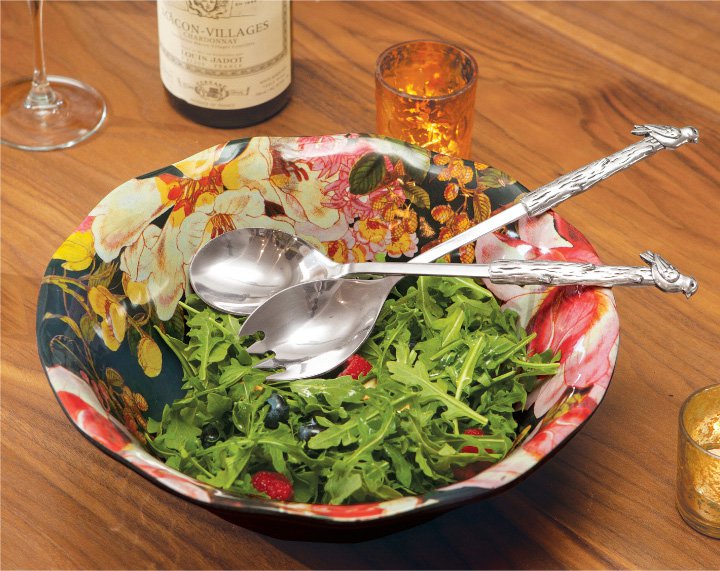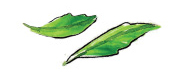 Ingredients: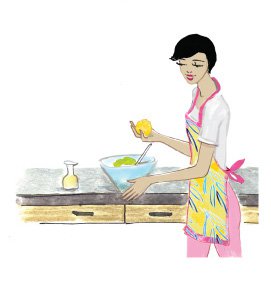 ½ tsp. Onion Powder
½ tsp. Tarragon
½ tsp. Black pepper
1 tsp. Kosher Salt
1tbsp. Agave nectar
1tbsp. Dijon Mustard
½ cup Red wine vinegar
1 cup Vegetable oil

Directions:
Add all ingredients together in a shaker (or mason jar), shake thoroughly.
Enjoy!