What To Do When Your Company Offers You A Summer Friday
As the weather gets warmer and the weekend approaches, more and more companies are offering Summer Fridays. But what to do with all that free time? Here are a few suggestions for how to make the most of your day off.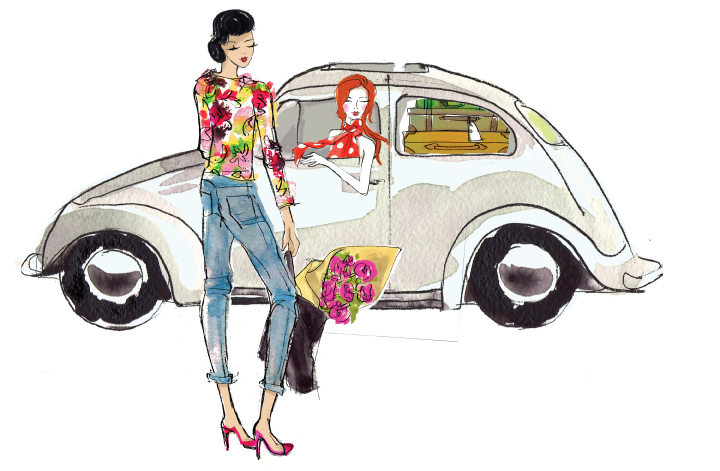 Take a Dip
Consider becoming a member of your local community pool. Oftentimes these are nicer than one might expect, and many pools offer adult-only swimming hours, meaning you can do laps without worrying about having to dodge cannonballs.
Volunteer
Why not spend your extra free time giving back? Whether at your local animal shelter or shelter for the homeless, you'll feel good knowing you're doing good.
Summer Reading
Does your pile of unread books just keep getting higher? If you're anything like us, it's likely you have ambitious reading goals but can't seem to find the time to actually get any reading done. Use the extra hours to dig into the stack, and consider inviting a group of friends to join in.
Catch a Matinee
Check your local cinema's screening schedule. A matinee is a great way to cool off during the hottest hours of the days, and often tickets for daytime showings are offered at a discounted rate. The theater is likely to be much less crowded too, meaning you'll be able to snag the best seats in the house.
Get Out of Town
Skip Saturday traffic and head out early Friday morning. Having an extra day can make a world of difference on a weekend trip. Research destinations that are within an hour or two from your city of residence, and make it a point to get out of town as often as your schedule allows. A long weekend of relaxation is a great way to reset your mind and body for the week ahead.