Birthday Tips And Tricks: How To Host The Best All Ages Party
Throwing a successful birthday party can be an intimidating feat, but these helpful tips will make a stellar celebration for guests of any age.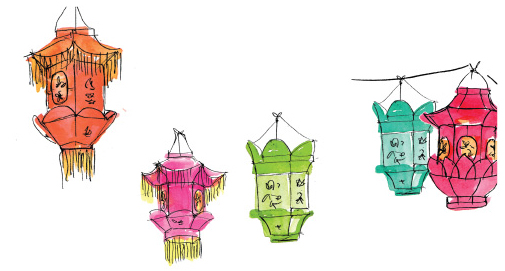 Choose a Theme
Who says themed birthday parties are only for kids? In reality, everyone enjoys a reason to dress up, no matter what their age. Pick a theme and really go wild with it, encouraging your guests to do so as well--the possibilities are endless! Once you have a theme, party planning is a piece of cake.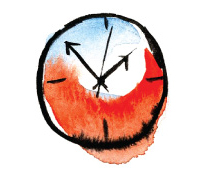 Time it Right
Whether its school or work to take into consideration, a weekend party is the way to go. If the birthday falls on a holiday, consider having a small family gathering and a larger celebration at a later date, or you risk guests being unable to attend.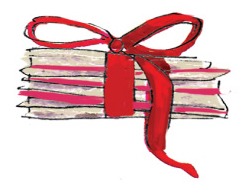 Make Buzz-Worthy Invitations
Get creative with your invitations and you'll be guaranteed to get guests excited about the party. Go beyond the standard email invite and consider mailing DIY invitations. If you do go the electronic route, include a fun GIF or video to make it more interesting.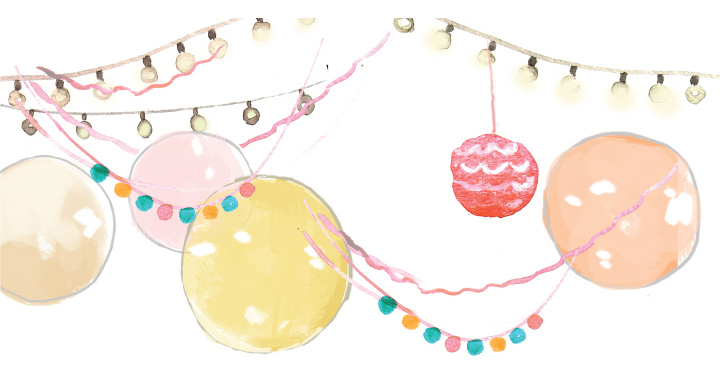 Don't Skimp on the Decorations
If you've decided on a theme, choose decorations that will go along with it, or make your own. If you opted to go the no-theme route, you can still create a festive environment with garlands, streamers, confetti, or beautiful flower arrangements.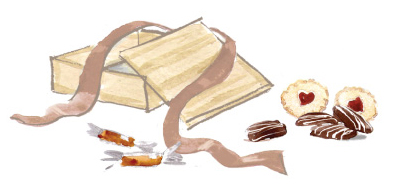 Give Guests Something to Go Home With
Most of the time, birthday party guests are expected to arrive with a gift and go home empty handed. Surprise your guests with goodie bags or party favors that they can take home and enjoy long after the last balloon has fallen.