Hostess Gifts 101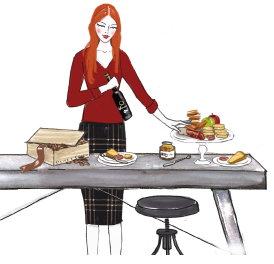 Next time you're invited to a soiree or a weekend getaway, show your hostess how much her hospitality means to you with a thoughtful gift that's sure to please--and guarantee you a return invite! From monogrammed servingware to a cocktail set complete with artisanal bitters, we have you covered.

no
1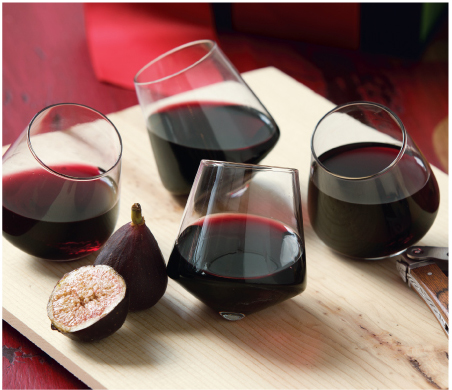 As any seasoned hostess knows, one can never have too many wine glasses. The stemless design of these glasses allows them to swivel spill free, oxygenating your vino while creating a fun party trick, too.
no
2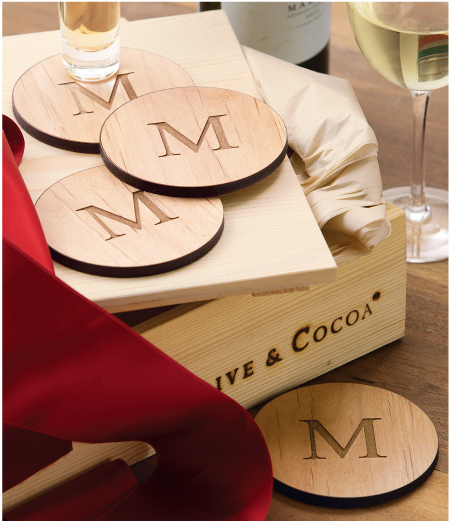 Help your hostess prevent unsightly rings on her furniture with these monogrammed wood coasters. Understated, yet some of the most elegant we've come across, the coasters arrive as a set of four in a handcrafted wood crate that can be used time and time again.
no
3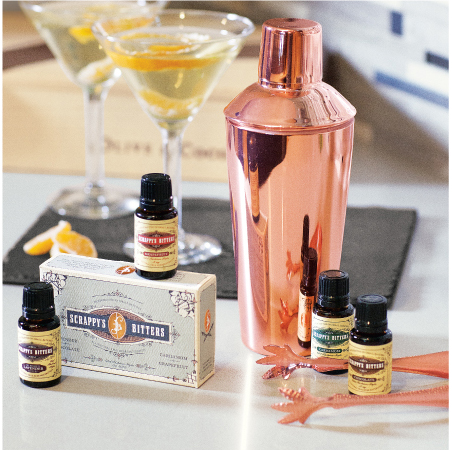 For the hostess who doubles as mixologist, the Ludlow Cocktail Set is just the gift to give. Tried and true cocktails will taste all the better when shaken in a beautiful copper plated stainless steel shaker, and experimentation is bound to ensue with the inclusion of four bottles of artisanal bitters--grapefruit, cardamom, lavender, and chocolate. A pair of copper toned tongs make this chic set complete.
no
4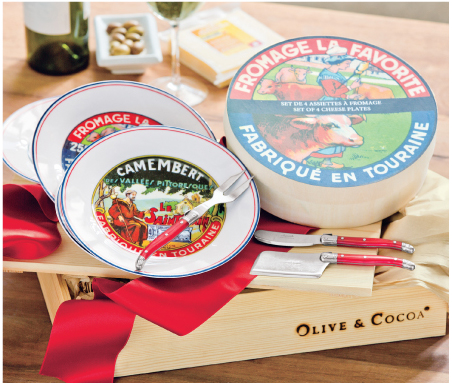 This vintage style cheese serving set will impress any epicurean hostess, making a beautiful accompaniment to the finest camembert or brie. The set of four plates comes paired with classic Laguiole cheese utensils and matching storage boxes, all wrapped up together in a hand crafted wood crate with ribbon. La bonne vie!