Part Of Being A Good Holiday Guest Includes Gifts Of Thanks
Whether visiting for the evening or a week, there's no doubt your holiday host has made every effort to create a welcoming space. In the spirit of the season, we've collected a few holiday gifts to express gratitude to your host through the holiday-and beyond.

Fête a Friend with Flowers:
To start stays on a sweet note, we select a floral that matches the season, or our host's personality, and arrange for delivery the morning we arrive. Select florals, such as Annalise, are arranged in a stunning metal vase that will become a loving keepsake of your visit.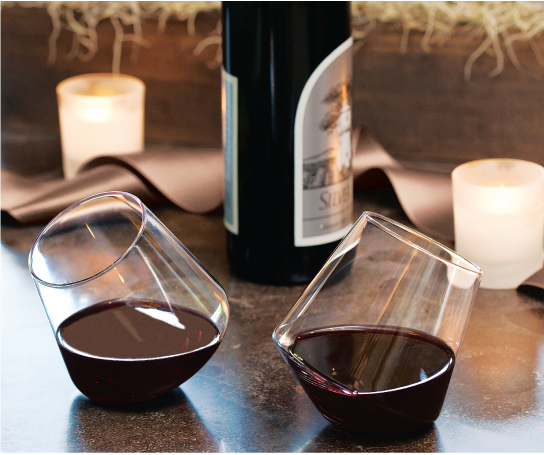 Raise your Glass:
Holiday visits aren't complete without a holiday toast! Undeniably special, our Tipsy Spin Crystal Wine Glasses swivel to oxygenate wine spill-free and serve as wonderful conversation pieces that your host will proudly use all year long.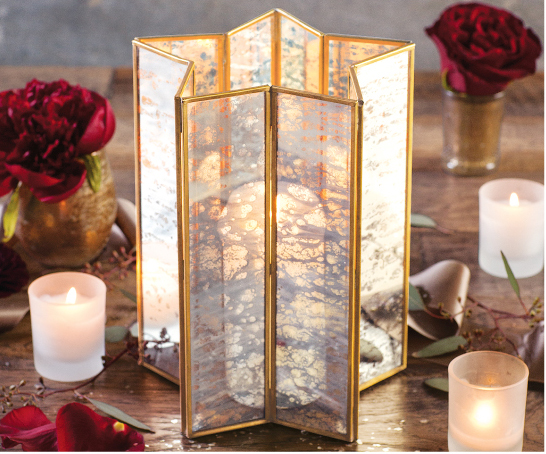 Brighten the Season:
Maybe your host might appreciate a versatile piece of décor that will brighten their home year-round? Beyond brightening holiday tablescapes, the shipper of our Starry Night Hurricane will add celestial elegance to virtually anywhere in your host's home long after your stay.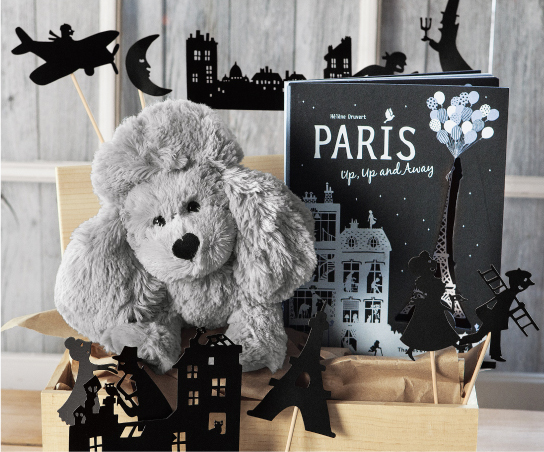 Make Merry Memories:
Perhaps there's a small child in the home? We love providing merriment for the littles with an interactive gift that includes everyone! This season, our folic-filled La Petite Parisienne Storytime Set has become a family favorite gift. A beautifully illustrated book and 11 Paris-inspired shadow puppets take everyone soaring over the City of Light, and is joined by an ever-cuddly French poodle puppy with floppy ears.