Spring Cleaning:
10 Little Things To De-Clutter
A fresh new season is the perfect opportunity for a fresh new start. Do a little de-cluttering and set Spring off on a well-organized path.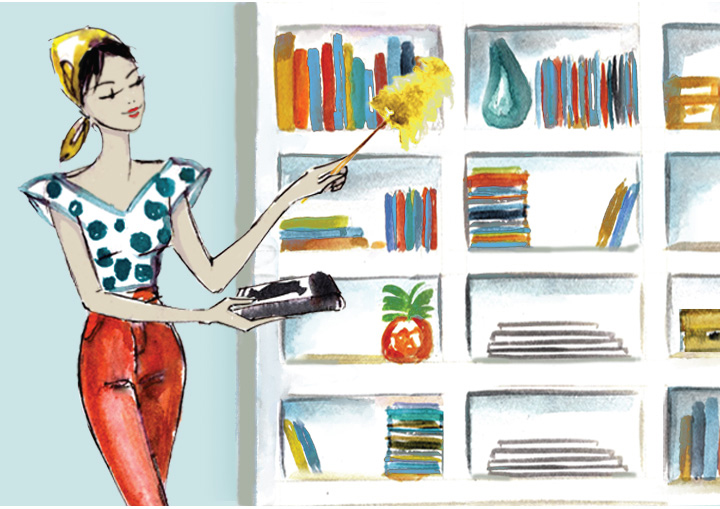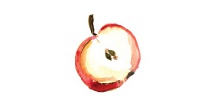 Your Refrigerator
Toss anything expired, packets of take-out condiments, fruits and veggies that are past their prime, and anything you know you won't eat, then give the fridge a good wipe down. Getting rid of all the excess makes more room for an extra bottle of Champagne in case unexpected guests pop by!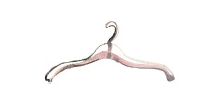 Your Closet
Even if you're not up to going through every item, a little wardrobe refresh goes a long way. Pick five pieces that you haven't worn in over a year, don't fit well, are damaged, or simply don't get enough use then give them away to friends or donate them. A little extra closet space never hurt anyone!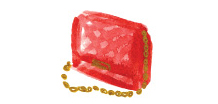 Your Purse
Simply put—keep what you need and remove what you don't. Cleaning out your purse takes just a few minutes, and with everything neatly organized, your day to day will become a little smoother. One of our favorite tricks? Using a wet wipe to spot clean any smudges or stains from the interior works like a charm.

Your Inbox
Spend some time unsubscribing (except for ours, of course!) from newsletters and automated emails you don't read or have lost interest in. Then, delete all the unread messages before a certain date. Chances are, if you haven't read them yet, they're not of major importance. A de-cluttered inbox decreases distraction and makes navigating your correspondence more manageable.

Your Car
Give your vehicle a little love with a wash, vacuum, and interior wipe down. Be sure to check all the compartments and under the seats for stray garbage and take anything that doesn't belong in the car inside. Spending just a little time de-cluttering your car will make it feel brand new.

Your Mind
Take time to unplug and unwind. Set a small goal of a 10 to 15 minute "mini-meditation" each day. Whether you choose to use the time to journal, go for a walk, or simply enjoy some quiet, the positive effect of dedicating a few minutes to yourself will surely be rewarding. Don't forget to turn off your phone and computer!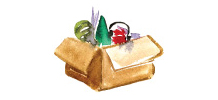 Your Leftovers
De-cluttering your leftovers means bidding adieu to those half-finished projects or ideas that didn't quite turn out. Gather that stash of craft supplies, workout dvds and equipment, partially filled journals or any other items you know you'll probably won't end up using and give them away to someone who will.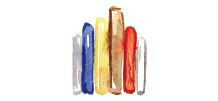 Your Bookshelf
Have a few more novels than you need laying around? Sort through your shelves keeping the classics and your very favorites, then pull out the books you didn't love or don't think you'll read again and donate them. Bonus points for going through stacks of old magazines!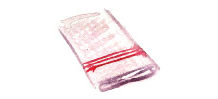 Your Linen Closet
Nothing is more luxurious than fluffy linens, but most of us have a few less than lovely towels and sheets laying around. Go through your linen closet and keep the ones that are in tip-top shape, and say goodbye to the rest. Hang a sachet or bundle of lavender inside for a beautifully fragrant touch.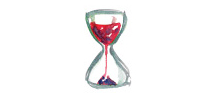 Your Time
With all of life's tasks, commitments and activities, it can be easy to become overwhelmed. Put some thought into everything that's on your plate, and simply "say no" to the things that really aren't necessary. With more free time, you'll be able to put more passion in to the things you truly love.