Spring Drinks:
Citrus Mint Mojito
A zesty twist on the Cuban classic, this cocktail with lemon, lime and fresh mint is spring's best refresher. Mix up a batch for your next patio party!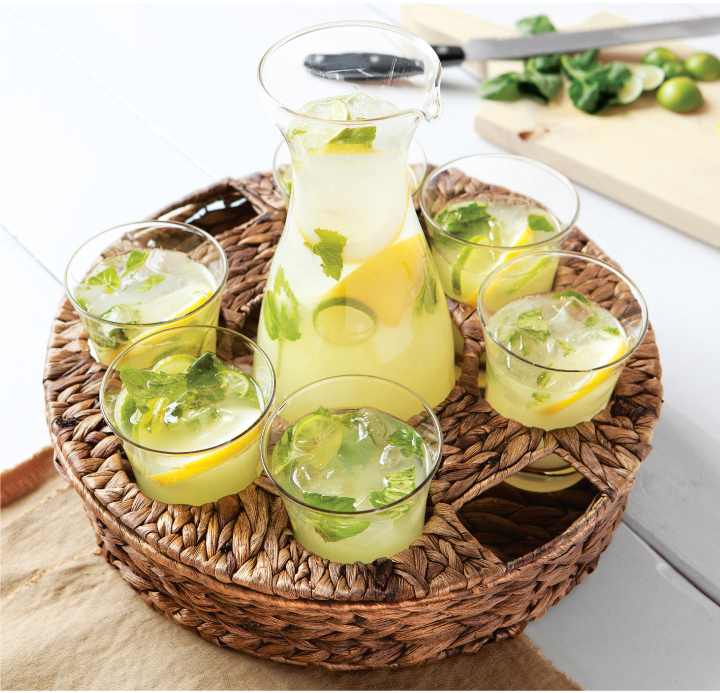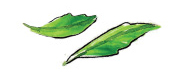 Ingredients: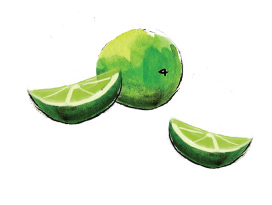 ¼ cup white sugar
12 sprigs of mint
1 lemon, sliced thinly
1 lime, sliced thinly
10 ounces fresh squeezed lemon juice
1 cup rum
ice
chilled club soda

Directions:
In a large pitcher, add the sugar and half of the mint. Using a muddler or wooden spoon, crush the mint into the sugar. Add in the lemon juice and rum, and give it a stir. Then, add in the lemon and lime slices and the remaining mint. To serve, let guests pour their own into tall ice filled glasses, and top with a splash of chilled club soda for a little fizz.
Cheers!