A Quick Guide to Netiquette
Just like the real world, the internet has its own codes of behavior. While it might seem like a modern wild west, understanding and following these unspoken rules of online etiquette make for healthier relationships both in our personal lives and in business. Here we break down a few simple guidelines for minding your online manners.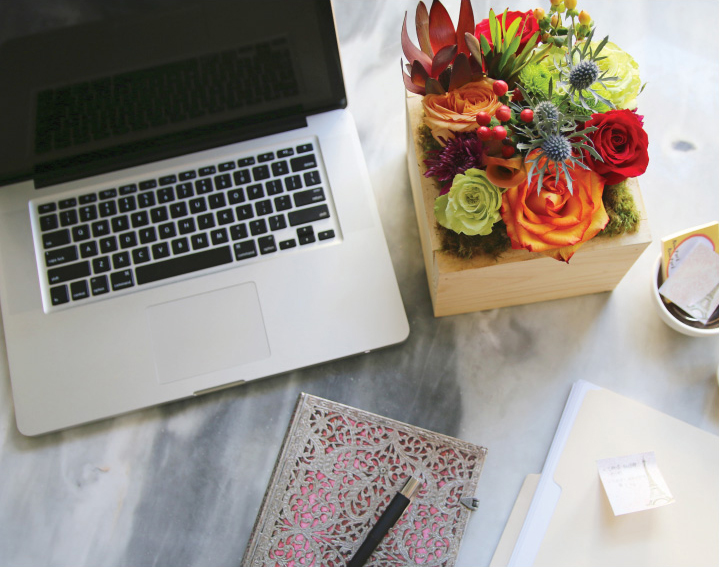 Respect the Privacy of Others
It might seem like common sense, but never give out anyone's personal information, be it a phone number, email address, or username, without their consent. People have varying levels of comfort when it comes to online privacy, and you wouldn't want to give out information that someone might not want revealed. Best rule of thumb: always ask before you share.
Zip it Up
When sending large files, compress or zip them if possible. Huge files can cause an inbox to become clogged and might result in the receiver's server refusing important emails because their inbox is full. Avoid causing an unnecessary annoyance and keep it compact.
Don't Leave it to Spell Check
While spell check is helpful, it won't always catch common typing or spelling errors. Always use correct grammar and punctuation, and make sure to proofread before sending. There's nothing less professional (or more embarrassing) than sending an email full of grade school mistakes.
Save the Capitalization for Proper Nouns
While it's easy to keep the caps lock on, typing a word or phrase (or an entire email) in all upper-case letters is considered shouting and is likely to come off as aggressive. No one likes to be shouted at, whether in real life or over the web.
Keep the Spam to Yourself
We've all received "funny" email forwards, but whether or not we actually find them amusing is another story. Remember that senses of humor vary, and many people don't enjoy receiving joke emails or even have the time to read them.
Use Your Manners
A basic guideline is to follow the same standards of behavior on the web that you hold yourself to in real life. Just because your identity is obscured or you are communicating with someone that you won't ever meet doesn't provide an excuse to break away from upholding manners. If you wouldn't say it to someone face to face, don't say it online.
Share Your Knowledge
The vast exchange of information is what makes the internet interesting and resourceful. If you see a question posted online that you know the answer to, don't keep it to yourself. Offer up your expertise and you'll be making the world a better, more intelligent place