Enchanting Easter Decoration Ideas & Tips
MARCH 2022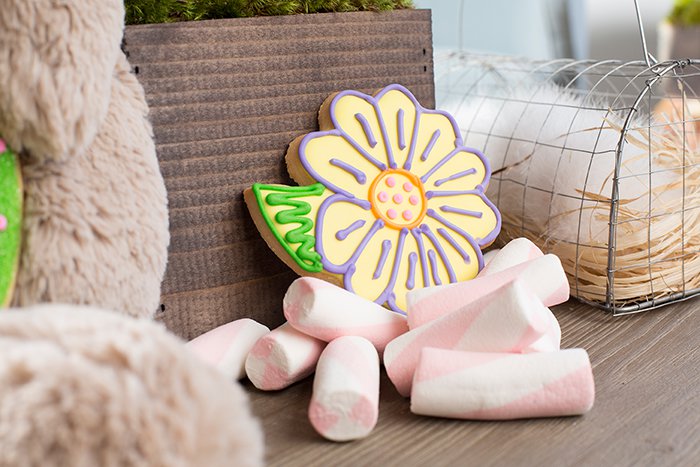 Spring has sprung, and the joyful Easter holiday is only a hop away! To help you make your home ambiance even more cheerful, we at Olive & Cocoa are sharing expert design tips and gorgeous Easter decoration ideas. Our Easter decorations are sure to charm your family on Easter Sunday. Surprise and delight your guests on Easter morning with a stunning home decked in Olive & Cocoa's finest Easter home decor and Easter gifts.
The Easter Bunny Decor Corner: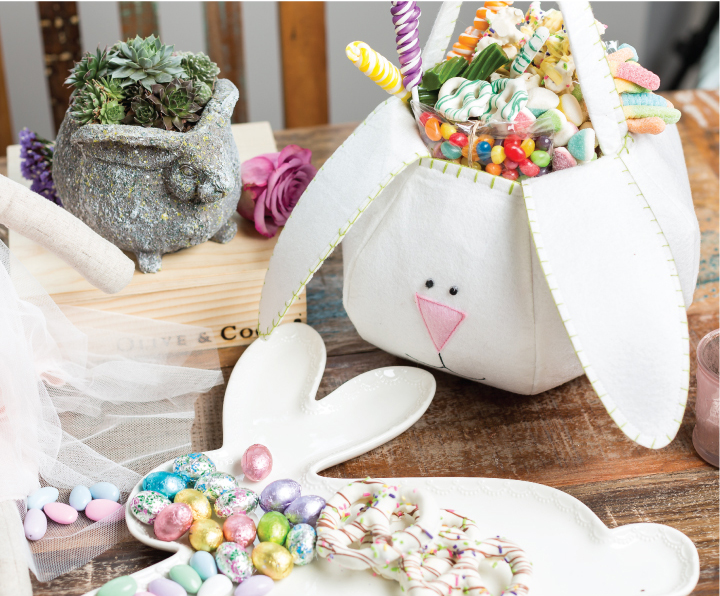 Make a special space for your little ones with Olive & Cocoa's adorable bunnies from our Easter bunny decor collection. Our Easter bunny decor is complete with gifts from the Easter Bunny himself. Our Egg and Fleur Wreath and Floppy Bunny Tote & Treats are whimsical, attractive, and perfect for dressing up in a special corner just for kids. In sunny weather, designate a corner of the patio for the Easter Bunny's delivery, and as the day progresses, it can become a space for coloring books, aprons, and Easter Egg dying kits to keep the littles entertained--all while ensuring your home stays decked out in the best Easter decorations.
A Playful Porch That Welcomes: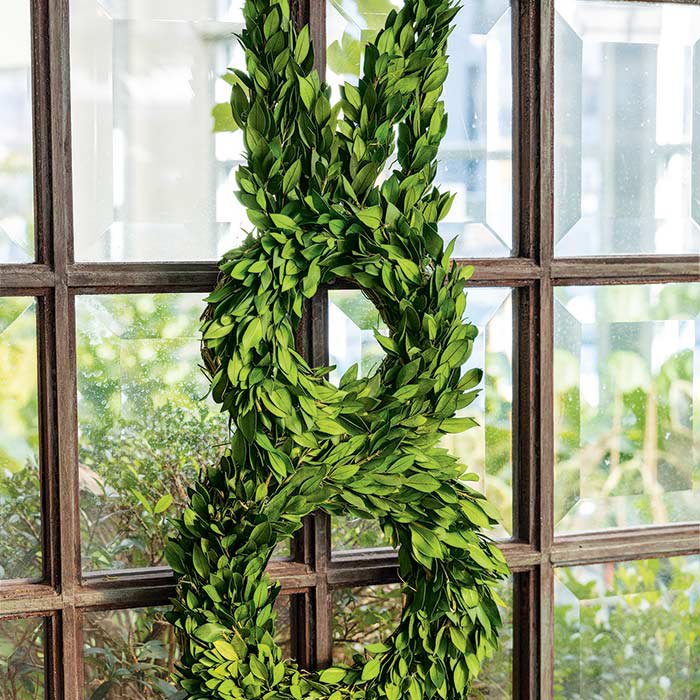 A beautiful home donned with Easter decorations isn't complete without an essential piece of Easter home decor-- a welcoming porch. A welcoming porch will set the right tone for your party guests, and we've come up with a top-to-bottom look that captures the essence of Spring as well as Easter. A hanging adornment, such as our Boxwood Bunny Wreath, pleasantly welcomes guests as they cross the threshold. At their feet, our Spring Joy Welcome Mat puts a spring in their step. Our Blossom Bunny Pillow, placed on a comfy chair near the door, invites guests to stay awhile and make themselves comfortable.
Bold Decor For Your Main Attraction - The Dining Tabl: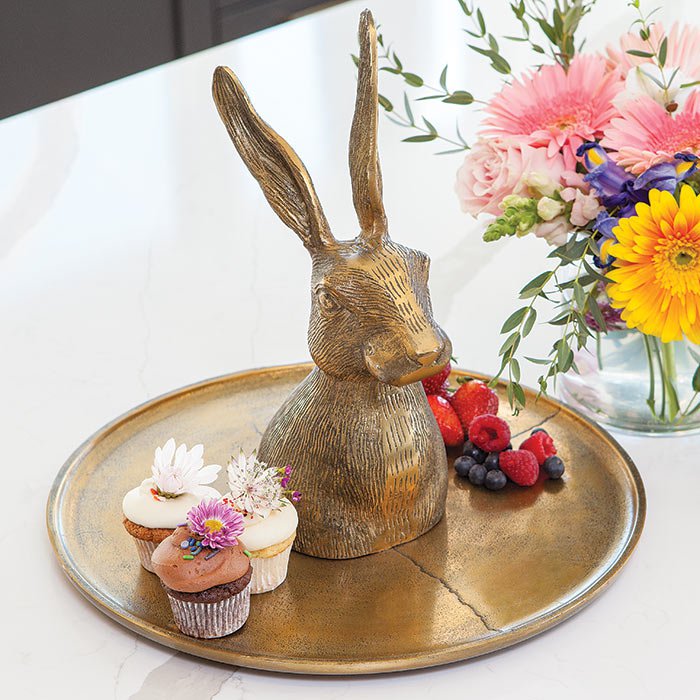 To create a festive and engaging tablescape, our Gilded Hare Platter provides an elegant and neutral palette that you can adorn with bright accents, the perfect piece of Easter table decor. Bright flowers dance across our lovely ceramic WildFlower Plates, serving up colorful jelly beans and joy on the table. Add to that more whimsical touches like our adorable Cottontail's Carrot Cart, and Dapper Bunny Couple to create a beautifully coordinated natural-toned bunny theme accented with fauna and pastel party fashion. Surround your party tablescape with carefully selected traditional Easter edibles, such as deviled eggs, a garden-fresh relish tray, or savory lamb chops.
A Petite Easter Table Decor Of Candlelit Dessert and Drinks: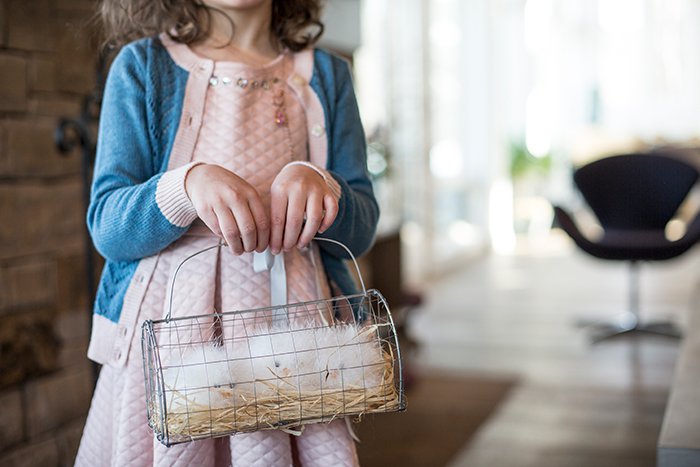 To make a whole day of the party, we suggest adding a sideboard or small table with some heavenly floral touches and enchanting glowing votives. Our Easter table decor- the Candace Flower arrangement has a subtle powdery Spring charm to it. Paired with an artfully decorated dessert, like our Elegant Easter Cookie Crate, and an offering of drinks to add new vitality to the evening.
Your Source for Easter Decoration Ideas:
Olive & Cocoa's Easter decorations are ready and waiting to see you through a very satisfying spring holiday for you and your guests. Whether you're looking for easter bunny decor, easter table decor, or anything in between we offer multiple options to help you decorate your home this Easter season. And, as always, our products are backed by a 100% satisfaction guarantee. We warmly wish you a happy Easter weekend from Olive & Cocoa and hope that you find joy welcoming our Easter collection into your home this Spring.