How To Get The Right Easter Gifts For Your Child Of Any Age
With Easter just around the corner, here are a few of our favorite gifts to enchant kids of all ages, from a snuggly blankie for the wee ones to a high-flying kite that will bring hours of fun for kids and adults.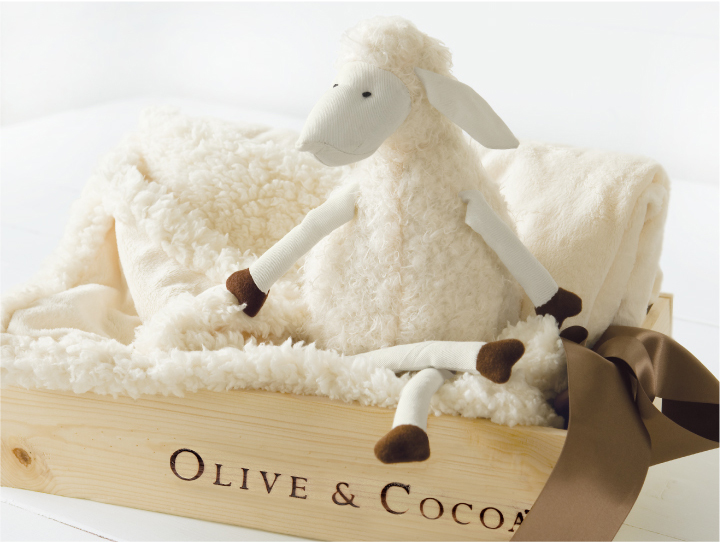 Our soft and cuddly Lulu Lamb will be your little one's new best friend, and a perfect pal for cuddling with at naptime. Lulu pairs with a luxurious ivory colored chamois blanket that keeps wee ones warm and cozy.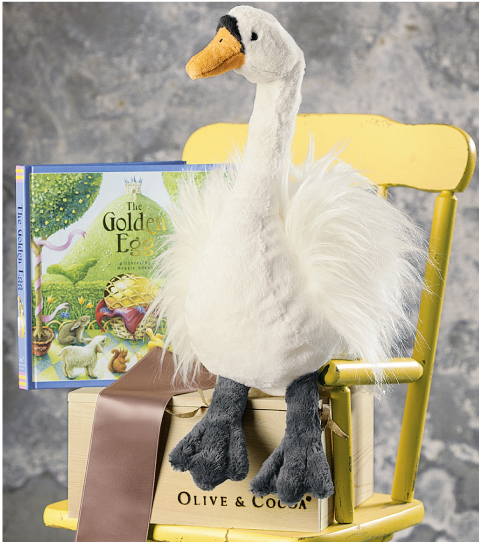 Share a whimsical tale of woodland creatures on the hunt for an ever-elusive golden egg that will enrapture little ones. The storybook comes paired with Gracie, a plush swan to snuggle during storytime.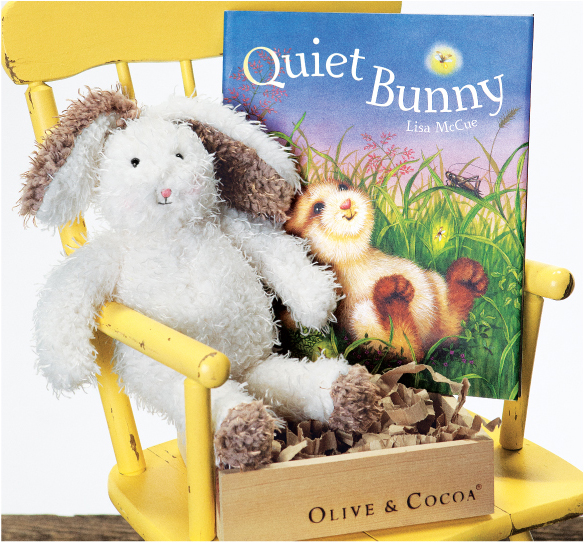 An inspiring and heartwarming tale of a little rabbit in search of his own voice. Through wandering the forest and listening to the sounds of nature, he discovers his own unique sound. The beautifully illustrated storybook comes paired with a floppy brown and white bunny.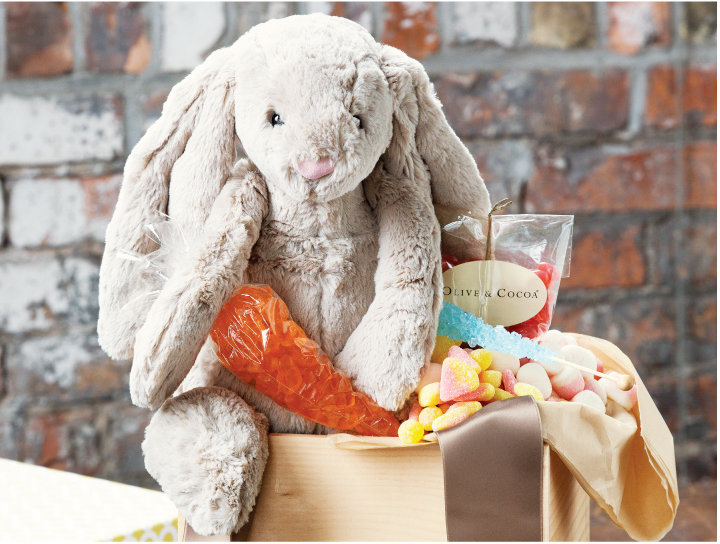 A crate full of sweet surprises, including strawberry marshmallow puffs, strawberry jelly beans, lemon drops, watermelon sours, and an orange gummy bear filled "carrot" come paired with a plush cottontail rabbit for taking along on Easter egg hunts.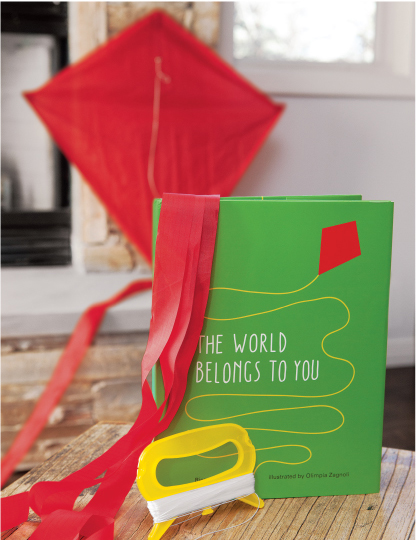 Give the joy of flying a kite accompanied with our uplifting "The World Belongs to You" storybook. Incredibly easy to assemble, our bright red kite will delight all ages, and the storybook will provide words of encouragement in the case of stormy skies.