How to Make the Best Bloody Mary

+

6 Unexpected Garnishes

Simple with a tad of spice, it's easy to see why the Bloody Mary is the queen of brunch, not to mention she's widely considered the ultimate hangover cure. Dress her up with an unexpected garnish or two (or three!).

Enjoy!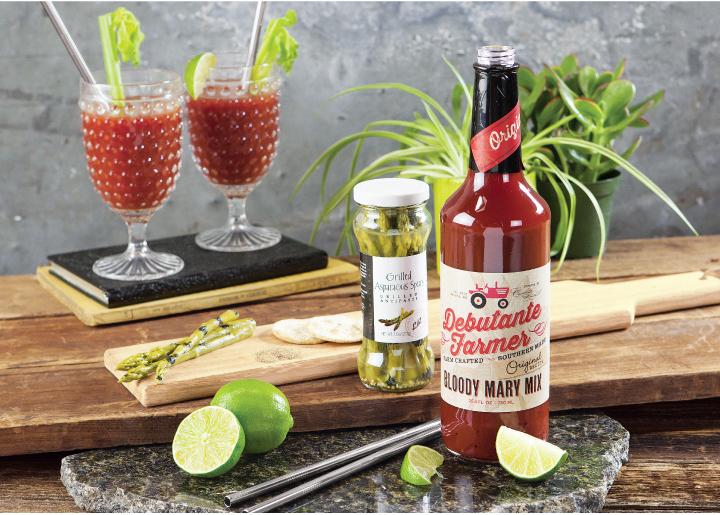 Ingredients:
4 ounces Bloody Mary mix (we love this one)
1 1/2 ounces vodka
fresh lemon or lime wedges
garnishes

Directions:
Fill a tall glass with lots of ice. Pour in the vodka and Bloody Mary mix, and stir together. Squeeze a wedge of lemon or lime into the glass and stir again. Then, go to town on the garnish! The classics include celery, pickles and olives, but we always like to add something a little unexpected.
Why don't you try these?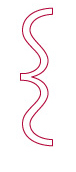 thick cut bacon
grilled shrimp
pickled sweet peppers
sprigs of fresh basil
smoked gouda
fried green olives
Cheers!