Rewarding Employees:
Gift Ideas For Respecting
A Teammate's Accomplishments
JULY 2018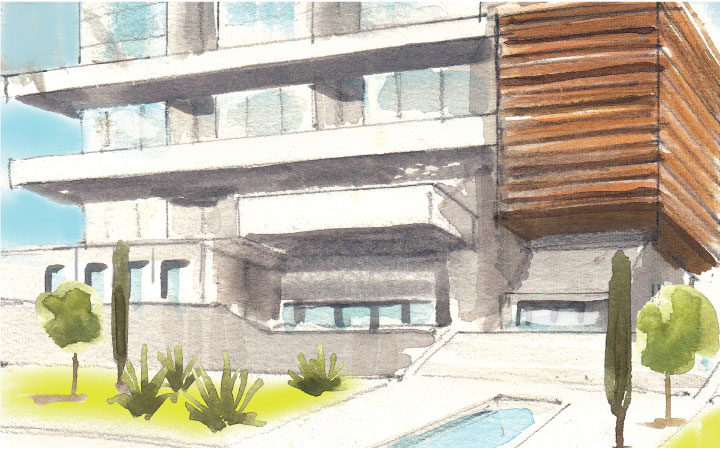 Has a team member been demonstrating some extra-spectacular performance lately? Rewarding a good worker is an essential management tool, and we have some great gifts that provide suggestions for expressing that well-deserved pat on the back:

Coupe Lit Key Ring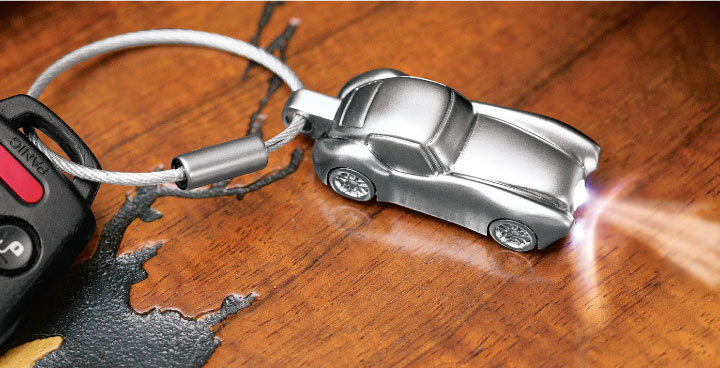 This car key ring's LED "headlight" guides through parking lots in the evening, and illuminates keyholes. The satin metal finish and swoopy coachwork make it an appealing incentive, especially for vintage car enthusiasts. It can be a creative addition to a reward system, to encourage employees to go that extra mile!
Executive Summary Set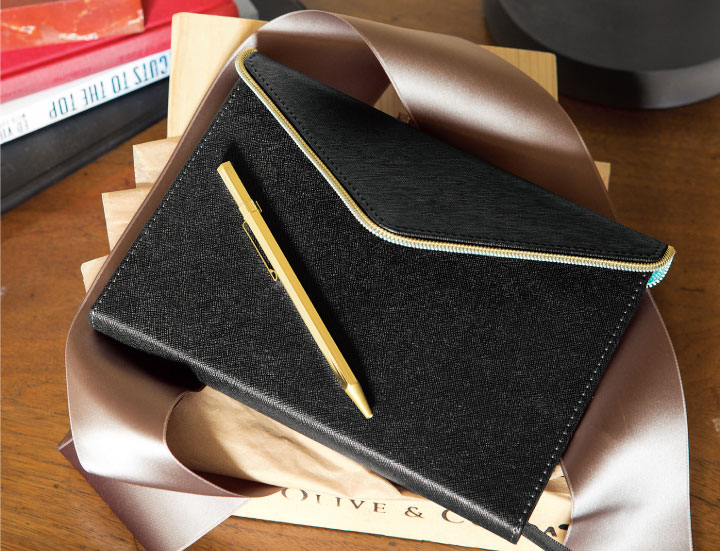 Give them a chic place to jot down those innovative ideas! It's classically professional, and the decorative zipper detail plus the gilded gold-toned pen add an extra flair, making it unique.
Tee Time Golf Crate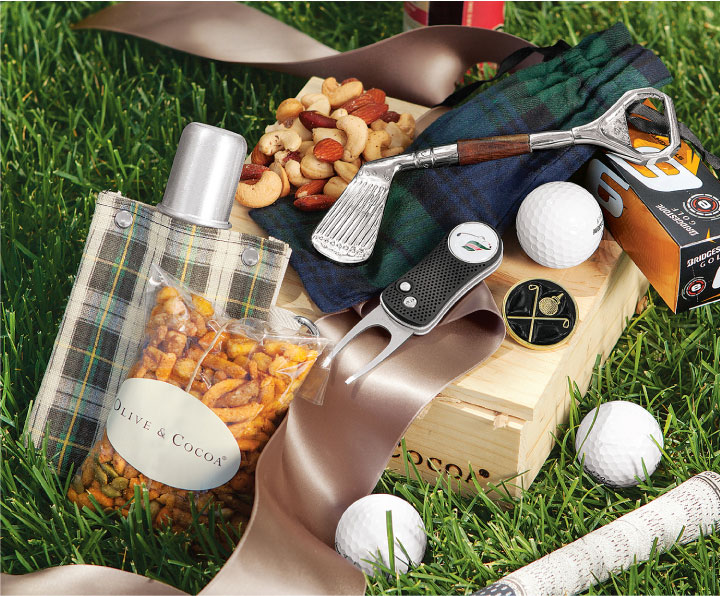 Give the gift of some one-on-one time to foster communication and trust. Where better for conversation than the golf course? With tartan canvas flask, (topped with aluminum shot glass lid), golf club bottle opener, and play essentials of pro-quality golf balls, plaid pouch, ball marker and divot tool, you skip the trip to the pro shop and get right on the green. This crate also pairs well with a gift of a little time off for good attendance. Your workers will keep motivated with fresh energy after a break.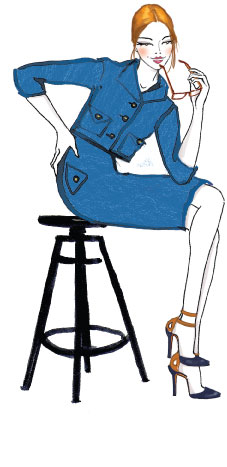 You'll feel like the office all-star yourself when your team has a renewed sense of commitment, and all because of your thoughtful gift for a job well done.
May we Recommend:
Office All Star Crate | Coupe Lit Key Ring
Executive Summary Set | Tee Time Golf Crate