What to Get Dog Moms & Dog Dads:
A Gift Guide for All Doggy Lovers
APRIL 2018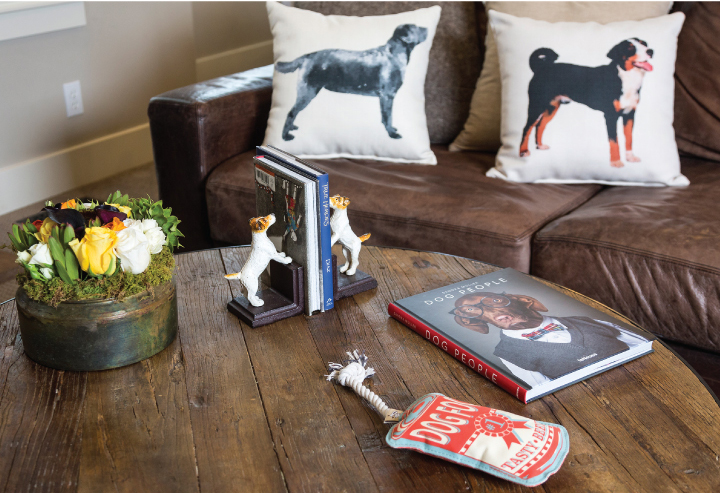 If you have someone in your life who loves a playful pooch as much as you do, we've selected a few gifts that would fit in any home and delight any recipient-from your expert dog groomer to your trusted veterinarian.

Dog-Themed Book Ends: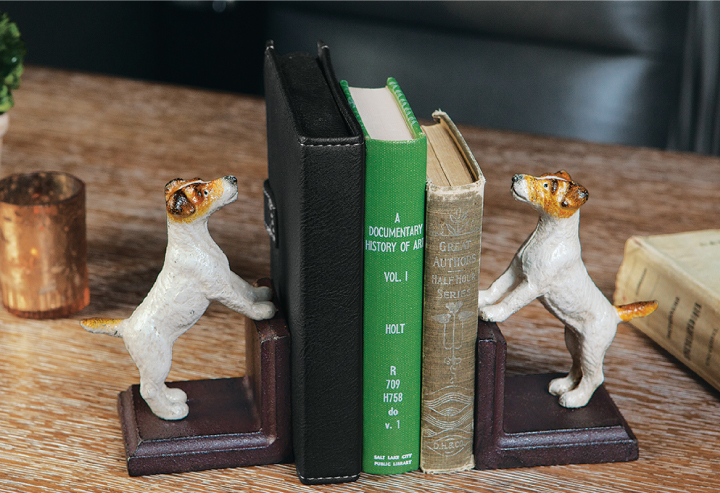 A gift to thank the vet who's known your hound from a puppy and is always there for support and help when most needed, or for the family bibliophile who's followed dogs' relationship to humans from the beginning, this thoughtful addition is bound to start conversations.
Breed-Specific Throw Pillows: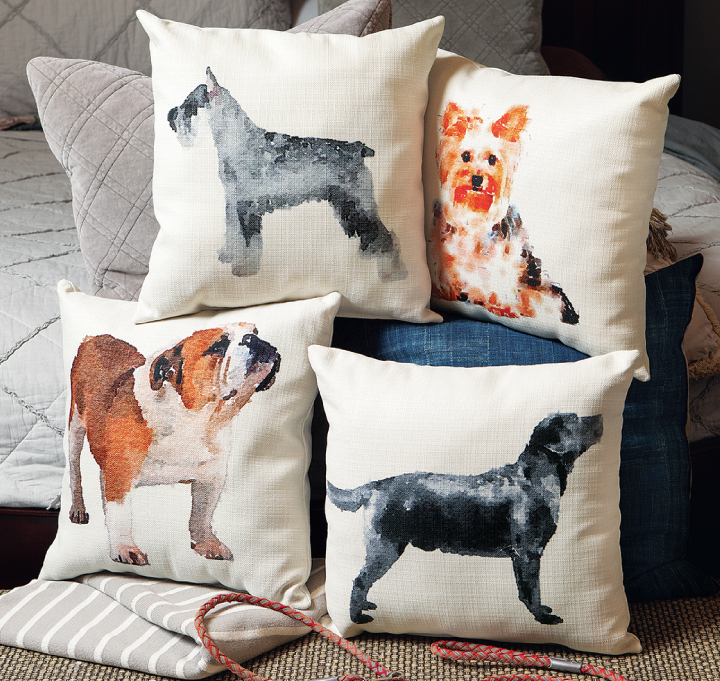 Perfect for a friend who loves the same breed as you, like your faithful dog walker, or your dog's dedicated trainer. Anyone who's as close to their pooch as you are to yours, would love a watercolor depiction of their pick of the litter.
A Book Celebrating Canines, Plus a Whimsical New Toy: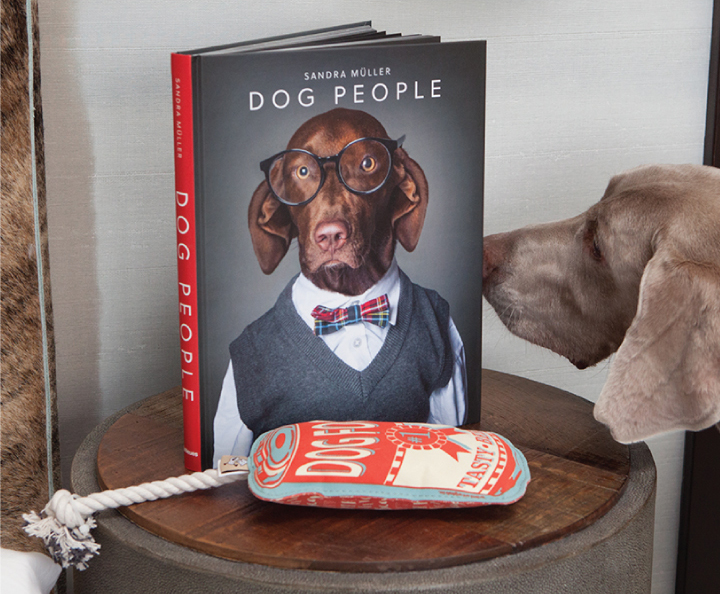 For any fellow dog enthusiast, a book with whimsical portraits of pups dressed like their human double, paired with a new chew toy is a wonderful plan-ahead birthday or holiday present. It's a match made to suit the sweet pairing of human and furry best friend.
One of the best things about a dog is that there's a breed for any personality and lifestyle. Celebrate dogs of all ages and sizes with someone who also appreciates everything they have to offer!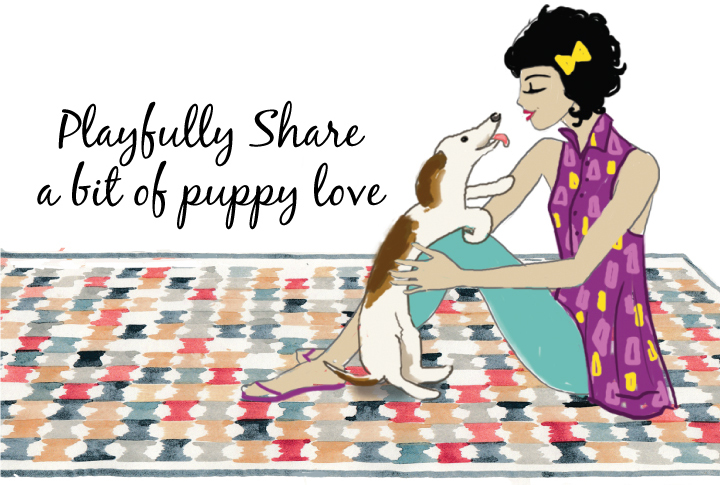 MAY WE RECOMMEND:
Furry Best Friend Crate | Happy Jack Bookends | Watercolor Pup Pillows
Dog Water Fountain | 3D Dog Puzzle