5 Spooky Locations to Spend Halloween
The glow of the harvest moon illuminates the gathering fog, setting the perfect scene for a haunting ghost story. If you've already decorated your home for Halloween and gathered your favorite sweets for incoming trick-or-treaters, discover a few places that celebrate the spirit of the season in their own way. From the frighteningly fun to the downright hair-raising, here are five locations around the world that will chill and delight every spook-seeker.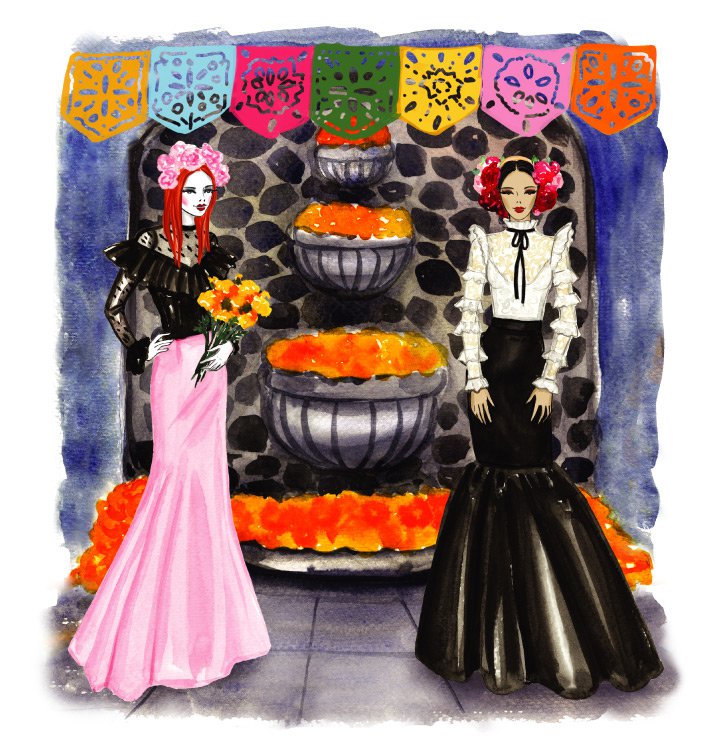 Day of the Dead festivals - worldwide
Dia de los Muertos, or Day of the Dead in Spanish, is celebrated throughout Latin America. Especially important in Mexican culture, Dia de los Muertos spans three days, from October 31 through November 2, with celebrations honoring relatives with plenty of food, displays, and family tributes. Every country, state, and city has their own traditions, but if you want an unforgettably immersive experience, head to the parade in Mexico City, where approximately 250,000 people celebrate together.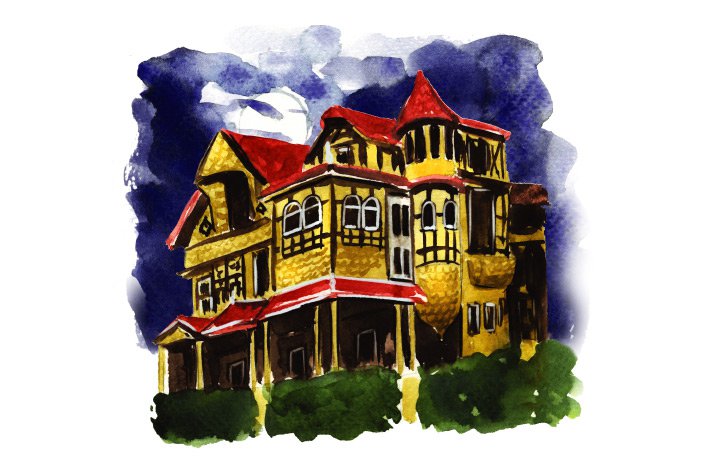 Winchester Mystery House - San Jose, California
In 1884, Sarah Winchester (heiress to the fortune of the Winchester Repeating Arms Company) purchased an unfinished farmhouse in California's Santa Clara Valley. According to legend, Sarah believed that her fortune was haunted by ghosts, which could only be appeased if she continuously built her house.
Over the next 38 years, Sarah continued to build what's now referred to as the Winchester Mystery House. Phenomenal for its beauty and eccentricities, the sprawling mansion has over 160 rooms, 2,000 doors, 10,000 windows, stairways and chimneys that go nowhere, and a turret where Harry Houdini once hosted a séance.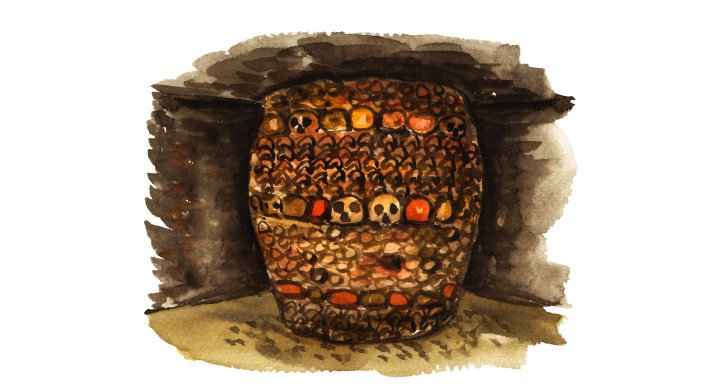 Paris Catacombs - Paris, France
The famous Catacombs of Paris have captivated the curiosity of millions of visitors since opening over 200 years ago. Estimated to hold the remains of 6 million Parisians, the Catacombs were designed to address the overflowing cemeteries of the late 18th century. Artistically displaying the skulls and femurs of those from centuries past, the Catacombs offer one of the most fascinatingly macabre experiences on earth. We'll leave it up to you to decide which is spookier - the loving arrangement of bones, or what lies beneath the miles of catacombs that are inaccessible to the public.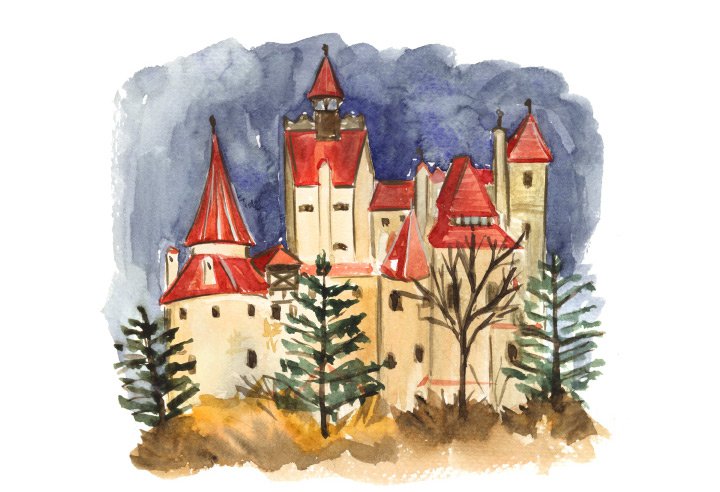 Bran Castle - Bran, Romania
Because of its association with Bram Stoker's gothic novel, Dracula, Bran Castle remains an attraction of spook-seekers worldwide. Though Stoker never visited the region of Transylvania, his depiction of Dracula's castle was based on the depictions available to him in Britain. While the castle isn't known for any supernatural sightings, it's probably impossible to visit without quoting a few lines from the most famous vampire of all time.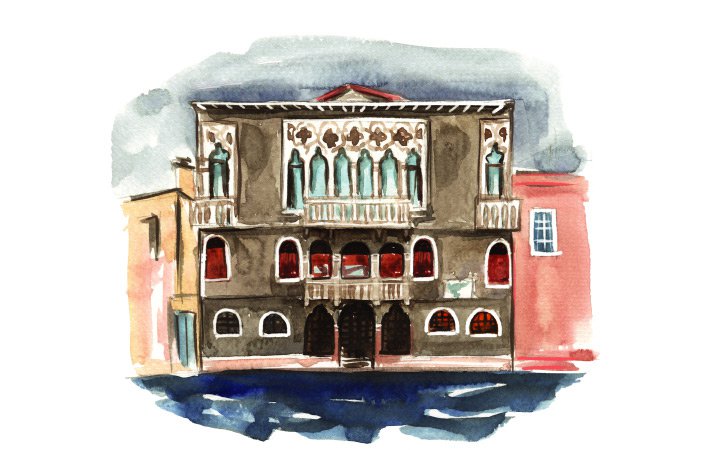 Palazzo Mastelli - Venice, Italy
Palazzo Mastelli is famous for statues, but they're more than meets the eye. According to legend, around 1100 AD, three rich merchants named Rioba, Afani, and Sandi made a grave mistake when they tricked a Venetian woman into buying cheap fabric. When she discovered the truth, she cursed the money she gave them, turning them into the stone statues that are still on display to this day.