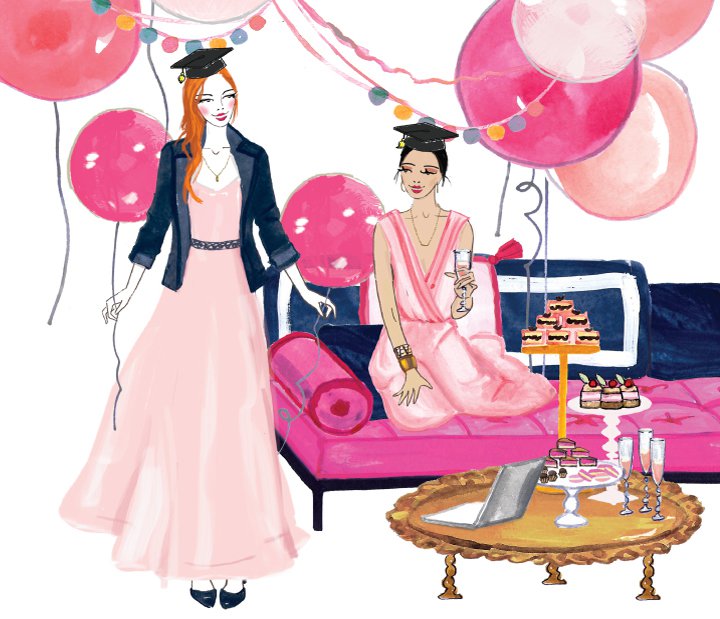 What To Do To Ensure A Fun Yet Safe Virtual Graduation Party
Graduation ceremonies have long been a rite of passage from youth into adulthood. After years of late-night study sessions, early classes and missed outings, your grad proved to themselves, and you, that they are now ready to embark on a new journey. However, in the midst of the pandemic, it's necessary for some age-old traditions, like graduation celebrations, to take a new form. So, the pomp and circumstance may be cancelled, but, thanks to technology, you can still throw the big party they deserve. Virtual parties using Zoom, Facebook, or Skype are the latest trend. With a little thought and creativity, you can plan a celebration that both you and your graduate will cherish for years to come. So, mail those invitations and read on as our party planning experts give 5 of their best tips for planning an unforgettable virtual graduation party.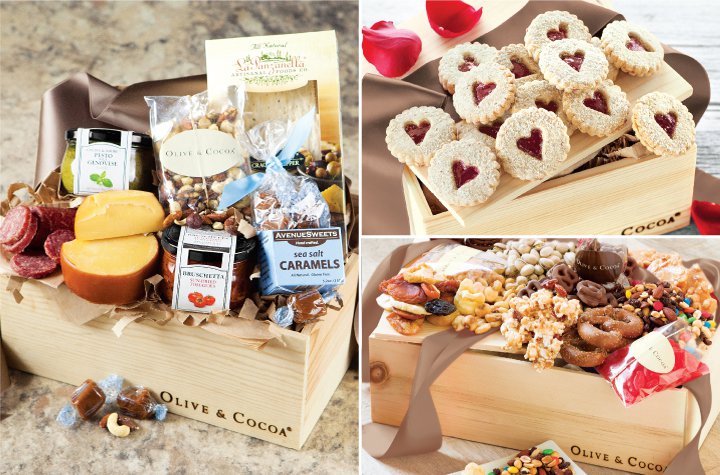 Send the Guests Goodies
No party is complete without the snack table. Along with the invitation to join your party, send your guests a crate of goodies to enjoy with you (or alone if they can't wait). To make it extra fun, have the crate delivered on the day of the party and ask your guests to "unbox" their snacks at the party so that you and your grad can experience the surprise along with them.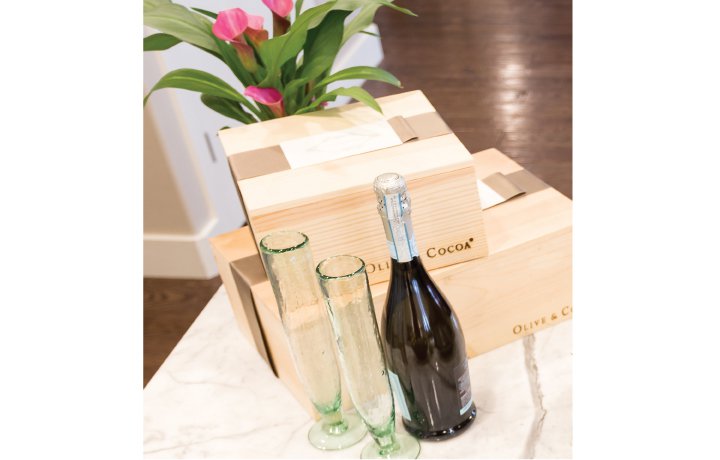 Make the Most of Your Toast
Ask guests to join you in raising a flute filled with their favorite sparkling juice to properly commemorate the big day with a special toast.This is your chance to put the spotlight on your grad, congratulate them for a job well done, and formally wish them the best on their future endeavors. Ask your guests to add a word of encouragement, share a special moment they had with the grad, or impart wisdom. To make the most of your toast, check out our chic Delancy Champagne Flutes.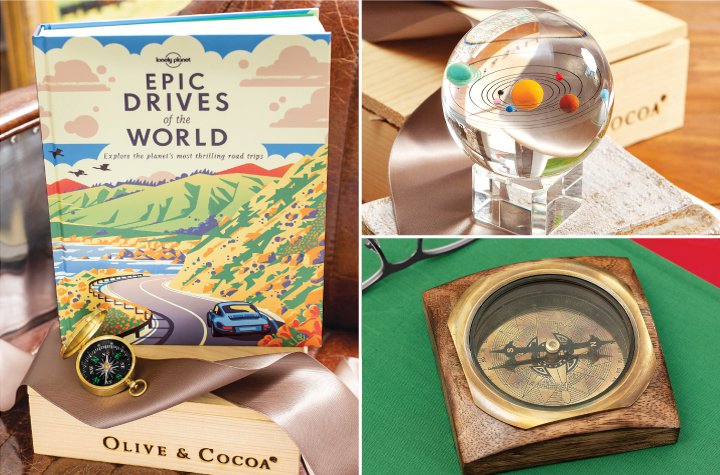 Make an Unboxing Video With The Grad
Making unboxing videos is a new trend wherein people share their gift opening experiences on social media. With social distancing mandates in place for an indeterminate amount of time, unboxing may even become a lasting tradition. Your grad will love making their own video! Simply choose a meaningful gift from our graduation gifts collection and we'll send it to their home in a hand crafted wood crate. Ask the grad to record their unboxing experience (or, if you live in the same home, you can record it for them) then ask them to post it on their Instagram story--remember to tag us @oliveandcocoa and we'll feature them on our story with a special congratulations message!
Stage the Room
A banner and some balloons go a long way toward making a party feel like a party. Hang a banner in the background where everyone can see it from their device at home, and scatter a few bouquets of black and gold helium balloons around the room to create a classic graduation party ambiance.You may even consider throwing some confetti in the air on camera after making a heartfelt toast to the grad!
Customize their Cap
Just because they won't be walking across a stage, doesn't mean they can't show off their individual style at their virtual party! Ask your grad how they'd like to customize their cap and provide them with a few materials like flowers, sequins, and tape to get their creative juices flowing. They'll love donning a cap they designed themselves in an environment where family and friends can view and share in the fun.