Tips And Tricks: How To Make Moscow Mules With Style
Refreshingly delicious, this classic cocktail
fizzes with hints of citrus and ginger.
Enjoy!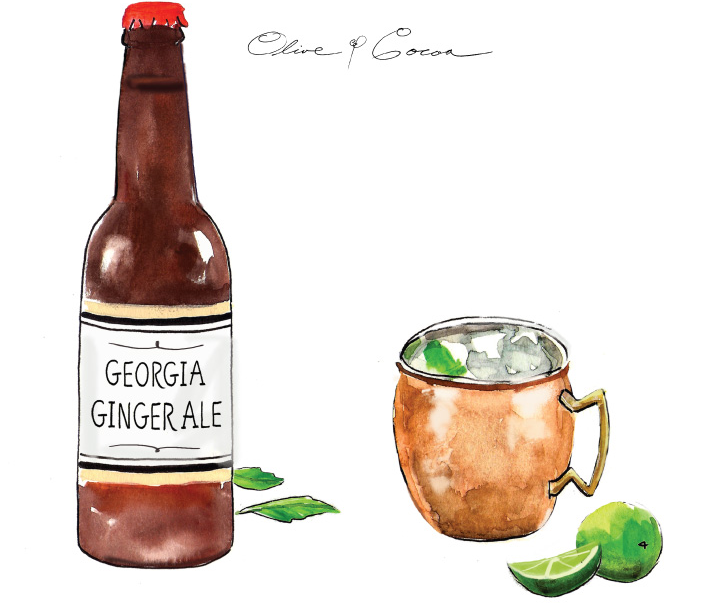 Ingredients
Ice Cubes
2 Oz. Your Favorite Vodka
1 tbs. Fresh Lime Juice
4 oz. Chilled Ginger Beer
1 Lime Wedge for Garnish
Directions
Fill a copper moscow mule mug with ice. Add vodka and lime juice, then top off
with ginger beer. Give it a little stir, garnish with a lime wedge and enjoy!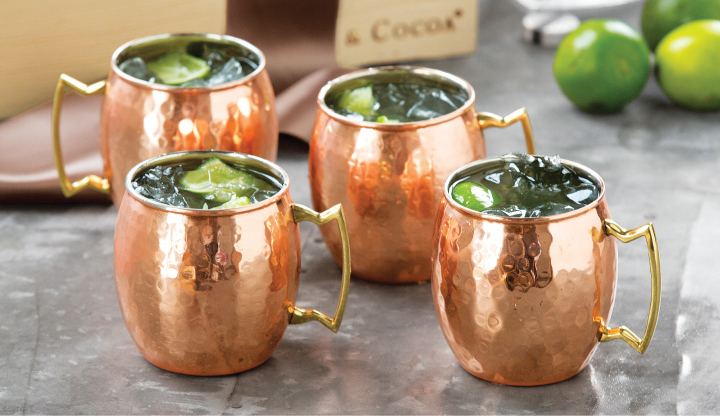 The mug
With Elegant hammered detail and an inner nickle lining,
these mugs keep beverages perfectly chilled!.
Hammered Copper Moscow Mule Mugs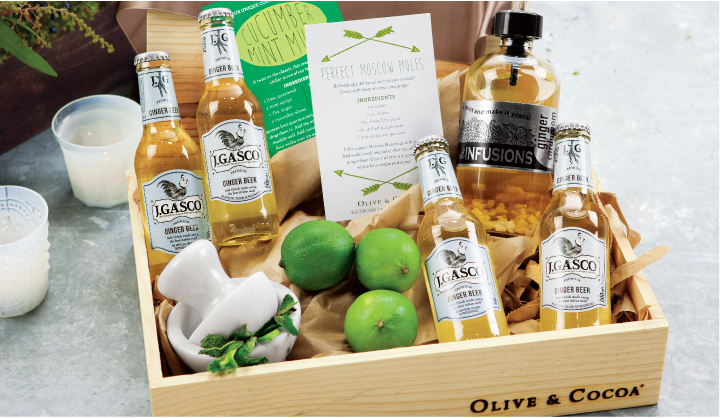 The Mixings
Easily craft the perfect Moscow Mule with this curation of gourmet ingredients.
Classic Moscow Mule Crate