Five Summer Vacation Ideas For the Daydreams Club
As the weather heats up and the days get longer, dreams of beaches and cool breezes become more and more frequent. Here, we offer a few destinations to encourage summer wanderlust.
Bon voyage!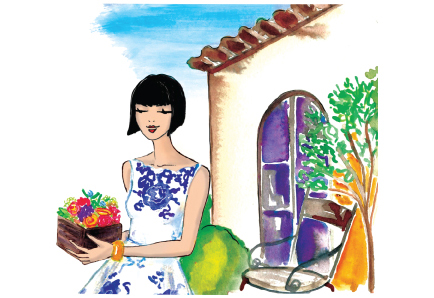 Tuscany, Italy
While Capri and the Amalfi might be the hot spots, if you're craving isolation the southern Tuscan coast is an equally beautiful alternative. Beaches remain wild and unspoiled, meaning no obnoxious tourists or mega-yachts...just rolling hills and some of the best vineyards in the world. The islands just off the coast are also worth considering, especially Elba Island, which boasts more than 70 beaches.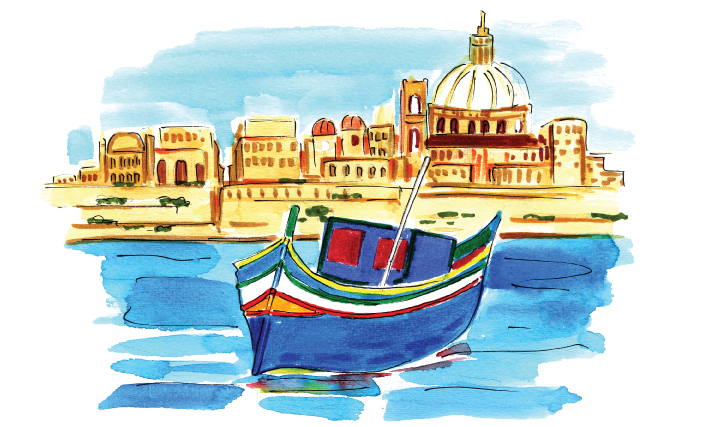 Valleta, Malta
An affordable destination in the Mediterranean with beautiful beaches, an ideal climate, and plenty of culture, Malta remains under the radar despite English being an official language. Stylish lodging options and three separate islands to explore including Valleta, a Unesco World Heritage city, makes Malta a must-visit in our book.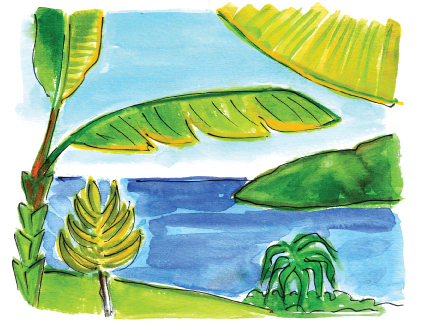 Yelapa, Mexico
If jungle life is more your vibe, consider taking a 30 minute water-taxi from Puerto Vallarta to the idyllic coast of Yelapa. There lies a variety of small boutique hotels made up of multiple structures nestled into the hillside. Complete with sweeping views of the surrounding jungle and coastline, you'll be left with nothing to do beyond soaking in the sun and the view--our idea of vacation perfection.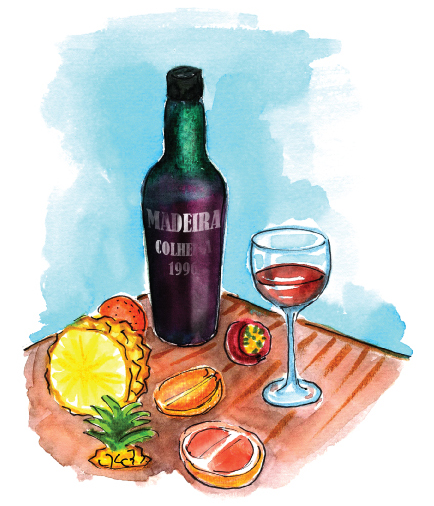 Madeira, Portugal
While you won't find white sand beaches, Madeira, a cluster of four islands off the northwest coast of Africa, is all about the mountains, offering scenic cliff views at every turn and epic hikes. It's also a food-lover's paradise, with an abundance of exotic fruits and amazing seafood that can all be procured at the local market. Not to mention Madeira's namesake wine, which can range from dry to sweet and is produced locally on the island.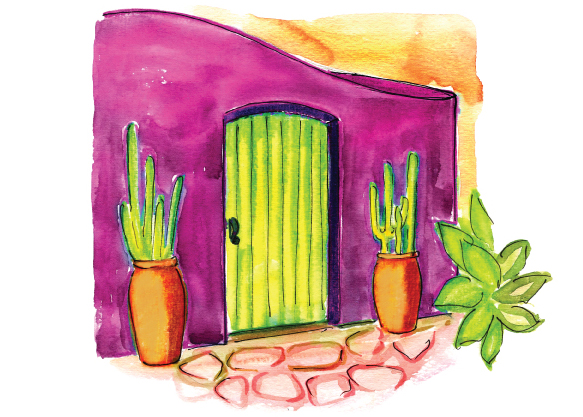 Baja California, Mexico
Home to Valle de Guadalupe, Mexico's only wine-producing region, Baja is an under-the-radar destination complete with stunning architecture and world-class food--it lays claim to two of the best restaurants in Latin America.