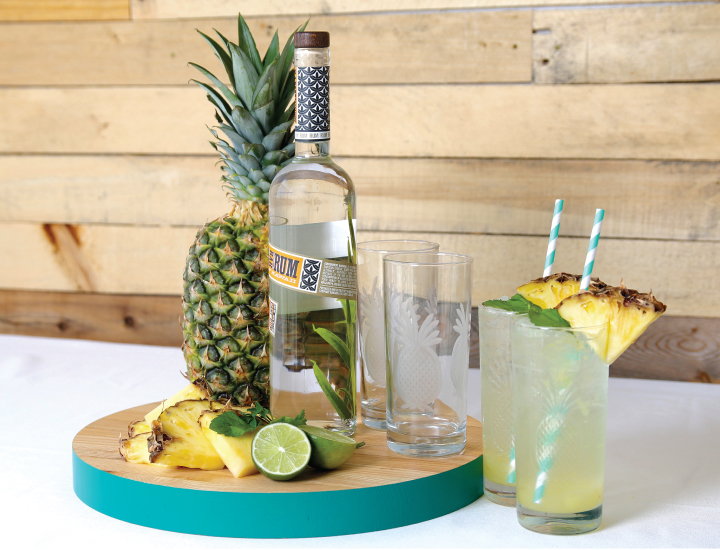 Fresh Pineapple Rum Drinks: Recipe For Rum Punch
Made with fresh pineapple, this rum based punch brings visions of an island getaway with every sip. Serve this tiki style refreshment in a large punch bowl or pitcher and let guests help themselves!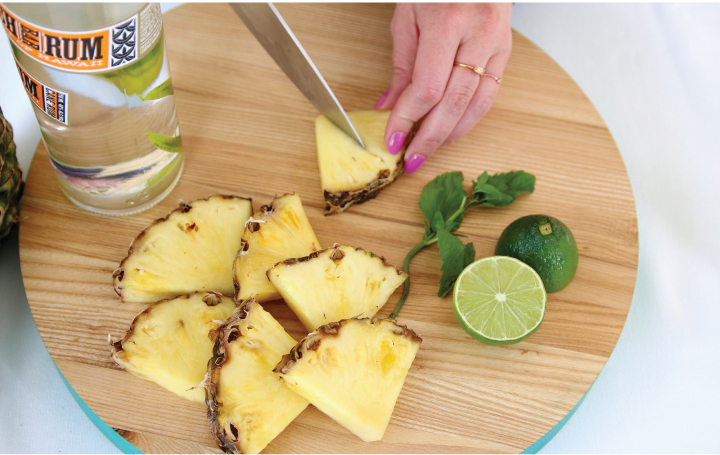 Ingredients:
2 fresh large pineapples
1 ½ cups water
1 ¼ cups silver or gold rum
¼ cup sugar
3 tablespoons fresh lime juice
3 cups ice cubes
Fresh mint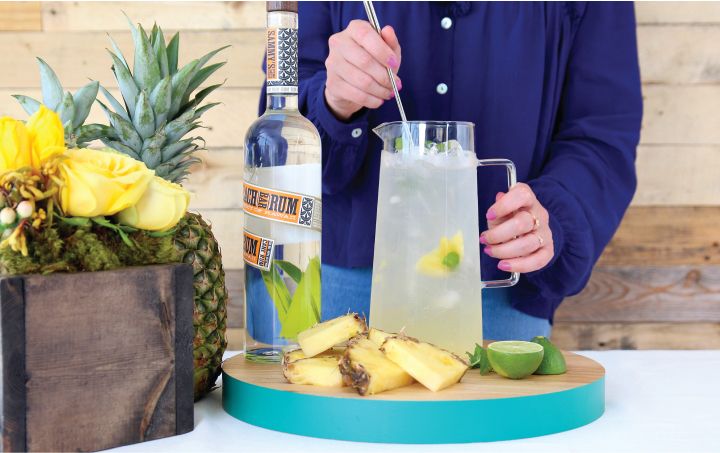 Directions
First, peel and core one large ripe pineapple and cut it into 2 inch pieces. Then, combine with water, rum, sugar and lime juice in a blender and pulse to a thick, chunky consistency. Cover and chill overnight. The next day, strain the mixture through a sieve into a bowl. Discard the leftover chunks, and pour the strained pineapple punch into a serving pitcher or punch bowl. Chop second pineapple into 1 inch cubes, and add 2 cups to the punch. Stir in a few mint leaves, then add ice and serve. Punch can be kept in the fridge up to 6 hours before serving. Makes approximately 6 drinks.