Tips And Tricks: How To Spoil You Friends With Galentines Day Gifts
Maybe she's the one who stood next to you at your wedding, organized an amazing baby shower in honor of your first born. Or maybe she's the gal who's always up for a good Sunday mimosa and soul-healing laughter. She's your best friend, and friendship deserves to be celebrated. Fortunately, thanks to Leslie Knope, Amy Pohler's character from the popular NBC series, Parks & Recreation, February 13th is Galentine's day, a nationally recognized holiday dedicated to the celebration of "ladies being ladies." In honor of this delightful tradition we put together a list of our favorite gifts for women.

Perfect for the trendy friend, this cuff combines contemporary design with fashionable details. Strands of metallic leather hold dozens of artistically arranged silvery beads for a look that's high fashion and a little edgy. And the magnetic closure makes it super simple to put on and take off.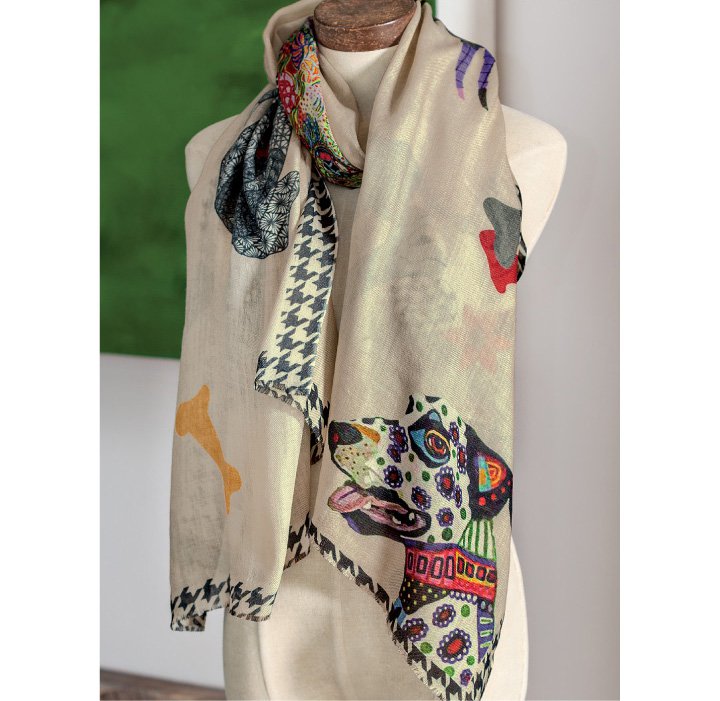 Your playful dog-adoring friend will love walking her good boy in this feather-weight cashmere silk scarf. Splashed with a kaleidoscope of colorful dogs of various breeds and clever houndstooth boarder, this unique scarf makes a truly memorable gift.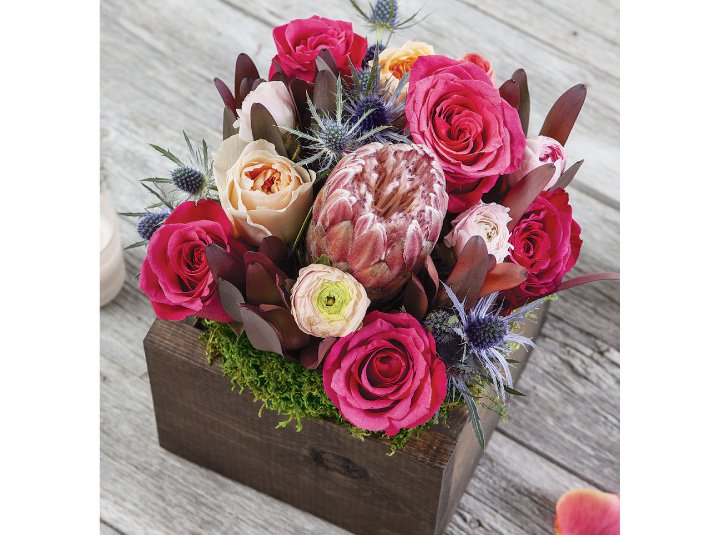 Just like wildflowers blooming in the desert, your friend is one of a kind. Show her how much you appreciate her originality with a stunning arrangement of vivid pink, green and cocoa bean-colored wildflowers in a darkly stained wood crate.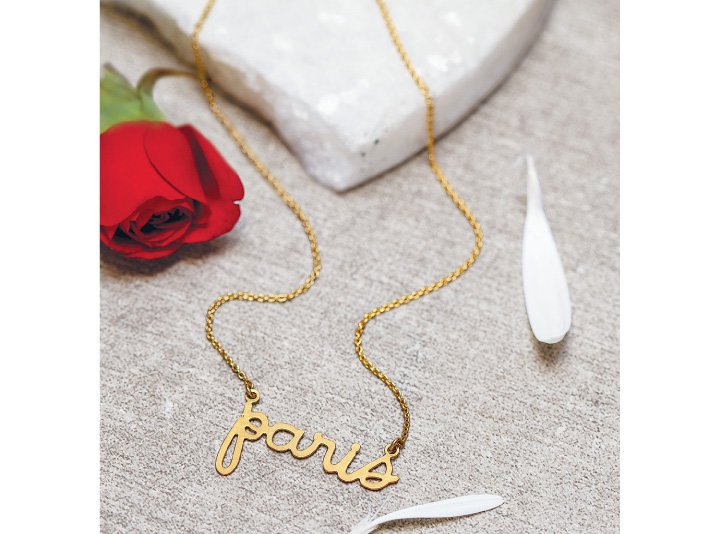 We all have that one friend who's obsessed with Paris fashion! Indulge your Francophile friend with this gorgeous gold-filled necklace. Uniquely crafted in Paris, this necklace embodies the high-fashion European look modern women strive to achieve.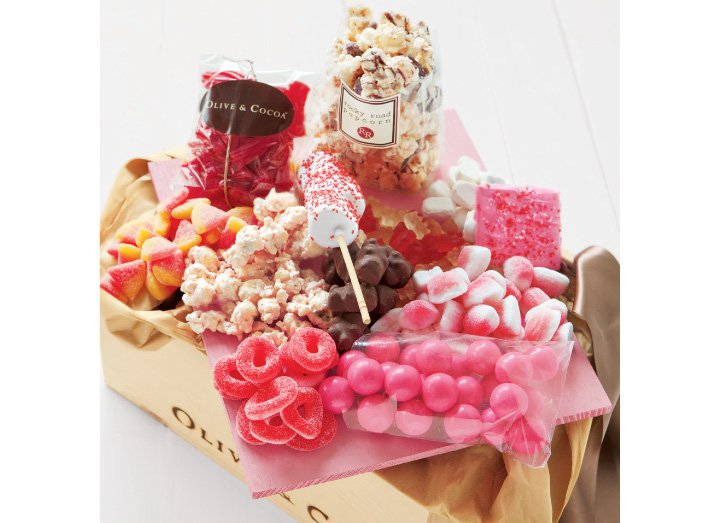 For the gal who just can't get enough of everything pink, send a crate of pure sugary pink perfection. With a carefully selected assortment of marshmallow puffs, bubble gum balls, strawberry rings, pink popcorn, and of course chocolate and white chocolate covered cinnamon bears, this crate will remind her of a visit to an old-fashioned candy shop.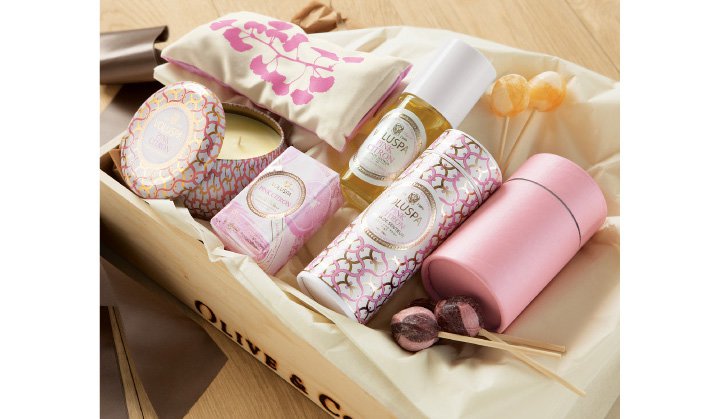 Remind your busy friend to make time for a little indulgence. This chic spa collection infused with notes of pink citron, tart cassis and subtle rose is luxuriously invigorating. And it includes a box of old-fashioned lollipops just for fun!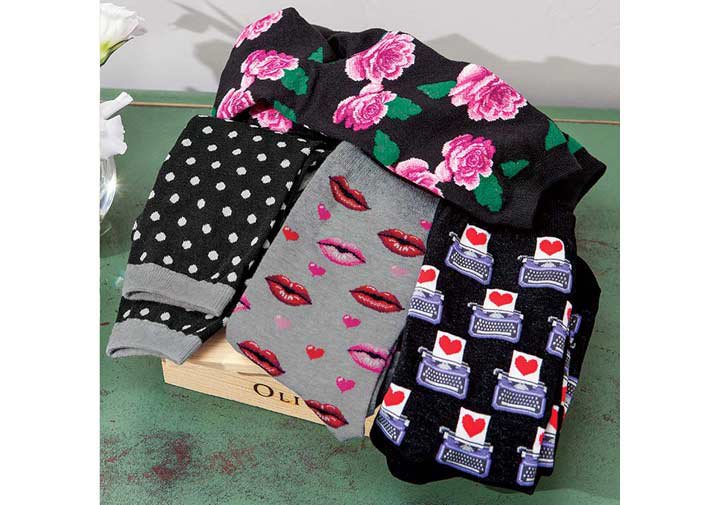 Are you on a budget but still want to send her an elegant and meaningful Galentine's gift? No problem! The Sweet Socks Crate comes with four pairs of soft cotton socks any woman would love to wear--especially when they feature playful French dots, roses, and cherry colored lips!