Here Are Your Last Minute Valentine's Day Gifts For 2020
We all procrastinate sometimes. Don't worry, we're not here to judge you, we're here, as gifting experts, to help you make Valentine's day 2020 the best for everyone on your list--even last minute!

Anyone can send flowers for Valentine's day, but this arrangement has heart. A unique gathering of blushing pink and velvet red blooms in the shape of a heart and surrounded by whimsical moss makes receiving flowers for Valentine's day even more memorable.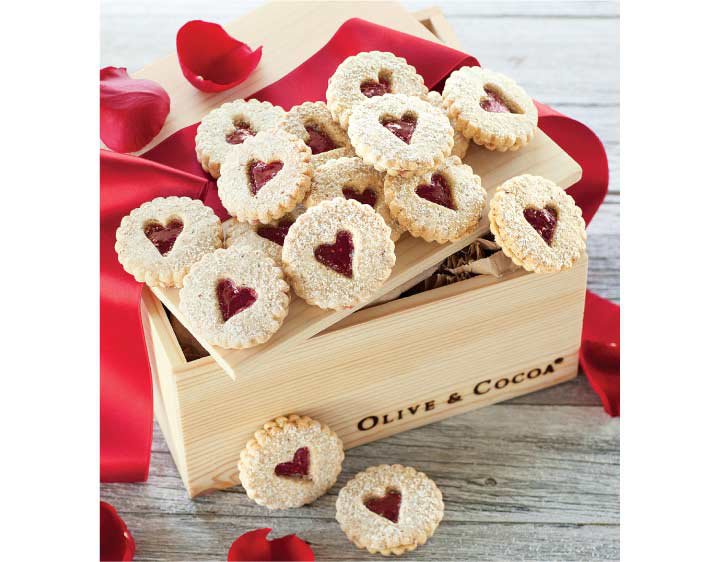 Give them a peek into the window of your (gluten free) heart. This crate filled with two dozen freshly baked heart cookies filled with raspberry preserve and dusted with fine sugar are a homespun delight sure to satisfy any sweet tooth.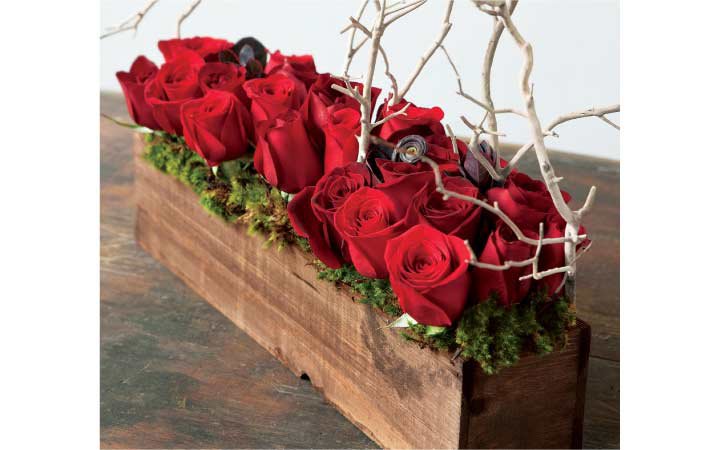 When you really want to stir up the romance, this modern spin on the classic bouquet of two-dozen red roses will do just that. Paired with a scattering of dark foliage and natural tree branches, this unique arrangement of roses is anything but ordinary.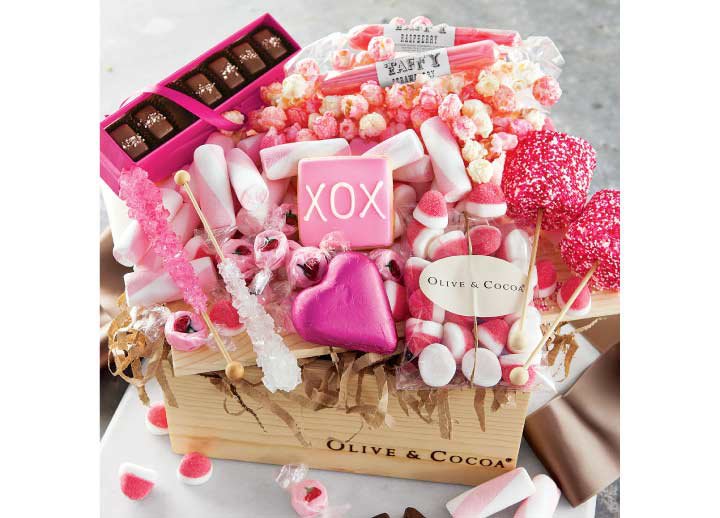 This charming assortment of bright pink treats is love at first bite. Brimming with taffies, pink and white popcorn, a foil wrapped chocolate heart, berry flavored taffy staff, gummy puffs, puffy poles, and a rock candy stick, this crate of brightly colored goodies is as delightful to unbox as it is to devour.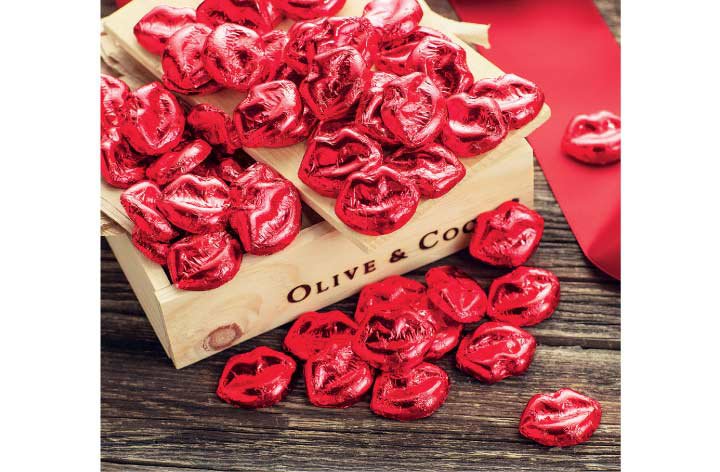 Send a sweet message of love sealed with a kiss! This crate filled with one whole pound of decadent milk chocolate lips, is one of our most delightful gift baskets yet. When only a treat that makes them blush will do, chocolate is the best choice.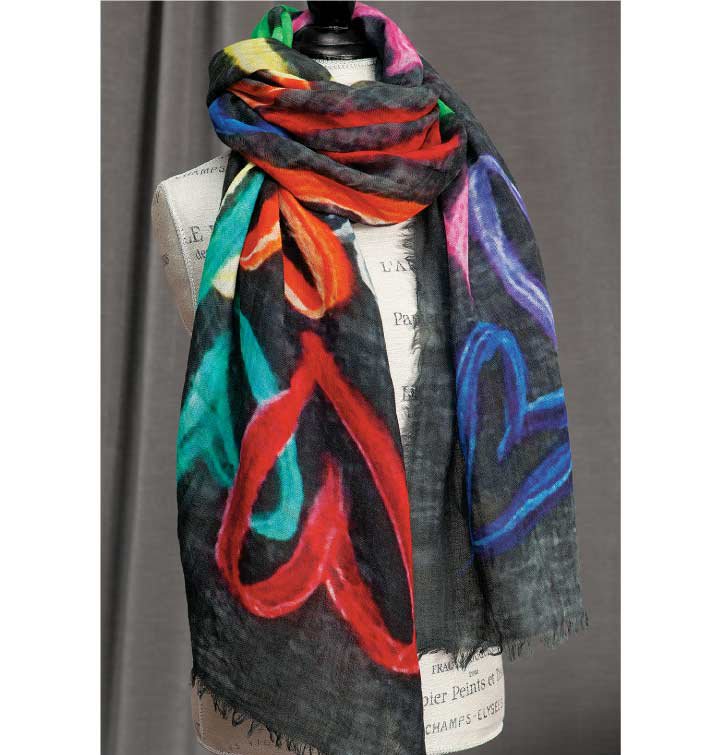 She's bold, beautiful and such a sweetheart. Show her how you feel with contemporary style she can wear year-round. The Pop Art Scarf offers bright, colorful graffiti hearts that really pop against a charcoal background. This soft wool scarf is perfect for a blustery day, but lightweight for year-round comfort.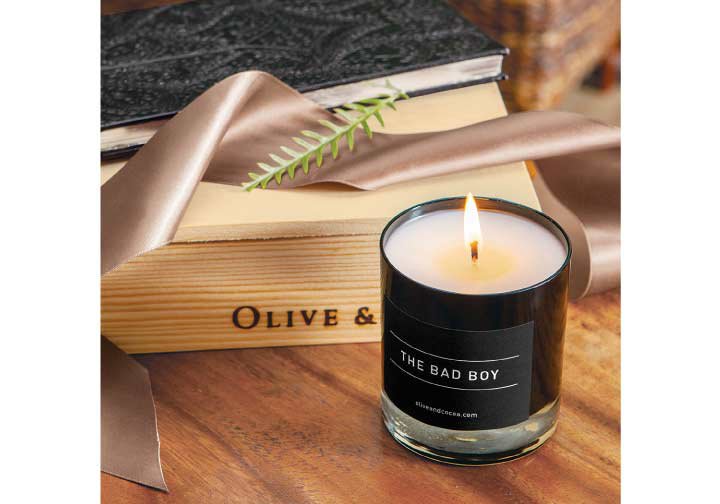 If there's one thing we know for sure it's that bad boys love candles too! Our Bad Boy hand-poured soy wax candle tempts a fresh, masculine scent in a sleek frosted glass decanter. And soy wax burns cleaner than paraffin, so it's better for his health and for the walls. Trust us, even the toughest of men want a fresh scented home.