With Love:
How to write a Valentine's Day card
Valentine's Day is the perfect opportunity to express love, adoration and gratitude to those in your life that are most important. Everyone appreciates hearing that they are loved, and this special day is all the more reason to share with them how you feel. This year, learn how to write a heartfelt Valentine card to all those you adore!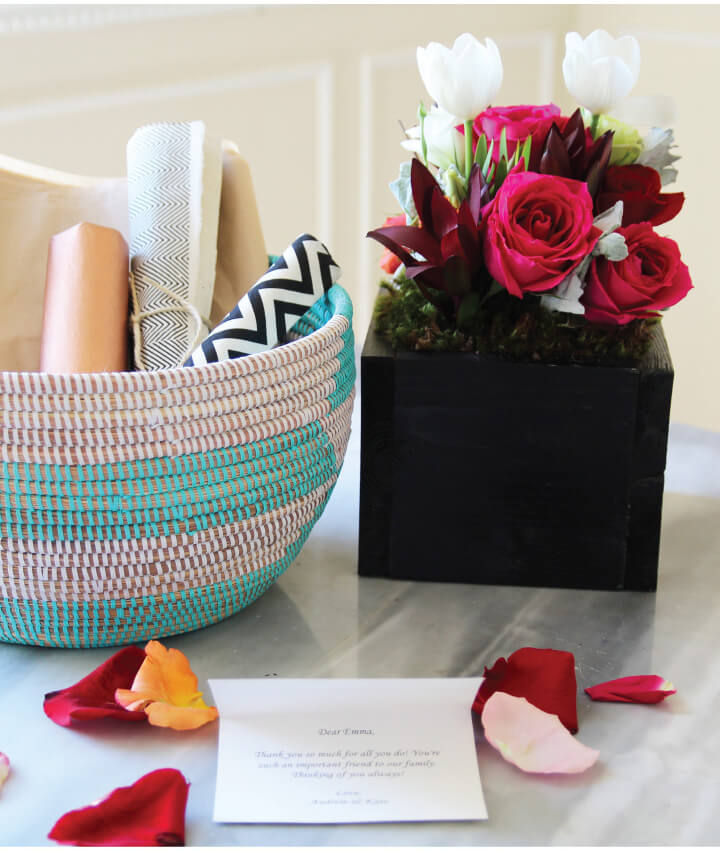 1
PERFECTLY TAILORED
A Valentine's Day card can express love in all its forms, with a casual, playful, funny or romantic tone. Be sure to tailor your message appropriately, and fine tune it to the appropriate audience. You may choose more romantic language for your partner, a playful or funny tone for children, a casual sentiment for a friend, or simple words of gratitude for others.
2
KEEP IT SIMPLE
Don't use over-the-top romantic words or phrases if that doesn't come naturally to you, as they can then seem too contrived or cheesy. Write your message with words you would normally use when speaking, and don't be afraid to keep it short. After all, sometimes the simplest sentiments can mean the most!
3
SPEAK FROM THE HEART
If written sincerely from your heart, your words are sure to turn out perfectly. No need to worry about saying the wrong thing--if you truly mean it, the phrases will speak volumes! Letting your personality shine through makes a card all the more meaningful.
4
MAKE IT PERSONAL
A great tip for deciding what to write in a card is to create a personal connection with the recipient. Mention a special moment you've experienced together and how much it meant to you, or talk about an exciting time you're looking forward to sharing.
5
LOVE QUOTES
If you're stuck, simply inscribe the card with a lovely famous quote that you feel appropriately expresses your sentiment. Here are a few of our very favorites, in case you need a little help!