Show Your Love With These Top Valentine Gifts For Him
Maybe you bumped into each other on a crowded train or swiping
through your bumble account. No matter how you and your partner
ended up together, your love is worth celebrating. To help you make
the most of the romantic season, we put together a list of our 7
favorite Valentine's gifts for him.

Believe it or not, men like scented candles too! We all enjoy relaxing in a freshly scented home, and the soft glow of the candle flame carries the added benefit of firing up a romantic ambiance you can enjoy together. Our exclusive Bad Boy candle is made from cleaner-burning soy wax, and releases a crisp, masculine scent that won't remind him of his mom's living room. Set the mood for an unforgettably romantic evening with The Bad Boy scented candle for men.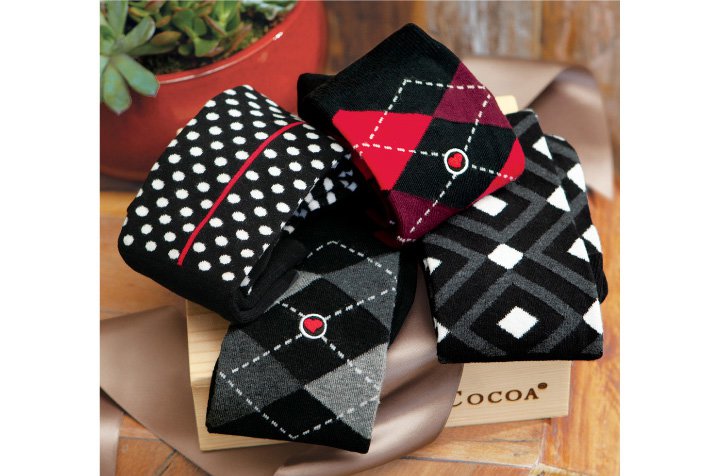 For the practical-minded boyfriend, you can't go wrong with a stylish pair of men's cotton socks on Valentine's day. Socks let him know you care about his comfort, so it's the perfect way to show him your sensitive side. Our gentleman's socks are spun from soft organic cotton, and feature attractive geometric shapes dotted with just the right number of small hearts to nurture his softer side.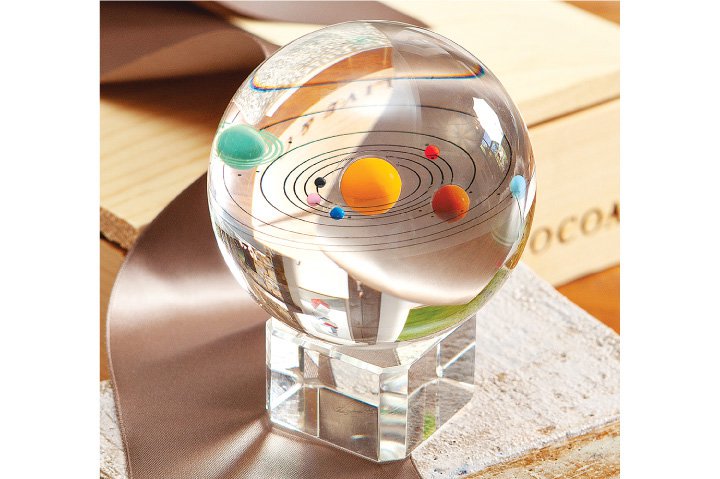 Of all the men in the universe, you chose to love one special man. Capture that sentiment by gifting him with the Across the Universe Crystal Paperweight. Hand-crafted, this unique universe paperweight comes with a crystal stand for stability. Stir both his cosmic wonder and sentimental side while he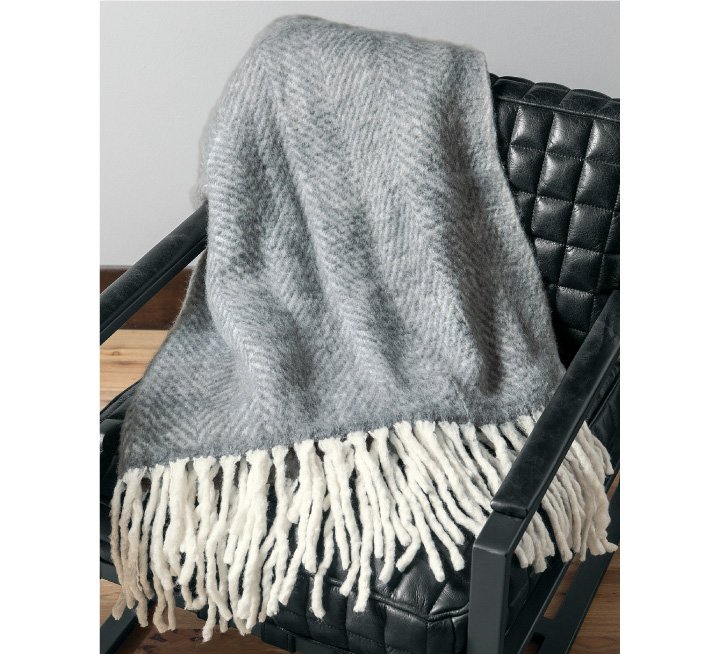 There's no better day than Valentine's to say, "let's get wrapped up in each other." Our Herringbone Fringed Throw blanket in a neutral grey, is masculine and stylish, and you'll both enjoy snuggling in its luxurious softness.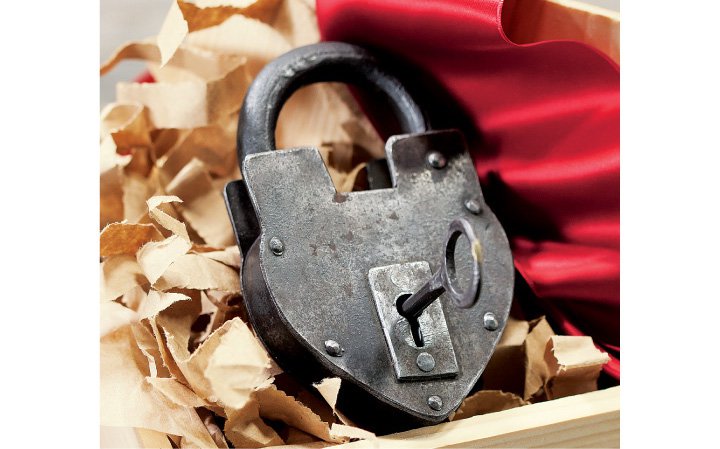 The padlocks on the Pont des Arts bridge in Paris tell the stories of thousands who left an iron-clad exclamation of their mutual adoration. Join in this beautiful tradition by gifting your boyfriend or husband with the Parisian Love Lock and Key. The most romantic gift of 2020, this working lock and key is crafted from real antiqued cast iron and comes with an elegant story card so your loved one will always remember the passion behind your love.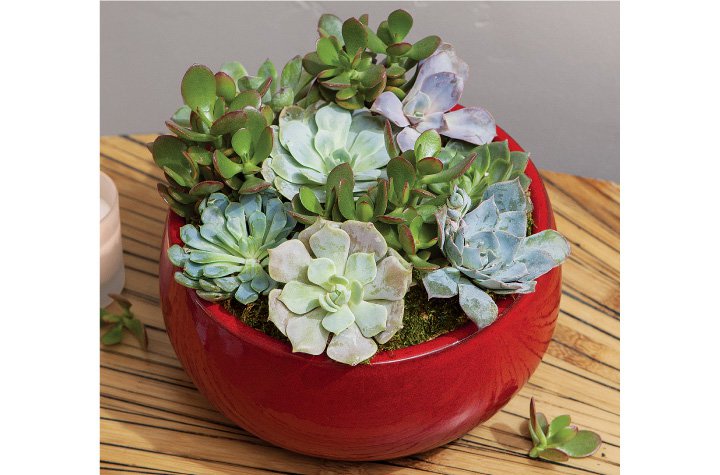 For a new relationship, keep the gift more on the casual side. This bright potager filled with a carefully selected assortment of succulents is the perfect way to tell your new beau how much you enjoy his company. Succulents are widely popular because they're fresh-looking and easy to care for. The Scarlet Succulent Potager comes with a special care card for a long-lasting succulent garden.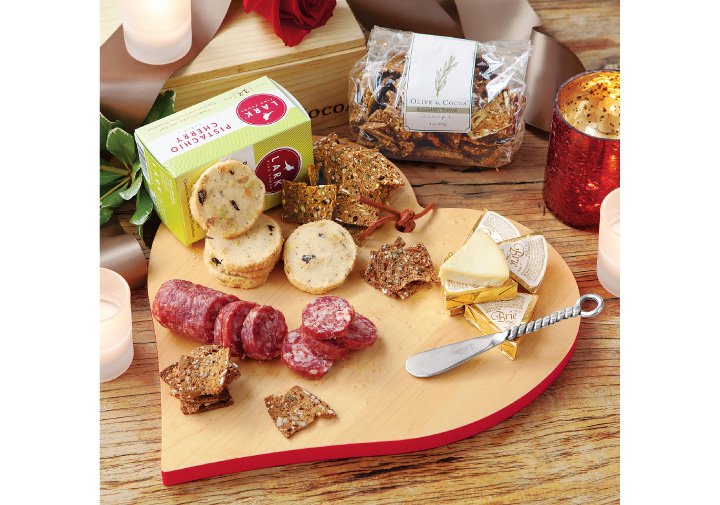 When in doubt, surprise him a romantic picnic for two! This assortment of savory snacks comes with an artisan crafted heart-shaped cheese board and stainless-steel spreader. The Amour Snack Crate is sure to please any foodie.