Share Love:
How To Give Valentines to All Those You Adore
The spirit of Valentine's Day inspires us to celebrate those most dear and the way they make each day it's very brightest. This February 14th, share love with everyone you adore with our tips for giving the perfect Valentine, handpicked just for them.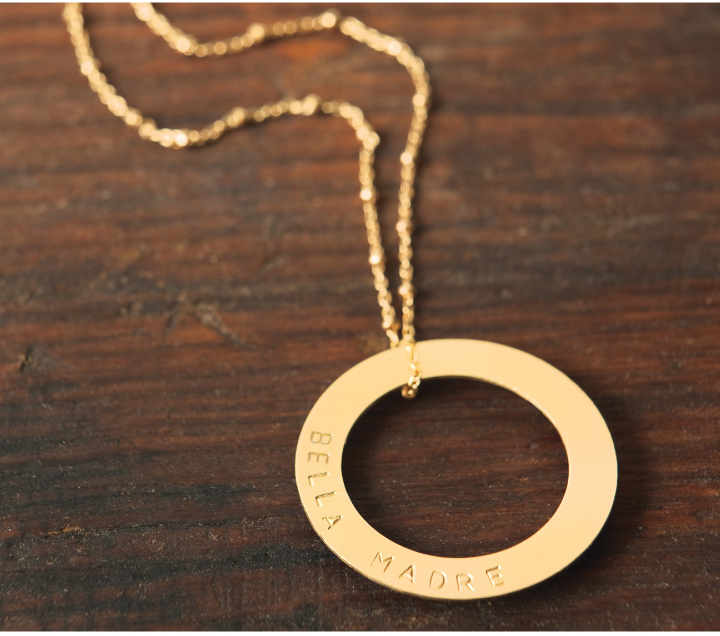 For A Mother

A most important figure in one's life, the love shared between a mother and her child is one of unparalleled beauty. Celebrate your special connection and select a meaningful Valentine memento for her, such as a piece of personalized jewelry. She's worth a splurge!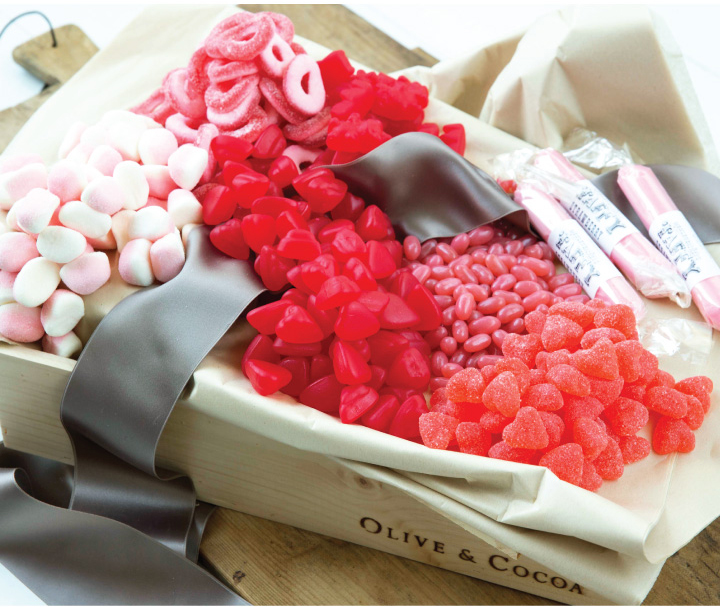 For A Child

For little ones, Valentine's Day is all about fun. Send a playful and lighthearted gift to celebrate the whimsy of the holiday, like a gathering of sweet treats in red and pinks the whole family can share.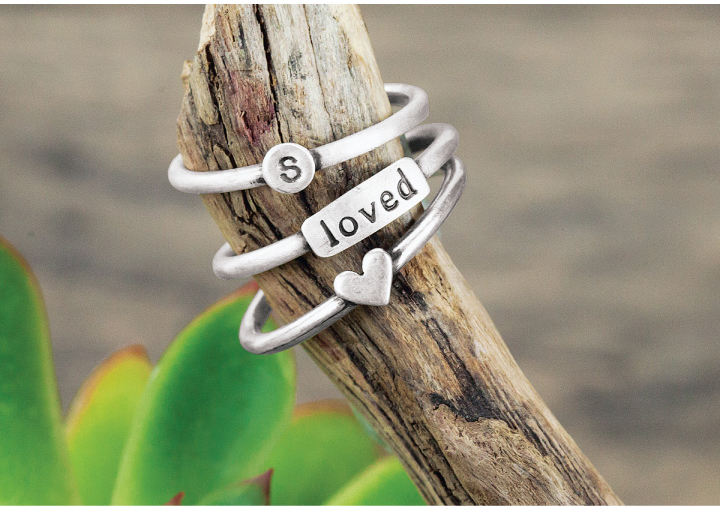 For A Best Friend

She's been there through the ups, the downs, and just about everywhere in between. Show your bestie just how awesome she is with a little Valentine just because! A small trinket will do just the trick, like a thin silver ring personalized with their initial.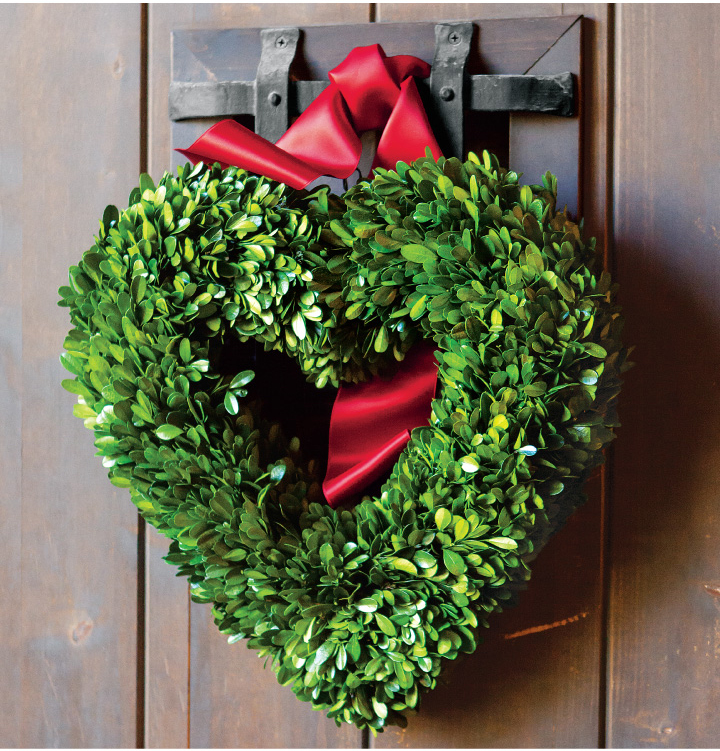 For A Caring Neighbor

Whether helping with the carpool, giving expert gardening tips, or brightening your day with a simple smile, giving a Valentine gift to your neighbor is a great way to say "thank you." A selection such as a wreath, potted plant, or arrangement of succulents is the perfect sentiment and will bring a warm touch to their home or patio.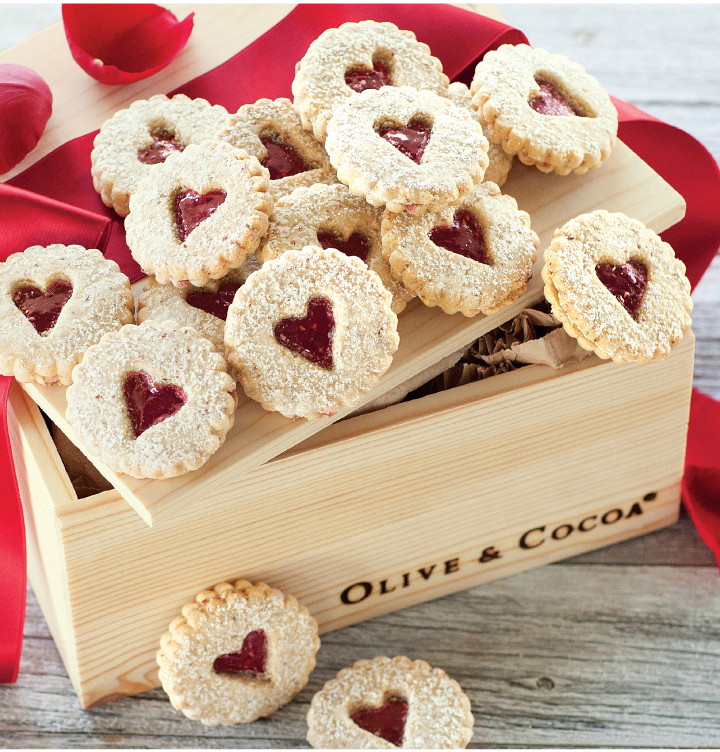 For Co-workers

Bring a little Valentine's Day fun to the office with goodies for everyone to share! A crate full of cookies or a basket brimming with other treats set it in the breakroom makes for a fantastic surprise.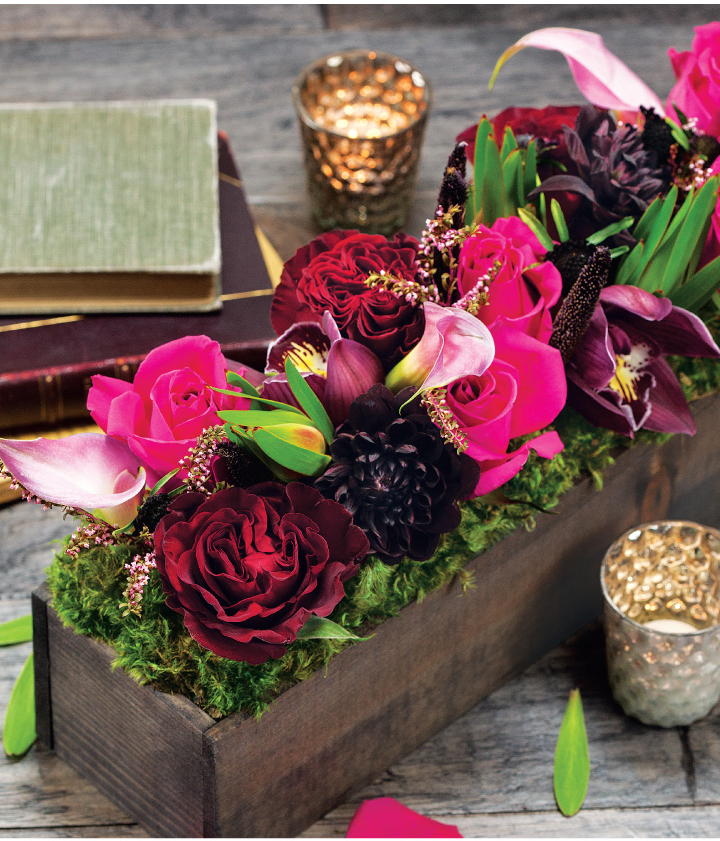 For a Soulmate

Of course, Valentine's Day is the perfect time to celebrate the special love you share with your soulmate. What better way to say "I love you" than with a little bit of romance? Set the perfect Valentine's scene with rich colored flowers, candlelight and of course, a bottle of chilled champagne.