5 tips for an easy Thanksgiving

1.
Plan Ahead
A good rule of thumb is to make as many dishes as you can ahead of time. Pies, rolls, some sides and cranberry sauce can all be prepared a day or two in advance. You'll be surprised at how much time and space is saved by simply having a few dishes all ready to go before the day of the feast.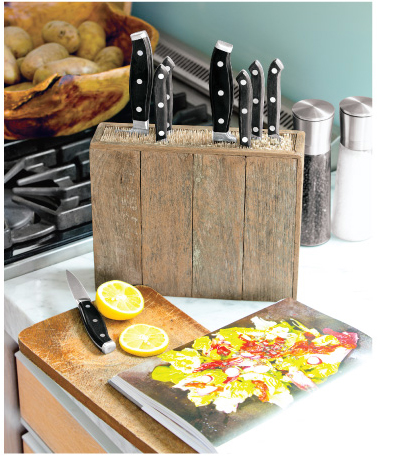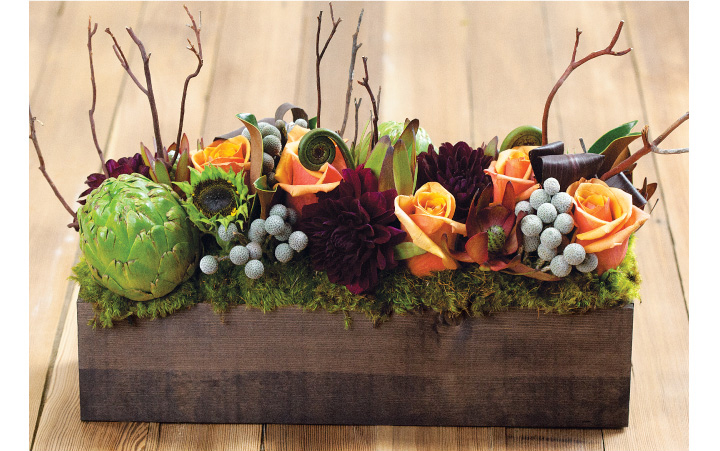 2.
Special Delivery
A fresh floral centerpiece is a Thanksgiving must! To best prepare, schedule your flowers to arrive to your home a day or two ahead of time so you don't have to worry last minute. To make sure they stay extra fresh, keep them in a cool area out of direct sunlight and give them a light spritz with a spray bottle of water daily.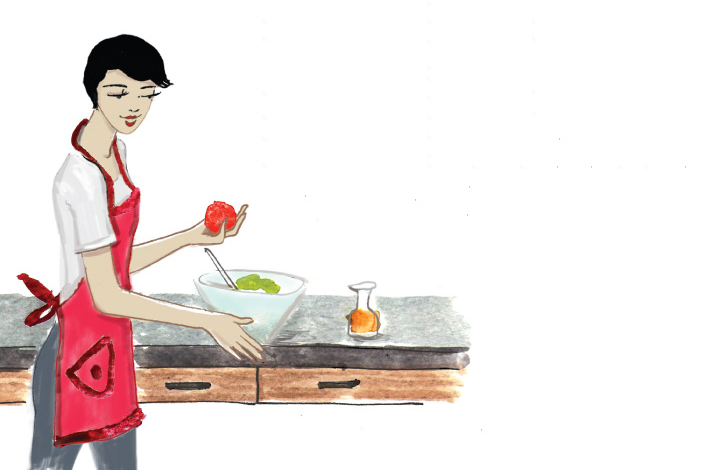 3.
Perfect Turkey Timing
Set the turkey to finish roasting two hours before you're planning to sit down for dinner. When it's done, carve it and arrange on a serving platter. Re-warm 15 minutes before the meal, drizzle with some gravy and serve. This will free up the oven and give you extra time to finish preparing other dishes right before the meal.
4.
For the Leftovers
Stock up on a variety of sizes of disposable plastic food storage containers, paper plates, foil and plastic wrap. Let each guest take a container and fill it up with their favorite Thanksgiving foods to take home. This will help make the cleanup process even easier, and free up space in your kitchen and refrigerator.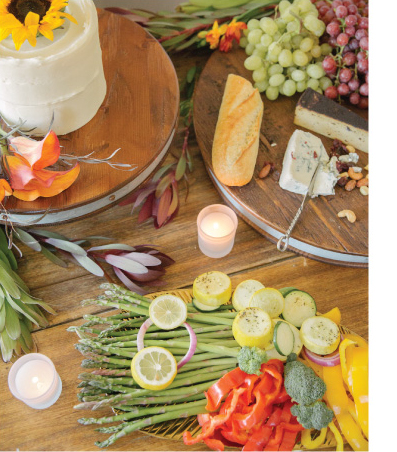 5.
Remember the "Empty Rule"
Make clean up a snap by following the "Empty Rule." Before you begin cooking, and again before post-meal clean up, start with empty countertops, an empty sink and empty garbage cans. This gives you plenty of space to set, store, and rinse dishes and a place to throw things out.