Tips And Tricks On How To Be A Good Party Guest This Holiday Season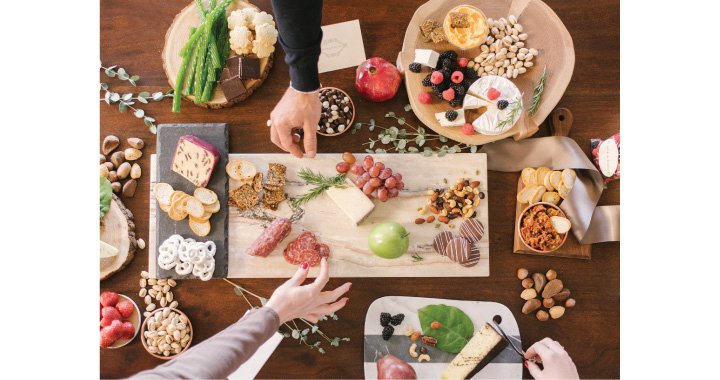 The holidays are a time to focus on sharing and spending time with those we care for the most, so chances are good that you'll be invited to a holiday party to celebrate the joy of togetherness with friends, family, or business acquaintances. Aside from knowing the dress code and the zip code, you'll want to be sure you know the etiquette code.
We've compiled a few of our expert tips for gold-star party etiquette that will help you arrive with confidence.

Be Punctual
The time limit on "fashionably late" is no longer than 15 minutes past the hour. Be on time and mingle with other guests to show that you're engaged and enjoying yourself.
Don't Forget to RSVP
It's important for the host to have a head count before preparing food and organizing place settings, so be courteous and let them know you're coming well in advance. It's just as important to respond to the invitation if you're not going to make it to the event, or if you're asking to bring a plus-one.
Bring a Host Gift
Arrive with a modest gift for the host or send one in advance. When choosing a holiday gift, think of things that are useful and beautiful. Here is a list of some of our favorite host gift ideas:
The host may choose to use it at the party to enhance the ambiance or save it to enjoy on their own. Either way, a lightly scented candle is one of the most well-received host gifts.

Food gifts offer a wide range of possibilities for personalizing. For example, If you know your host is a self-proclaimed chocolate lover, bringing an assortment of decadent chocolates is appropriate, or If they have small children, a selection of festive cookies for the whole family to enjoy is a thoughtful gesture. Food gifts can also be a tactful, but non-specific gift for hosts you don't know well.

A unique gift that's sure to set you apart, a holiday themed serving set is both charming and useful. Whether brought out during the party or afterwards, the host will enjoy having a serving set that can be used year after year. Either way, it is a well-received gift.

If the host is not a close acquaintance, a tactful but non-specific gift is best. Sending a bouquet of freshly cut flowers, or a succulent garden beautifully shows your appreciation.

Make Yourself Useful
Your number one responsibility as a guest is to be engaged and interesting. However, it's polite to offer the host a hand in the kitchen or serving coffee. If the host assures you they have it handled, just continue enjoying the party; making rounds talking to friends you haven't seen in a while and introducing yourself to new people keeps the party lively. If you notice the toilet paper in the bathroom is running low, or the ice under the salad is melting, discreetly bring it to the attention of the host so they can quickly take care of it.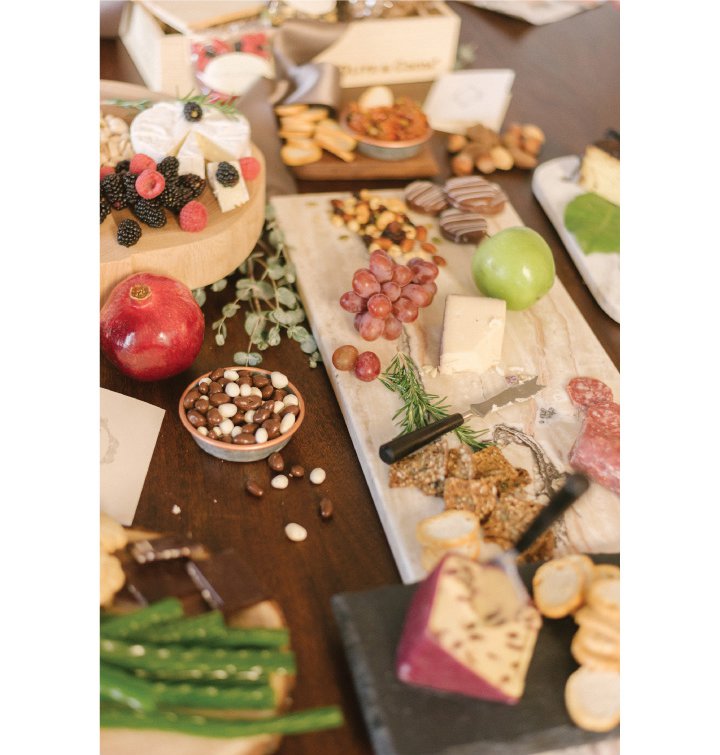 Offer to Help Clean Up
They may decline but hosts always appreciate guests who offer to help them clean up. If they accept your offer, stay just long enough to quickly load the dishwasher, take out the trash, or consolidate soiled linens. By lingering too long, you risk over-staying your welcome. Follow these simple tips and you're sure to be a delight at all the holiday parties you attend this year.
Follow these simple tips and you're sure to be a delight at all the holiday parties you attend this year.