Here Are Your Last Minute Gifts For Friends And Family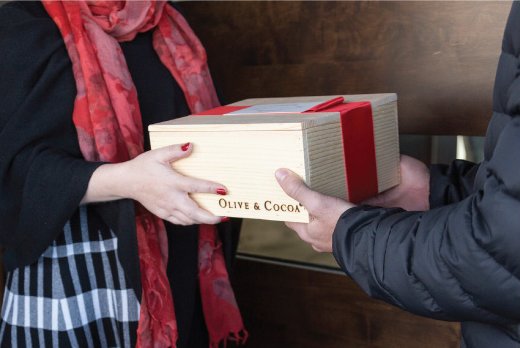 The holidays are fast approaching, but somehow, you still haven't found the perfect gift. Fear not, because there's still time to send a gift that will knock their stockings off. Better yet, since every gift from Olive & Cocoa is unique and beautifully presented, you'll look like you've had it planned for months. Without further ado, here are 6 great choices to dazzle the last few people on your gifting list: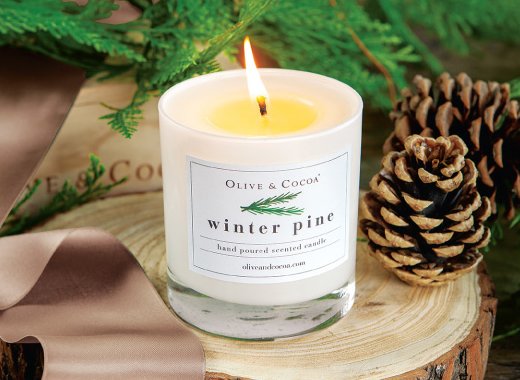 Everyone loves the warmth of a premium hand-poured scented candle. Equally giftable to women, men, personal friends, and business acquaintances, a thoughtfully chosen candle might be this season's perfect catch-all. Simple, elegant, and atmospheric, our exclusive Olive & Cocoa Winter Pine Candle fills the air with the sweet, earthy scent of pine. And since it arrives gift wrapped in a hand crafted wood crate with ribbon, our Winter Pine Candle is sure to bring a smile to their face.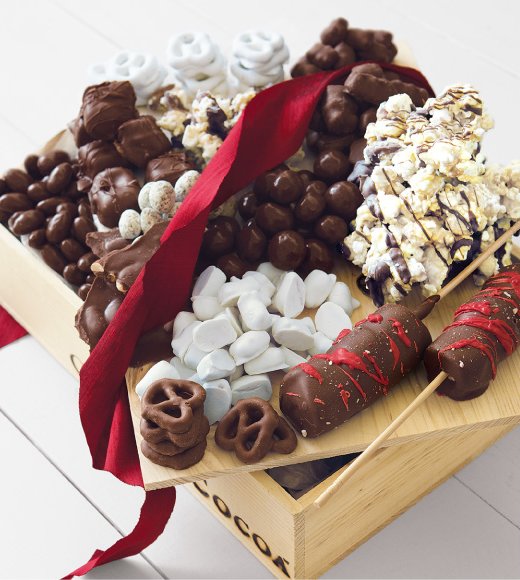 It's almost guaranteed that someone on your list has a serious sweet tooth. Give them something to talk about until New Year's with Lots of Little Chocolates sweets crate! With a variety of treats, including rocky road popcorn, milk chocolate pretzels, chocolate covered toffee, and much, much more, Lots of Little Chocolates has three sizes to choose from, giving you plenty of flexibility to find just the right one.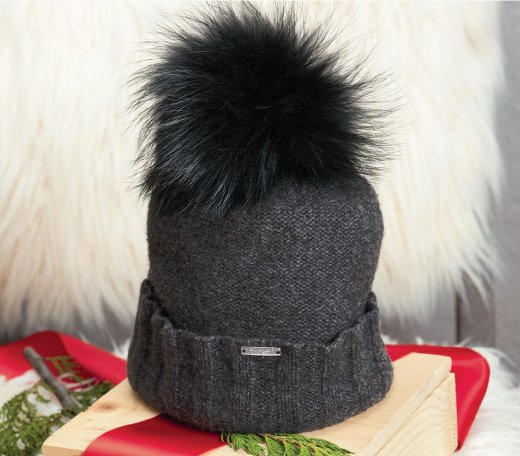 Fashionistas can be especially tricky to shop for, but don't be discouraged. By choosing an accessory that's women's one size fits most in a neutral color, you'll rest easy knowing that it will fit in with her wardrobe. Our Summit Cashmere Beanie is woven of wonderfully soft cashmere, so it's both warm and comfortable, too.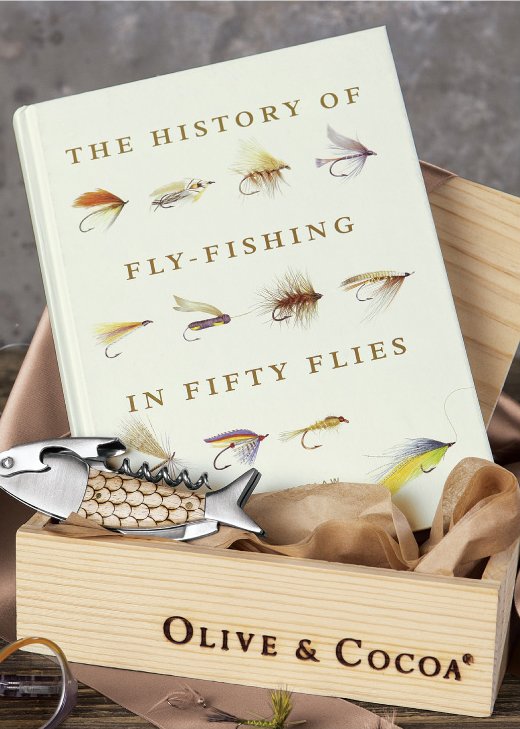 An excellent gift for the angler who seems to have everything. Set includes The History of Fly Fishing in Fifty Flies, which is 224 pages of beautiful photographs, illustrations, and details of tying techniques alongside a wood handled fish shaped corkscrew and bottle opener tool with a hand etched scale motif. Best of all, they'll love remembering how thoughtful you are every time they reach for the corkscrew or leaf through the book.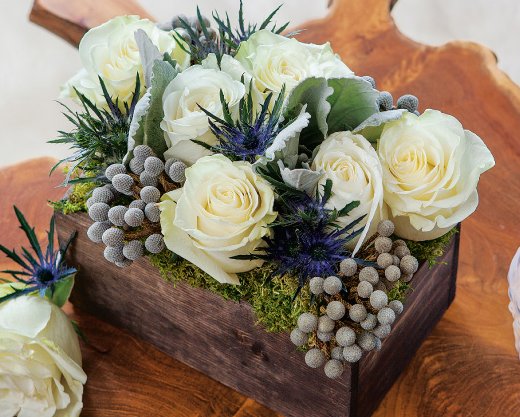 Still unsure what gift would look the best under the tree? Think outside the box and picture a gorgeous floral arrangement on their dining table, in their foyer, or blooming across the room from the tree. Artfully combining white and crème flowers with softened silver foliage and textured botanicals, Angelica is a perfect choice to celebrate the vibrant spirit of the holidays.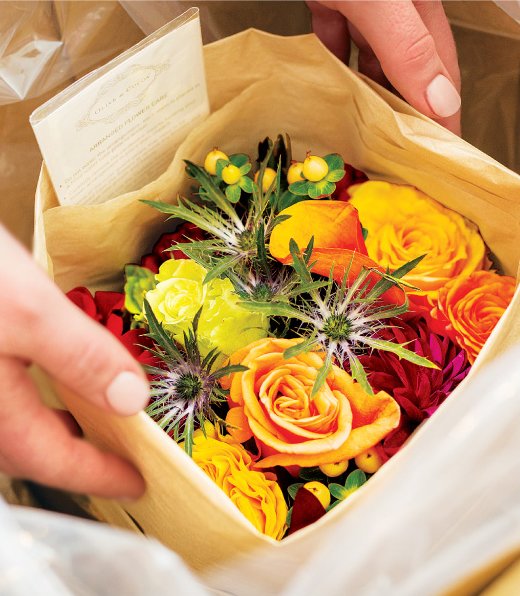 If you'd like to take the floral theme a little further into the year, consider the ongoing beauty of our Floral of the Month Club. Regularly delivered to their home or office, our Floral of the Month Club features flower arrangements created with each season's most beautiful fresh cut blooms. Subscriptions are available in lengths of 4, 6, 12 months or ongoing, and each fresh cut flower arrangement requires next day delivery. It's the most beautiful way to continue the holidays throughout the year!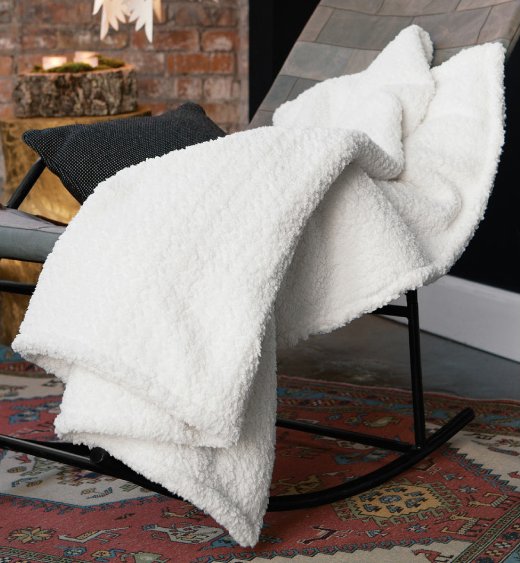 If you can't be there in person to give them a warm hug, give them the next best thing! Exclusively designed for Olive & Cocoa®, our Snowy Luxe Winter Throw is the warm embrace they'll cherish on those chilly nights. Delightfully textured and conveniently machine washable, this throw will be a surefire hit with anyone on your list who values style and comfort.