Tips And Tricks: Make A Lasting Impression With The Perfect Gift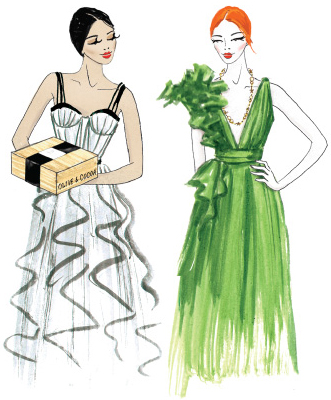 The holidays inspire a heart of generous giving and sending a special gift that you know will be received with excitement, makes the giving even more enjoyable. Maybe you want to surprise your significant other with a thoughtful token of your affection or welcome a new member to the family with a grand gesture. Perhaps you have an important client or business relationship you want to build upon. Whatever the reason, we have a guide that will ensure your one-of-a-kind gift makes an impression they won't forget.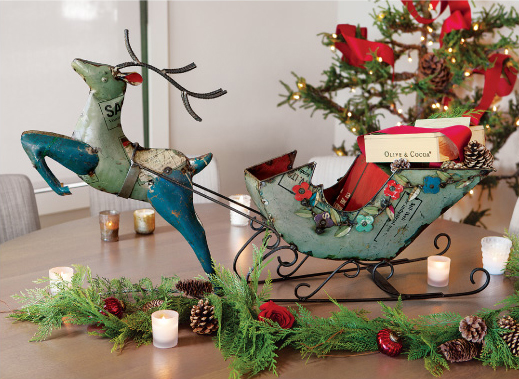 Masterfully crafted from reclaimed metal, Dasher's Flight is the pinnacle of mindful gifting. Each deer-and-sled combination is a one-of-a-kind piece of art that enhances the beauty of any space they occupy. This is the perfect gift for lovers of unique art, or rustic décor, and will be especially appreciated by environmentally conscious individuals.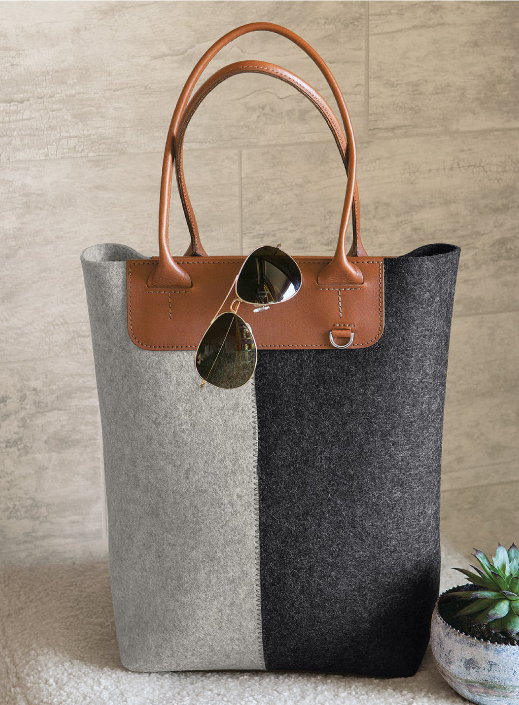 For a special woman of class and style, we suggest the ever-chic Tribeca Tote. Far from the average handbag, this tote is designed with two different tones of grey Merino wool felt that compliments almost any outfit in any setting. A gift as useful as it is beautiful, this tote is practical enough to run errands with, and sophisticated enough for special occasions, and out-of-town trips. Most importantly, the Tribeca Tote is unique -- just like she is.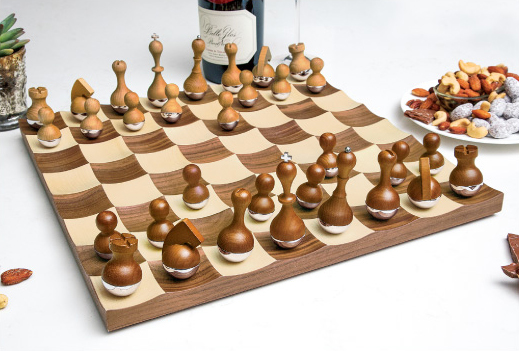 The refined intellectual in your life will certainly appreciate the unique craftsmanship of the Wonderland Chess Set. Maple and walnut chess pieces are carefully designed with weighted chrome bases for a fun teeter and spin effect accommodated by concaved squares on a curved board. A great gift for the avid chess player, or for those who enjoy a piece of art that complements a sophisticated aesthetic in the home.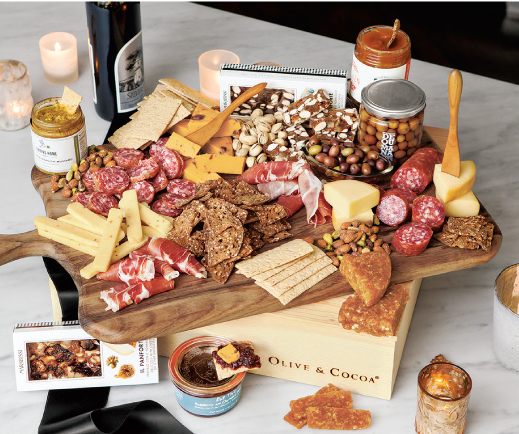 Choosing a gift for professional acquaintance that strikes the right balance between personable and valuable can be a challenging experience. In this situation, a food gift is typically the go-to, and for good reason. Everyone eats, but we don't often treat ourselves to gourmet foods. So, when a business acquaintance sends a collection of artisanal meats and aged cheeses to the office or home, it's usually met with a great deal of enthusiasm. With an epicurean blend of savory indulgences along with a hand-crafted cutting board, the Grande Charcuterie is sure to please the majority.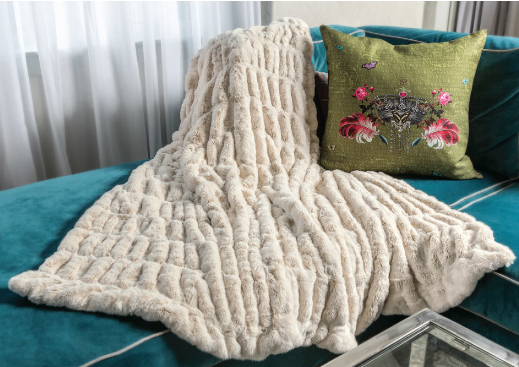 Winter is the season for warmth and comfort. Songs about snuggling up next to a cozy fireplace inspire people to take some time for themselves to relax and enjoy the simple pleasures of the season. Sending a cozy gift such as a luxurious throw tells the recipient that you value their comfort and happiness. Our gender-neutral Matterhorn Faux Fur Throw features a velvet lining for an ultra-luxurious experience anyone can enjoy. And the artful tucks and pleats make this throw a beautiful accent piece for the living room couch. This gift is highly versatile and appropriate for close friends and relatives as well as more casual acquaintances.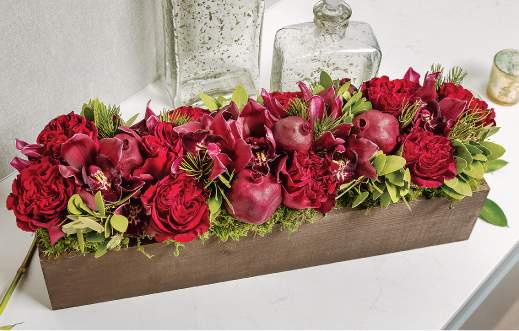 A beautiful bouquet of flowers says so much without saying a word. The right bouquet can make a person feel everything from romantic and pretty to welcomed and appreciated. When you want to send someone a grand gesture during the holidays, Estelle is sure to impress. Opulent gem-toned blossoms blended with pomegranates and pine make Estelle the perfect gift for welcoming a new member to the family, or to cheer up a friend when they need it most. This arrangement also makes an ideal closing gift to brighten the home and welcome the new owners to the neighborhood.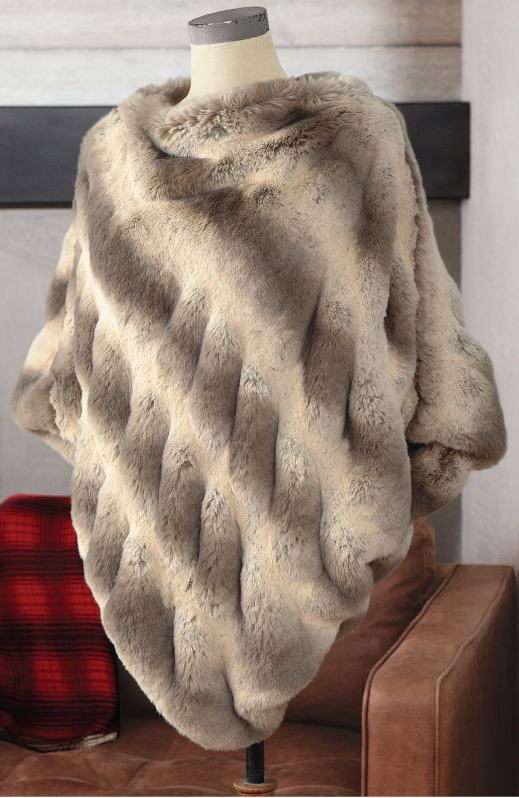 When you're looking to send something different than Jewelry and flowers this holiday season, look for something she'll love to wrap up in. More than simple winter wear, the Lucerne Faux Fur Poncho is cold-weather couture. Sensuous and cozy, this poncho makes an exciting gift for a romantic partner but appropriate for a close friend or family member as well. This beautiful velvet-lined wardrobe accent with artful tucks and pleats is sure to impress and delight the significant lady in your life.