5 Gift Ideas for Every Personality on Your List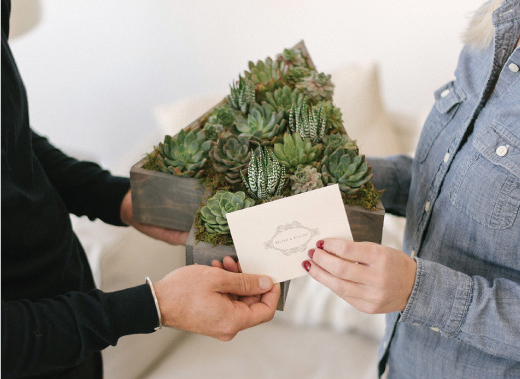 The holidays are here, and magic is in the air! While your days are filled with caroling, visiting friends and family, and reliving your favorite traditions, your gift list grows long and time grows short. To help you choose the perfect gift, we've curated a few of our favorite items, chosen to correspond with a few personalities that may appear on this year's gift list. Here are six hand-picked gift suggestions to get you started: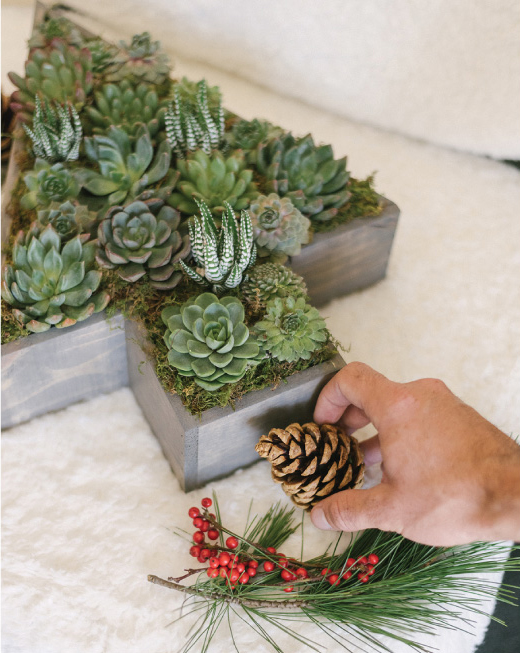 The Greenthumb:
During the winter, plant lovers daydream of springtime when they can get back to tending their gardens. By sending them a Tree-shaped Succulent Trough (or another bright succulent arrangement), they'll get to experience the joy of gardening right where everyone can see. Since this arrangement arrives in an attractive tree-shaped trough, it's perfect for displaying throughout the holidays.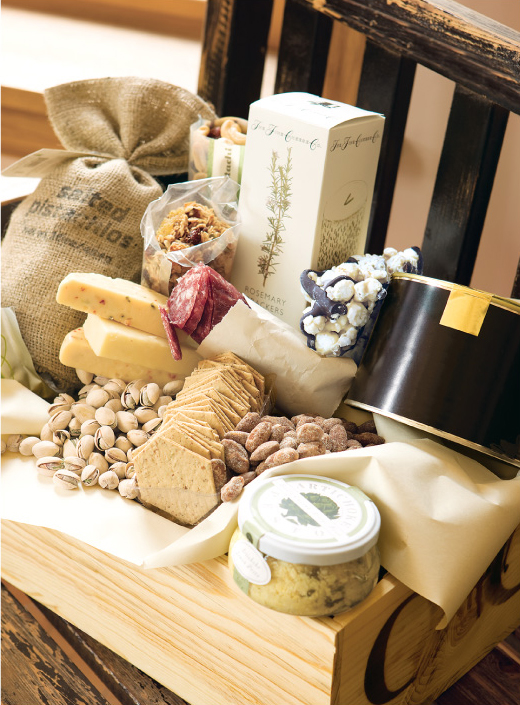 The Foodie:
Foodies appreciate the finer things in life. They love trying new things, experiencing the latest gourmet trends, and discovering the next food fad before they happen. The sweet and savory selections packed in our Farmhouse Gourmet Pantry crate is a foodie gift that will surprise and delight even the most seasoned foodie. Delicious varieties of cheese, salami, and crackers are expertly paired with nuts, granola, and flavored popcorn for a spread they'll remember for years to come.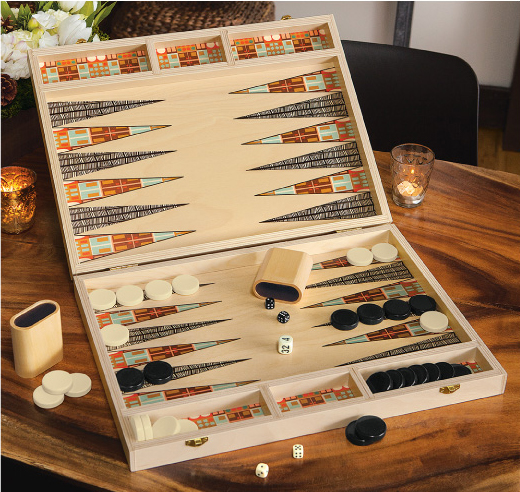 The Intellectual:
Intellectuals love a good challenge. There's evidence that the game of backgammon can trace its roots back to ancient Mesopotamia and was played millennia before chess was invented. Our Herman Backgammon Set is a treat for any scholarly-minded individual who equally loves mid-century modern design and tidbits about ancient Mesopotamian gaming.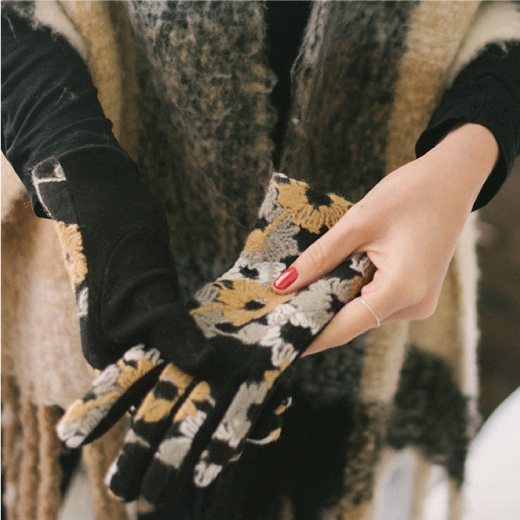 The Fashionista:
Fashionistas adore standing out from the crowd. They enjoy the rush of showing off their latest finds and revel in the admiration they enjoy from onlookers. That's why our Fleur Embroidered Gloves are the perfect choice for anyone on your list who wants to challenge the status quo. Soft and stretchy, our embroidered gloves offer a fresh new take on old Hollywood elegance.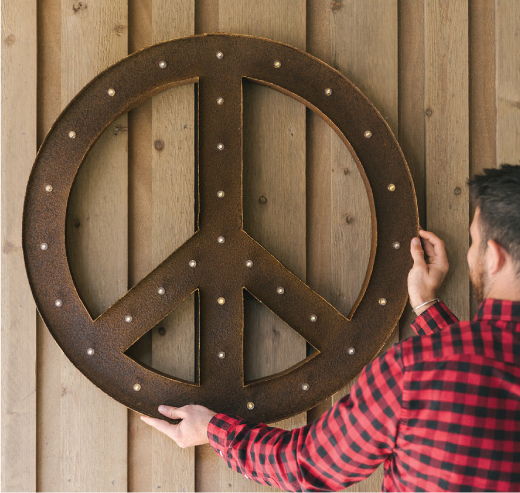 The Bohemian:
The ethos of the modern bohemian is love, peace, and acceptance. Indulge their artful side with our Grande Lit Peace Sign to light the ambiance with a message of harmony. Crafted of rustic, rusted metal and illuminated with battery powered marquee lights, our exclusive sign reminds us all that we can be just a little better to each other.