Tips And Tricks: Unique Holiday Decorating for Your Season of Joy
Ready to update your typical holiday décor this season?
Here are a few unique holiday decorating ideas from the experts at Olive & Cocoa that are sure to do the trick.

An evergreen tiding of peace and joy, our Joy Topiary Trio is a refreshing way to spruce up any décor. Made from preserved cypress, these unique letter topiaries are arranged in a trio of dark stained hand crafted wood boxes, and when aligned, spell out the word "Joy."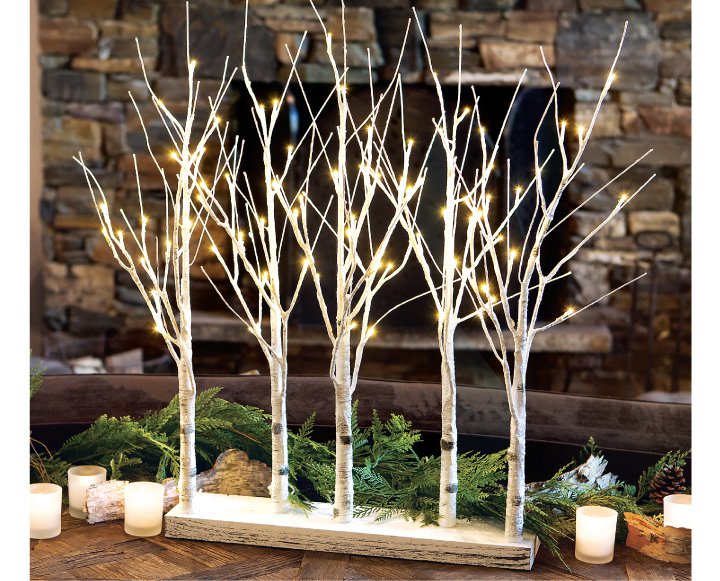 This miniature grove of winter trees emits a warm glow in your home thanks to tiny white LED lights that illuminate when the display is plugged in. Adorn the trees with your favorite ornaments, or place on your mantle as an attractive decoration.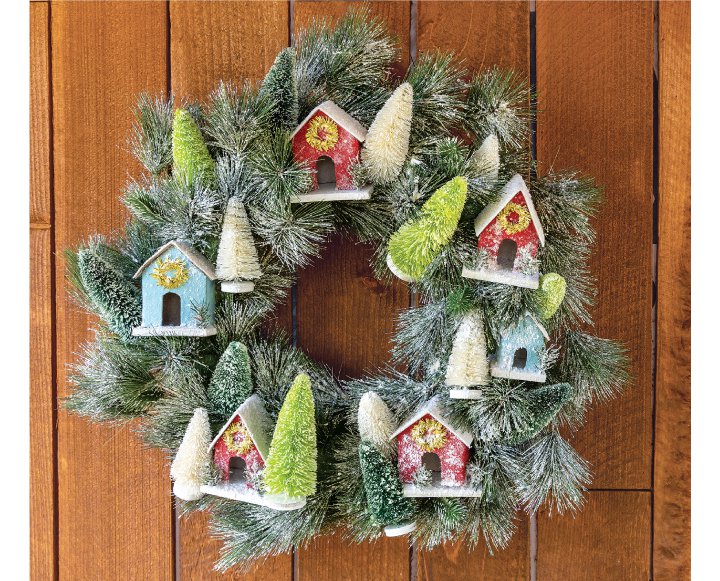 Send them a one of a kind wreath unlike anything else on the block! Inimitable whimsy sets our Frosty Birdhouse Wreath apart from the crowd. Crafted of faux evergreen boughs topped with a plethora of birdhouses and Christmas trees, this wreath has a frost covered finish for extra fun.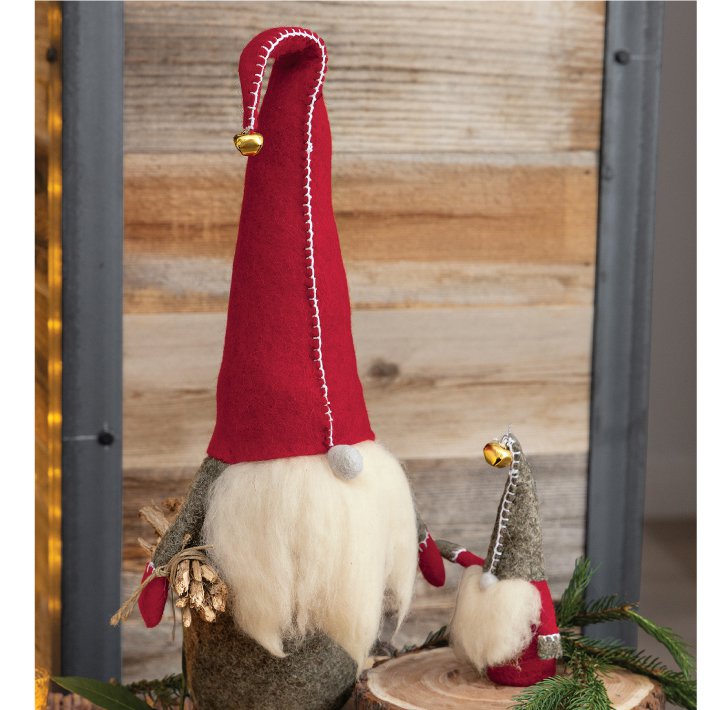 No matter where you place these two, they're sure to steal the show! Utterly adorable, these gnomes certainly have huge personalities. Hand crafted of felted wool with fuzzy white beards, Olaf & Pip Artisan Gnomes have a bell at the tip of their hats and are weighted to sit upright.